April 25, 2022
Department announces 2022 graduate award winners
Image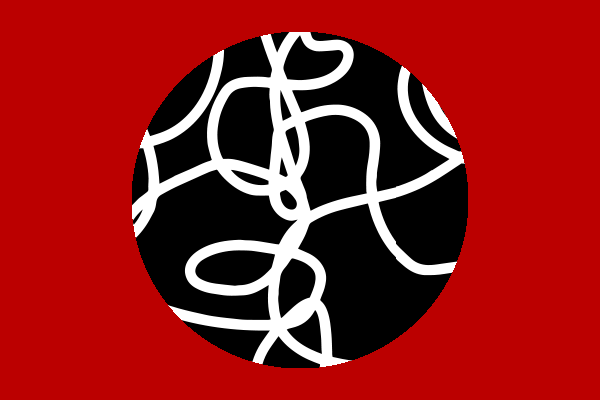 Description
The Department of English congratulates the following graduate award winners on their outstanding accomplishments. The recipients of these awards include any Ohio State graduate student who has earned an award for any of our department programs/concentrations, for our special graduate prizes and for select college/university programs and national organizations.
Advanced
Accordion Header

BUSINESS AND PROFESSIONAL WRITING
Text
Grants awarded to subsidize research-related expenses of graduate students studying business and professional writing.
Winners 
Text
$750 awarded to the first-place student group and $250 to the second-place group for demonstrating excellence in professional writing produced in English 3304. Honoraria are also awarded to the instructors.
First-place winners instructor
Second-place winners instructor
Accordion Header

CREATIVE WRITING
Accordion Header

DIGITAL MEDIA STUDIES
Text
For the recognition of outstanding digital media project(s) completed by a graduate student in the Department of English, either in a seminar or as part of the student's research or creative work.
Winner
Text
Named in memory of Eric Walborn, coordinator of the Digital Media Project (formerly Computers in Composition and Literature) from 1987-1993, this award is intended to recognize excellence and innovation in computer-supported teaching and/or the development of digital media instructional materials in any area of English studies by a graduate teaching assistant.
Winner
Accordion Header

FIRST-YEAR WRITING
Text
For a first-year graduate teaching assistant who demonstrates excellence in teaching First-Year Writing, based upon student evaluations and observations of teaching. Sponsored by Cengage Publishing.
Winner
Accordion Header

SECOND-YEAR WRITING
Text
For demonstrated excellence in teaching Second-Year Writing by an experienced graduate teaching assistant, based upon review of syllabi, assignment prompts, student evaluations and teaching philosophy.
Winner
Accordion Header

GRADUATE SCHOLARSHIPS, GRANTS AND AWARDS
Text
John M. Muste (1927-2002) was a long-time member of the department. He worked in twentieth-century literature and culture and, like Marlene Longnecker, was a stalwart citizen of the department, serving as Director of Graduate Studies and Vice Chair. Before retiring in 1986, he served as Associate Dean of the College of Humanities. Upon retiring, John and the College of Humanities established this fund which the department named in his honor.
Winner
Honorable Mention
Text
The Brian McHale Award, previously the Sheldon Sacks Award, was renamed in 2022 to honor Professor McHale upon his retirement. 
Winner
Accordion Header

COLLEGE AND UNIVERSITY AWARDS
Accordion Header

NATIONAL AWARDS
News Filters:
---