Image

Slide Text
WELCOME TO ENGSOURCE
EngSource is designed to be a repository of administrative information for faculty, staff and students in the Department of English. Please let the department staff know if you are unable to find the information you seek, and we'll be sure to post it for the next person who seeks it.
Advanced
Image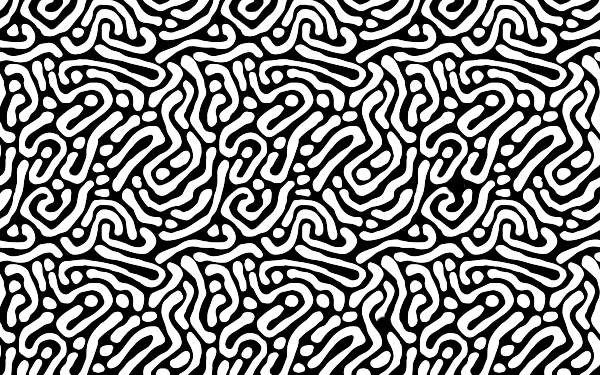 Image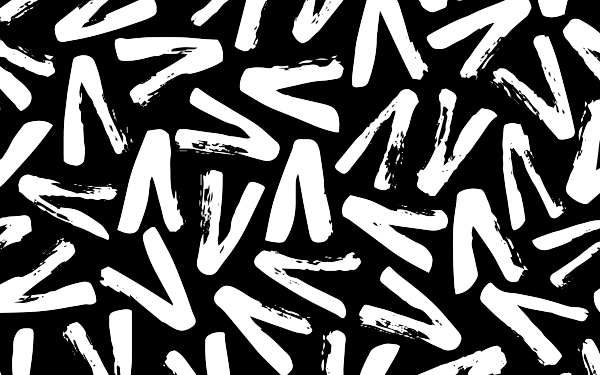 Image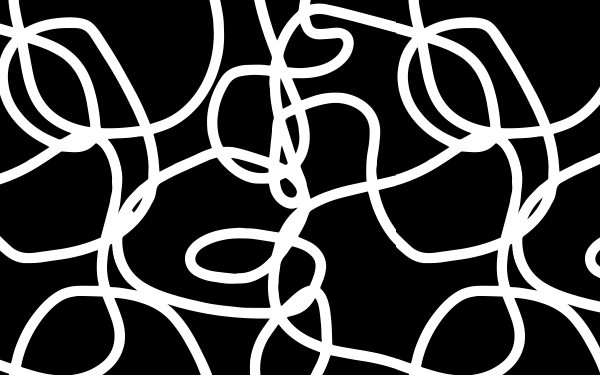 Text
---
RESOURCES FOR ALL OF US
Below, you will find pages containing information that is generally applicable to all members of the department.  Should you not be able to find the information you seek, please check the section specific to your constituency, linked in the callout boxes above. Please also visit the College of Arts and Sciences Adminstrative Gateway for more resources.