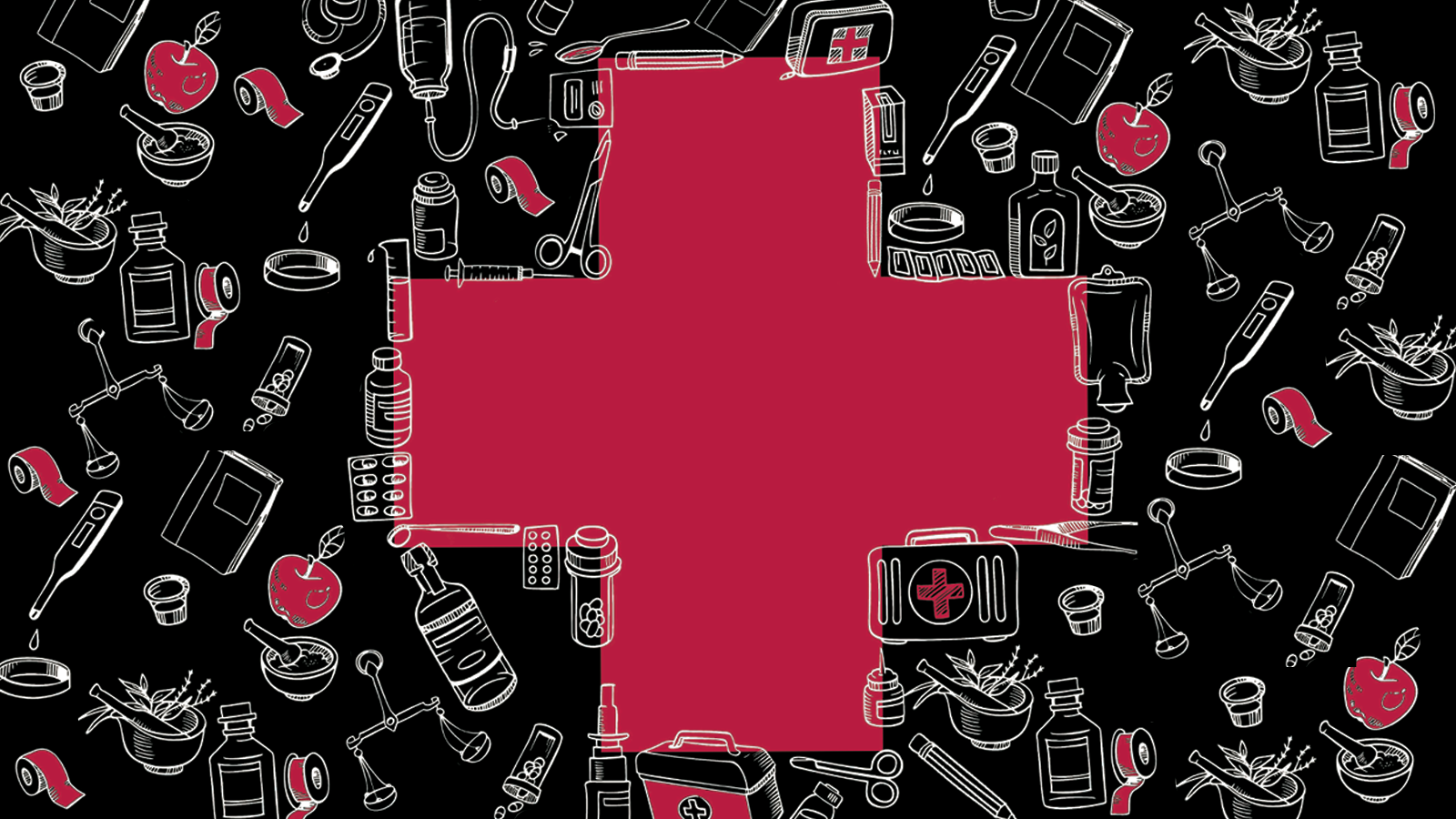 Because the science and practice of medicine benefit from humanistic and social-scientific perspectives, Ohio State now offers the MA in Medical Humanities and Social Sciences. The program provides transformational insights into illness and treatment, death and dying, doctor-patient relationships and the institutions, practices and cultural discourses of medicine.
Guided by faculty advisors, students follow their own interdisciplinary paths of study, emerging with a deeper understanding of the values, practices, successes and challenges of contemporary medicine. In addition to acquiring the knowledge relevant to their own goals, students develop valuable, portable skills in critical thinking, writing, synthesizing information and communicating ideas to diverse audiences.  
Graduates will be well-prepared for further study in medical school or PhD programs and for employment in such fields as public health, medical-facility administration, HR benefits and the insurance industry. Possible jobs include research positions in agencies devoted to health policy, leadership positions in institutions promoting wellness and advocacy roles in health-care reform. 
The MA in Medical Humanities and Social Sciences is housed within the Department of English and draws additional faculty from the Departments of Anthropology, Classics, Communication, Comparative Studies, French and Italian, History, Psychology, Public Health and Sociology.
KEY INFORMATION
Coursework
The basic structure of this program is a combination of coursework and a thesis: 30 hours (nine courses of three credits each, plus three thesis hours for a thesis/capstone project).
Three hours of English 6410: Introduction to Graduate Study in Medical Humanities and Social Sciences
Three hours in a social science research methods course (from approved list, below)
Six hours in other English Department courses (from the approved list, below)
Six hours in other Social Sciences courses (from the approved list, below)
Nine hours in any Department (from the approved list, below)
---
Thesis
Three credit hours are devoted to a thesis project. The thesis project is designed in consultation with the student's advisor and will be based on traditional research, field experience or some combination. Students will choose the research methods appropriate to their particular projects.
The online application is available on the Ohio State University Graduate and Professional Admissions website. Under the "Find Your Program" tab, choose English and then MA in Medical Humanities and Social Sciences. The application fee is $60 for domestic applicants and $70 for international applicants.
In addition to the online application form and fee, applicants must provide the following:
Three (3) letters of recommendation:  Please have your recommenders submit letters electronically by completing their contact information in the application form. A link will be sent to your recommenders to upload the letter once you have submitted your application;
Transcripts or record of marks for each university-level school attended (transfer credit from another institution appearing on the same transcript is not sufficient). Please consult the Admissions Office FAQs, and click on "Transcripts" for more information. Include English translation of each of any foreign documents. Please do not send transcripts of course work taken at Ohio State as the Office of Graduate and Professional Admissions will obtain them directly from the Office of the University Registrar (at no cost to you);
Personal statement (no more than two pages single-spaced), explaining the issues and ideas motivating you to apply to the program;
CV or resume;
Writing sample that is relevant to medical humanities and social sciences. The writing sample should be an analytical paper of 15 double-spaced pages in 12 point font. The paper should demonstrate the applicant's capacity to do two related things: (1) pose a significant question within an existing scholarly conversation in the medical humanities or social sciences; and (2) reason well toward an answer that has the potential to change the current state of that conversation in a significant way.
Applicants must meet the general minimum criteria established by the Graduate School. (International students, read about international admission.) The language requirements for this program are more rigorous than the minimum criteria. If your native language is not English, you must provide evidence of at least one of the following scores:
Paper-based TOEFL: 600
Internet-based TOEFL (IBT): 100
MELAB: 86
IELTS: 8.0
All admissions to the MA in Medical Humanities and Social Sciences program are made for autumn semester only. Our application deadlines for autumn 2024 are as follows:
Application window opens: September 1, 2023
To be considered for fellowship funding:
International applicants: November 27, 2023
Domestic applicants: December 4, 2023
To apply without fellowship consideration: May 12, 2024
This is a full-time, in-residence master's program. Tuition and fees for the current academic year can be found on the Registrar's website. Opportunities are available for a University Fellowship through the Ohio State Graduate School. Applicants will be nominated by the program faculty; fellowship recipients are chosen by Graduate School committees.  
Many resources to help graduate students with travel funding and other fiscal and HR issues are located on EngSource. The Graduate School Handbook is an additional resource for students who wish to know specific information about academic policies and regulations related to our graduate programs. The following sections of the handbook might be particularly helpful: