December 16, 2021
Andrew Bishop, Keira Hambrick and Clinton Morrison Jr. receive Presidential Fellowship
Image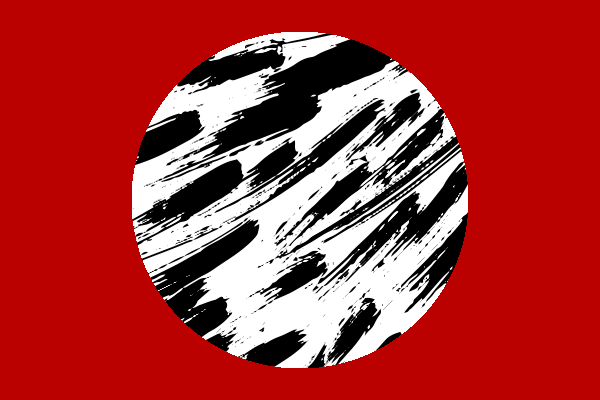 Description
The English department is delighted to announce that Andrew Bishop, Keira Hambrick and Clinton Morrison Jr. have been named Presidential Fellows for spring 2021.  
Presidential fellowships are the most prestigious grants awarded by the Graduate School every autumn and spring semester across all departments by the university. Graduate students are nominated by graduate studies committee chairs, and the recipients receive three semesters of full-time financial support to pursue their dissertations and projects. Recipients are selected by a university-wide competition led by a faculty committee. Nominees must have a cumulative GPA of 3.6, complete graduate coursework before the activation of the fellowship and must have passed the doctoral candidacy examinations.  
---
Andrew Bishop is a PhD candidate whose dissertation focuses on the effect of travel writing during the nineteenth and early twentieth century on socio-economic concerns about issues such as genocide, deforestation and extinction. It is provisionally titled Coping with Complicity: Anthropogenic Violence and Extinction in Industrial-Era American Travel Literature. He looks forward to writing his next dissertation chapter about Willa Cather. He believes "she will be fun to think with about how environmentalism, tourism, and consumerism were coming together or conflicting in the early 20th-century US." 
---
Keira Hambrick is a first generation college student whose dissertation keeps with her interests as a PhD candidate in Rhetoric, Composition and Literacy. She describes her dissertation, Prior Knowledge and Transfer of Learning in  First Year Composition, as an opportunity that "synthesizes teaching for transfer and culturally relevant pedagogy to examine how writing programs, courses, and instructors' practices may affect the kinds of prior knowledge that  students successfully transfer through the FYC classroom."  
Hambrick says the 2022 Presidential Fellowship will allow her to focus full-time on completing her dissertation—an opportunity for which she is deeply grateful. She wishes to extend her gratitude to her study participants; advisor, Kay Halasek; recommendation writers, Drs. Beverly Moss, Jerry Nelms and Bridget Walsh; and dissertation committee members Drs. Beverly Moss, Scott DeWitt and Timothy San Pedro. Keira would also like to acknowledge the work and support of Dr. Amanpal Garcha and Kathleen Griffin. 
---
Clinton Morrison Jr. is a PhD candidate who is interested in medieval and early modern literature, popular culture and technical writing. He explores the relationship between dance and poetics in fourteenth and fifteenth century English romance in his dissertation, Dancing Descriptions: Choreographing Middle English Romance. He has also received the Medieval Academy of America's 2020 Hope Emily Allen Dissertation Grant for his work. He is the graduate assistant editor for the Journal of Writing Analytics. 
The English department congratulates the fellows and is excited to see their interesting work unfold over the next year! 
News Filters:
---