February 5, 2018
Ayendy Bonifacio's Debut Memoir Named Top Ten Best Nonfiction Book of 2017
Image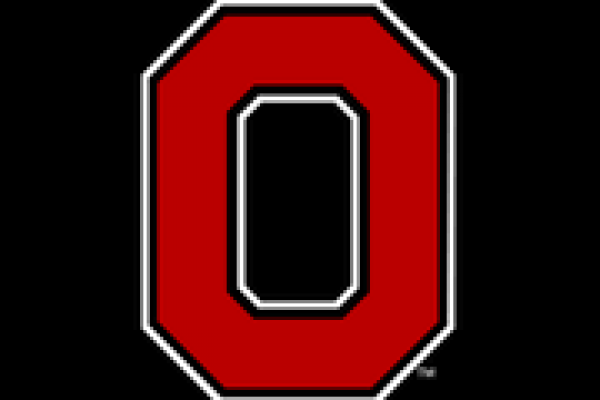 Description
Doctoral candidate Ayendy Bonifacio's memoir, Dique Dominican, has been named one of The Latino Author's Top Ten Best Nonfiction Books for 2017.
Recounting his childhood in a small farm town near Juncalito, then his journeys to East New York and Columbus, Ohio, Dique Dominican, Bonifacio's first book, expounds on family, community, language and the landscape of the world as seen by a Dominican-American. "It's really exciting and unexpected," says Bonifacio. "I just wanted to put the book out into the world for my family and friends. So, to be recognized in any way is extremely rewarding and humbling."
Bonifacio's inspiration to write about migration, changes and transitions was spurred when he was applying to doctoral programs in 2012. During this process, he realized he was making the biggest transition he had ever made and did not know what to expect out of it. "This realization made me carefully take stock of my journey as a Dominican immigrant from Brooklyn entering a PhD program in English—and as the first college graduate in my family. I thought that my story would be of interest to people with similar backgrounds who may feel out of place or invisible in higher education."
Bonifacio began writing Dique Dominican in 2013, working on the book sporadically until its publication in September of 2017. While his initial intention was to write a memoir focused on his transition from undergraduate to graduate school, Bonifacio found himself contemplating a transition that was more than an academic one–"One of identity, language and class that started long before I decided to become a PhD student. So, I went to those places in my writing," states Bonifacio.
He points out that most people have a specific narrative in mind when they think about the immigrant experience. But part of what Bonifacio wanted to do with Dique Dominican was convince readers otherwise. "As immigrants, we may share similar struggles with learning a new language, culture and space, but how we navigate these struggles or interpret them are unique to each individual," he claims. "In my experience, I have always felt like a visitor wherever I go, never quite at home." This feeling of "visitor status" is something Bonifacio has learned to not only accept, but to use as a lens for reevaluating what it means to be a citizen or inhabitant of any place. He acknowledges that in light of the current political and cultural moment of border-building anti-immigration policies and rhetoric, he believes it is worth considering how immigrants conceptualize home and embrace their shared vulnerability as a source of solidarity-building.
---
 "As immigrants, we may share similar struggles with learning a new language, culture and space, but how we navigate these struggles or interpret them are unique to each individual."
–Ayendy Bonifacio
---
Bonifacio attributes the development of his memoir and his growth as a writer to his time as a student, acknowledging mentors and friends from his undergraduate and graduate experience: "My McNair Scholars director at Hunter College, Dr. Carol Oliver, was the first person to ever read my manuscript. She was very generous with her reading and encouraged me to continue writing," he says. "At Ohio State, I was fortunate to surround myself with readers, like Josh Leavitt, Andrew Sydlik and Matthew Connolly, who gave me indispensable feedback. In multiple ways, the academic feedback I've received from English department professors like Beth Hewitt, Jared Gardner, Pranav Jani, Molly Farrell, Koritha Mitchell and Clare Simmons have strengthened how I approach all forms of writing." He continues by crediting his mentor and advisor, Professor Elizabeth Renker, who has always motivated and encouraged him as a writer—saying her feedback and advice has been formative for his development as a writer and scholar.
However, Bonifacio notes that the most influential and supportive player in his memoir-writing process has been his fiancée, Joey Kim, another graduate student in the Department of English whom he met at Ohio State. "[She] read multiple drafts of my manuscript and was involved in every stage of its creation and completion. She inspires me to be a better writer, challenges me with her intellect and has made this journey possible," he credits.
"My time at Ohio State has taught me that writing is a process, which requires patience, practice, honesty, and most importantly, openness to vulnerability," states Bonifacio.
---