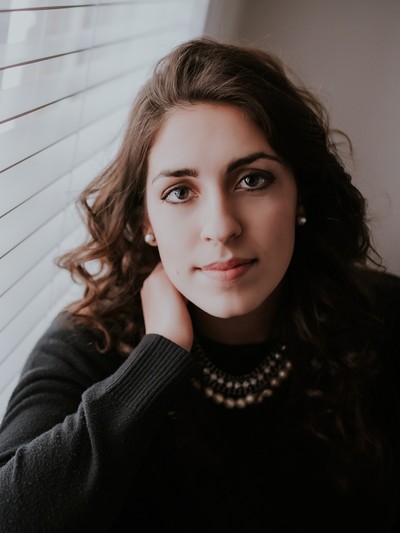 Madalynn Conkle
Student Communications Leader
421 Denney Hall
Columbus campus
Education
BA, Economics, The Ohio State University, 2020 (expected)
BA, English (literature), The Ohio State University, 2020 (expected)
Madalynn Conkle is a fourth-year student pursuing a double major in English literature and economics and is a Politics, Society and Law Scholar.
She joined the department's staff as the Student Communications Leader of the Marketing & Communications Team during the summer of 2017. Conkle focuses on managing projects; monitoring analytics; liaisoning between the department and its affiliated groups; editing stories; and producing web content to promote the Department of English.
Throughout the summer of 2019, Conkle worked at the Solomon R. Guggenheim Museum in New York City as the development operations intern. As an intern, she managed systems for prospecting, research and pipeline development, archived donor and gift materials, and participated in a seminar program to learn about the multi-faceted aspects of museum management. Additionally, Conkle has been a part of an international research team of economists analyzing historical demographic, geographic and consumer data to study dynamics of discrimination in public accommodations in the pre-Civil Rights era.
Within the Columbus community, Conkle combines her interests in English and economic literacy by mentoring in the student service organization Empower Mentoring. She also serves in Ohio Staters, Inc., where she has lead several large-scale service projects and physical improvements to the university, including the creation of a 20,000-pound Script Ohio sculpture, the design and installation of historical signs about Mirror Lake, the curation of Univerisity Museum, and a seminar about literary censorship in prisons.
People Filters: