April 21, 2023
Robert L. and Phyllis J. Iles Award for Graduate Study of Myth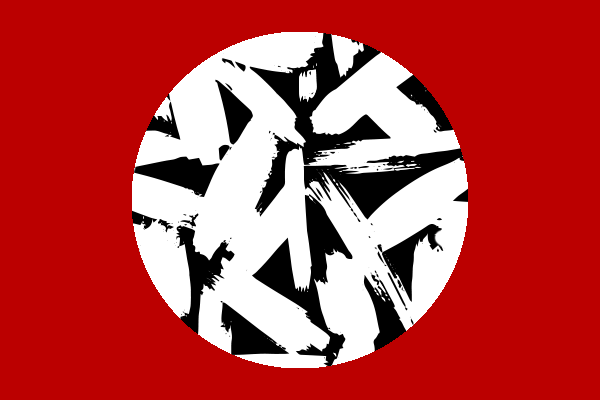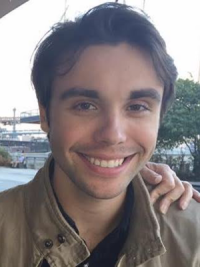 The Department of English is excited to announce that Evan DeCarlo has received the Robert L. and Phyllis J. Iles Award for Graduate Study of Myth.  
The Robert L. and Phyllis J. Iles Award for Graduate Study of Myth grants an award of up to $4000 every year to a graduate student working on myth in the Arts and Humanities. The award defines myth as "a story that is sacred to and shared by a group of people who find important meaning in it, as conveyed through narrative, art or ritual." These myths can be from any culture or period of human history.  
DeCarlo is a doctoral fellow in the interdisciplinary Folklore program through the Department of English. His research focuses on the reconsideration of hoaxes within folklore. "Folklore scholarship has dealt with material deemed 'inauthentic' in many ways over the years…most of these approaches have either dismissed 'inauthentic' materials as products of popular culture or, more recently, have allowed for a more hospitable interplay between folk and popular cultures/media," he explains. His research works with these ideas to further understand how hoaxes continue to be circulated even "after their own authorial 'debunking' in the public eye," says DeCarlo.  
Regarding receiving this award, DeCarlo says he is "humbled to be chosen" and wants to thank, "my stupendous adviser Merrill Kaplan, a leader in legend scholarship and a thoughtful, remarkable mentor, along with my committee members, Amy Shuman, Elizabeth Hewitt and Dorothy Noyes." One of the things that has excited DeCarlo the most has been the opportunity to talk across program boundaries. He explains, "We tend to become pretty insular in our respective majors, fields, subfields, disciplines and so on…but sometimes, with things like this, you get to shoot an idea out there into the ether -- get to bounce it off new perspectives nominally unaffiliated with your own."  
Congratulations to Evan DeCarlo on this achievement! 
News Filters:
---