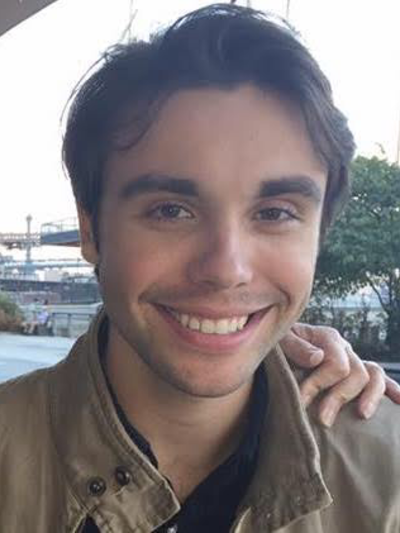 E.P. DeCarlo
PhD in English Student
402 Denney Hall
164 Annie and John Glenn Ave., Columbus, OH, 43210
Areas of Expertise
Folklore
Digital Narrative
Digital Folk Narrative
Ostension
Education
MA, English, Southern Connecticut State University, 2019
BFA, Writing, School of Visual Arts, 2016
E.P. DeCarlo is a doctoral fellow in the interdisciplinary Folklore Program of The Ohio State University's English Department. His research interests cover the legendry genre, digital narrative, and the intersection between folklore and Web 2.0 era vernacular spaces and modes.
Selected Publications
DeCarlo, Evan. "Snyder's Spiral in "Burning the Small Dead": Megatropic Synecdoche." Text in Context: A Graduate Student Journal, Southern Connecticut State University. 2019, New Haven, CT.
People Filters: