September 29, 2019
Staging a Dialogue: Ohio State Collaborates in Search for Accessible Performance Space
Image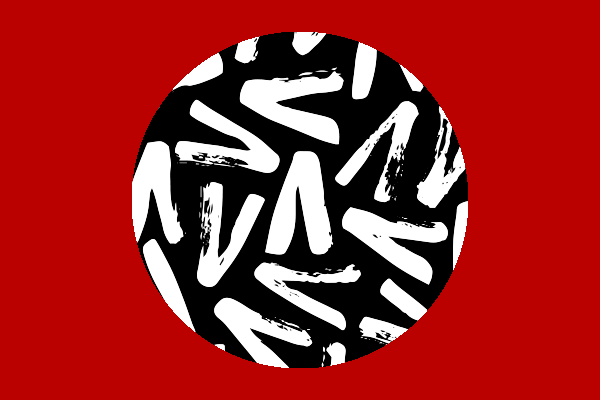 Description
Despite Shakespeare's proclamation that "all the world's a stage," performers still need access to spaces designed and designated specifically to meet the unique needs of their craft. Unfortunately, suitable spaces are not always easy to find.
Assistant Professor Sarah Neville, founder and creative director of the theatrical group Lord Denney's Players, has had to search far and wide for suitable spaces for her students to perform in.
"I did my undergraduate and masters degrees at the University of Toronto, which has at least half a dozen theatres available for students groups to rent, and I'd assumed that a university of similar size and resources would have the same," Neville says. "But OSU didn't -- and to my amazement, the city of Columbus was also severely limited in the black box or storefront spaces that I'd come to expect were available in a large, cosmopolitan city."
Neville's solution to the problem has manifested in the form of Pith and Marrow, a collaboration between The Ohio State University and local performing arts organizations dedicated to raising awareness about Columbus' lack of accessible and affordable performance spaces. Pith and Marrow's goal is twofold: to quantify the city's available performance space and to connect local performance companies to enable discussion and share resources.
A survey of local performance venues identified a total of sixty-two individual performance spaces across Columbus. Armed with this data, Neville and project co-founder Jennifer Schlueter set their sights on Pith and Marrow's second goal: connecting local performance companies. So far, ten companies representing a diverse array of artistic traditions have partnered with the project- among the partner organizations are companies dedicated to performing female, LGBTQQIA, African-American and Indian arts.
"We're excited to be involved in the Pith and Marrow project," Lydia Simon, operations manager of local theatre company Wild Goose Creative, says. "Their efforts are helping to unify the local theatre scene by creating a platform to easily view and book rehearsal spaces, as well as helping [to] better market and promote shows across the city."
While there is still work to be done, Neville is pleased with the positive influence Pith and Marrow has already had on the local performing arts community. "I have been delighted that we've received a very warm welcome from the companies we've partnered with," she says, adding, "It seems like the problems we've been having with locating rehearsal and performance spaces are widespread, and Pith and Marrow has given us a starting point for discussing solutions to this problem."
Members of the Columbus community can support Pith and Marrow by attending performances, donating to local performing arts groups and joining Pith and Marrow's mailing list.
---
---