Image

Slide Text
Autumn 2022 | The Chronicle History of Henry the Fifth
LDP's autumn 2022 production will be The Chronicle History of Henry the Fifth, directed by Sean Naughton! Auditions are September 6 and 7, and performances are November 9-17. For more information, visit LDP's website.
Image

Slide Text
ABOUT US
Lord Denney's Players is a theatrical group housed in The Ohio State University Department of English. It was founded in 2014 to demonstrate the value and vitality of student-driven academic theatre.
Image

Slide Text
CASTING
Casting for LDP is all-inclusive — welcoming the talents of all Ohio State students, faculty and staff. LDP shows are built around our ensemble so we can easily accommodate everyone who might be interested. Performance and rehearsal spaces are wheelchair accessible, and all LDP shows are cast gender-blind.
Image

Slide Text
SPECIAL THANKS
The productions of Lord Denney's Players are made possible through the generous support of an anonymous donor. We remain deeply grateful for the work — and play — their gift makes possible.
Previous
Next
Advanced
Text
---
"This experience has changed the way I look at my experience as an English major because it has shown me that lab-based learning has a place in English." 
— Miriam Nordine
---
About Lord Denney's Players
Lord Denney's Players is a theatrical group housed in The Ohio State University Department of English. It was founded in 2014 to demonstrate the value and vitality of student-driven academic theatre. LDP provides an opportunity for Ohio State undergraduates, graduate students and faculty to engage in intensive experiential learning and research around the annual production of an early English play or series of plays. During the rehearsal and performance process, related special topics workshops, courses and assignments throughout the English department offer myriad opportunities for hands-on student and faculty investment.
LDP is invested in all dramatic works of the medieval and early modern periods, but because of his role in the formation of the English literary canon, LDP often returns to Shakespeare. It is now almost a cliché to say that Shakespeare's plays were exclusively meant to be vehicles for performance, but in the past thirty years, mounting evidence that Shakespeare considered himself a literary dramatist now requires scholars to consider the effects of his works both on the page as well as on the stage. LDP productions are therefore as preoccupied with the ways that Shakespeare's texts were transmitted through the technologies of the past as they are with the ways that modern audiences reshape his plays to suit the preoccupations of the present.
Surviving documentary evidence reveals that Shakespeare was a compulsive self-editor and reviser, regularly returning to offer updated or alternative versions of now-canonical works like Hamlet, King Lear and Romeo and Juliet. As part of its educational mandate, LDP regularly chooses to perform these less familiar versions of the works of Shakespeare to bring these scholarly debates about Shakespeare's working habits to wider public attention. For our work with the 1602 early quarto text of The Merry Wives of Windsor in 2018, LDP was awarded a Resolution of Expression from the Columbus City Council.
In our endeavors to use the resources of Ohio State University to investigate unusual texts of Shakespeare and his predecessors and contemporaries, it might be argued that LDP is following historical precedent: the title page of the first quarto, or "bad" text of Shakespeare's Hamlet of 1603 insists that the play had not only been performed in London, but also at "the two Universities of Cambridge and Oxford."
Casting
LDP is all-inclusive, welcoming the talents of all Ohio State students, faculty and staff. Alumni who have graduated within the previous 3 years are also welcome. Enthusiasm is mandatory; experience is optional. So that we are easily able to accommodate everyone who might be interested in learning more about early English drama, the concepts for LDP shows are always built around our ensemble, and we regularly cast more than 50% of those who audition. LDP engages in gender- and color-conscious casting, which means that we are attuned to how an actor's race and gender carry implications for the way that audiences interpret a play. Because we regularly perform the works of Shakespeare and other canonical authors, part of LDP's mission is to challenge traditional casting decisions that have kept disabled, female, and BIPOC actors offstage or allowed them only limited roles. In an LDP show, all roles are open to all bodies, and actors are encouraged to read for all the parts they are interested in, whether they have loads of experience or have never been onstage before. We are also always on the lookout for backstage and front-of house crew to help get the show on the boards.
Our work is made possible thanks to the support of anonymous alumni donors, for which we are eternally grateful.
For more information about the company, contact Creative Director Sarah Neville. To keep up with Lord Denney's Players, follow us on Facebook.
Text
Every year, LDP, the Department of English and the Center for Medieval and Renaissance Studies host the Lord Denney's Players Sonnet Contest. Submissions of individual Shakespearean sonnets are welcome from Ohio State undergraduate students from all colleges and majors. Entries are received through a submission form that is open during the spring semester, and winners are notified by April 23 (Shakespeare's birthday). All submissions are published in a chapbook that is distributed during the Department of English's spring awards event. 
Awards
First prize: $100
Second Prize: $50
Honorable Mentions: $25
Text
First Prize: "The Constants" by Lindsay Rogers, English major
Second Prize: "From the Deep" by Jade Josie, English major
Honorable Mention: "A Silent World" by Lindsay Rogers, English major
Text
First Prize: "Ode to Prometheus" by Charity Ervin, English major
Second Prize: "Living History" by Rheanna Velasquez, Neuroscience major
Honorable Mention: "I Saw a Break of Sunlight Through the Clouds" by Ema Davis, English major
Honorable Mention: "My Account of March 16th, 2021" by Tony Annerino
Text
First Prize: "Gray Noise" by Logan Finley, evolution, ecology and organismal biology major
Second Prize: "Sonnet for Mercenaries" by Judah Claytom, College Credit Plus student
Honorable Mention: "Sumerian Sonnet" by Heather Radcliffe, linguistics and sociology major
Honorable Mention: "Revival" by Hannah Zoldesy, political science major
Text
First Prize: "Despite the Stars" by George Thomas, English major
Second Prize: "Bloom" by Joelle Odoguardi, theatre major
Third Prize: "Breakups" by Mary Clare Van Hulle, English major
Honorable Mention: "Cosmic Elegy for the Damned" by Katherine Abram, English major
Honorable Mention: "If in the light of misremembered days" by Landon Porter, English major
Honorable Mention: "Walking to the Grocery Store, Earbuds In" by Emily Kattner, English and psychology major
Text
Past Production Photos
Media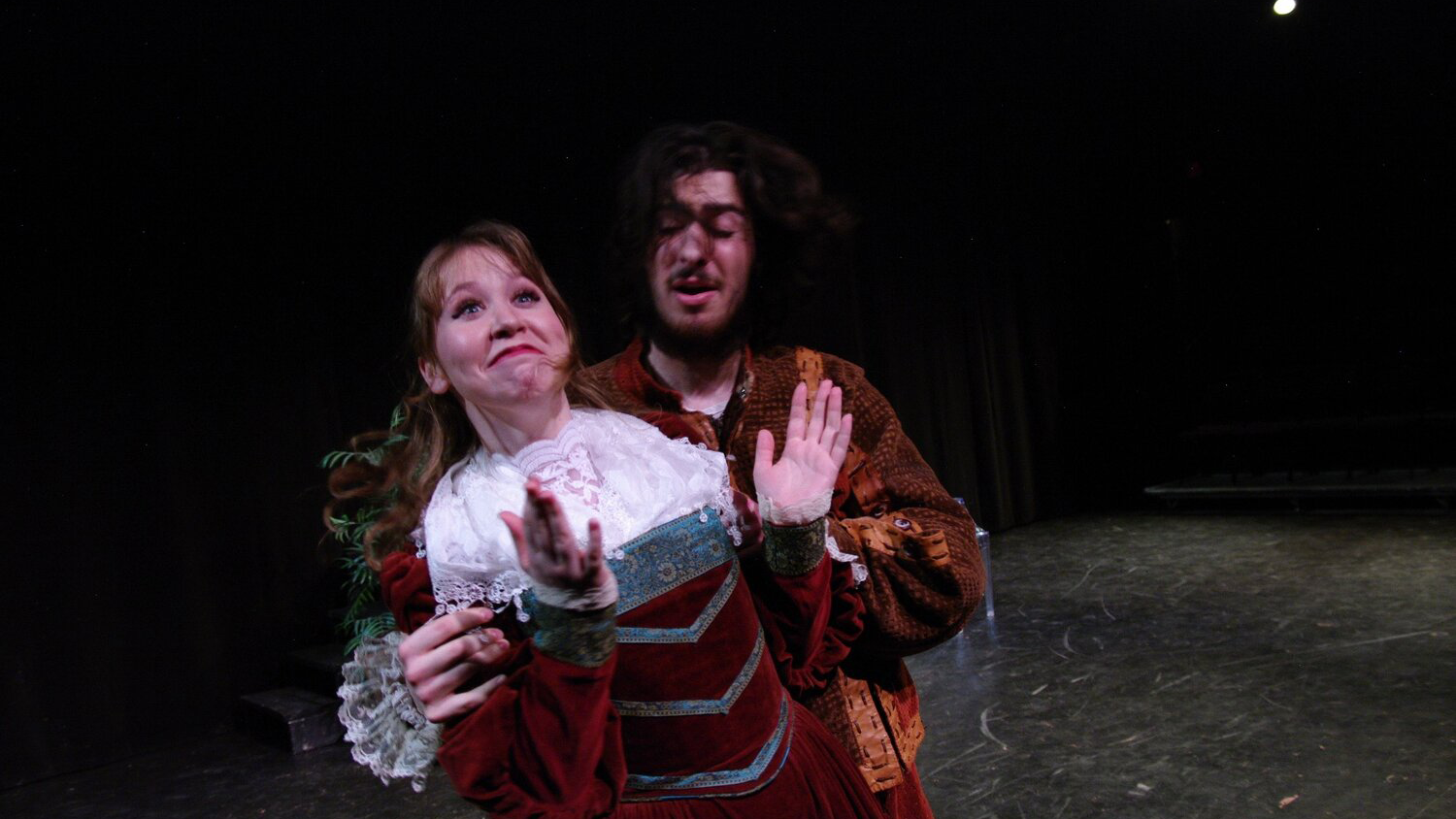 Media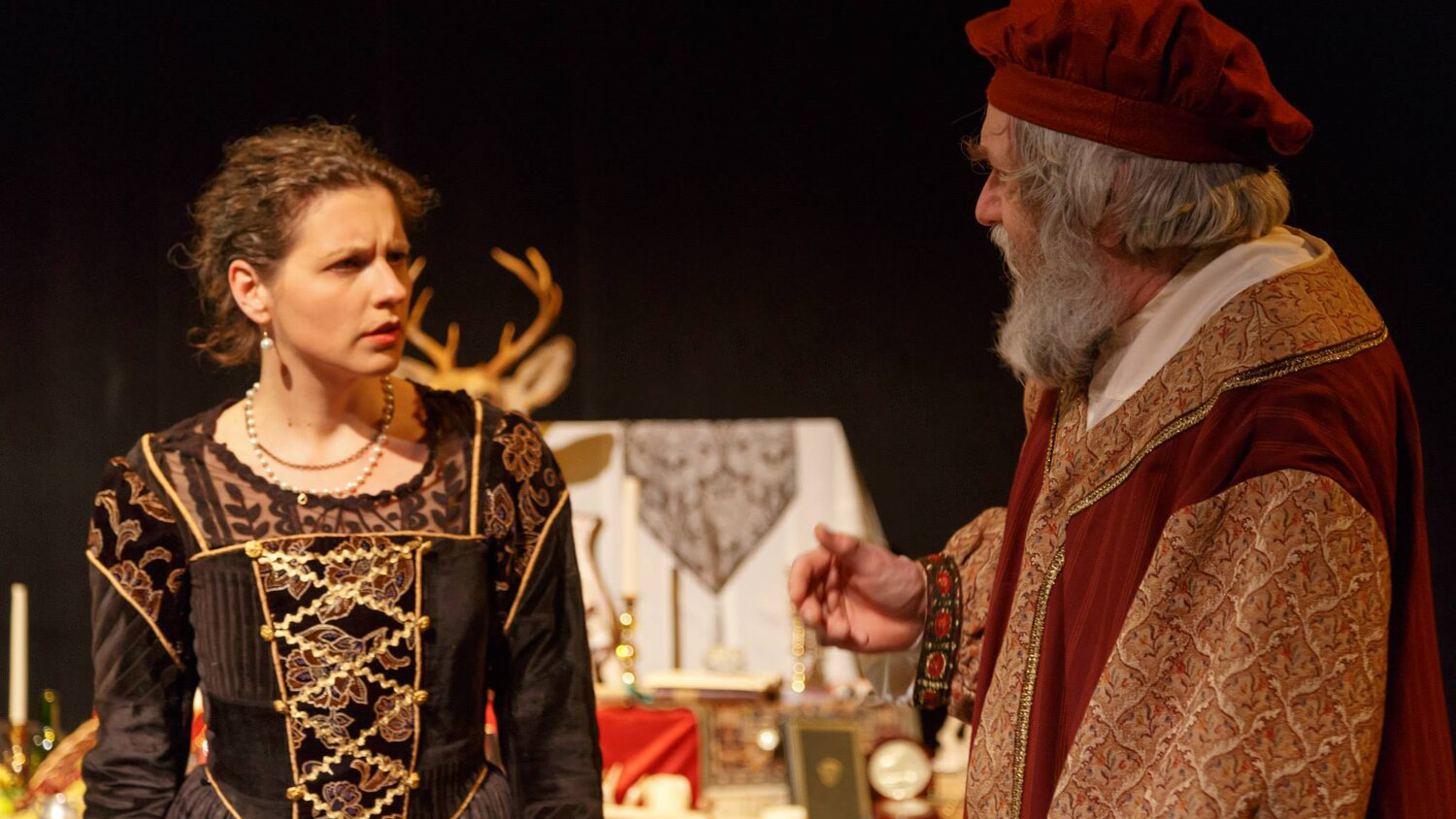 Media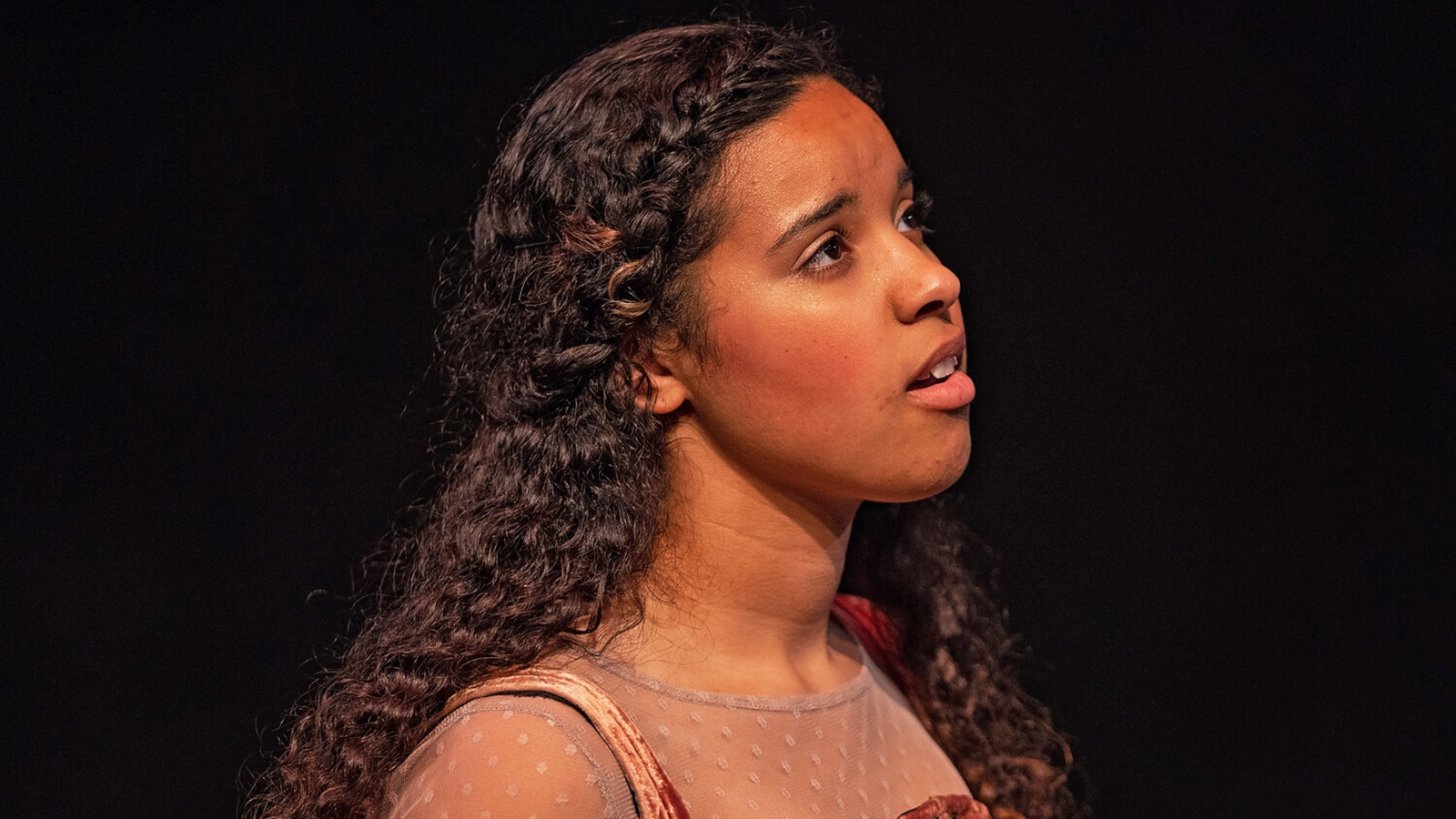 Media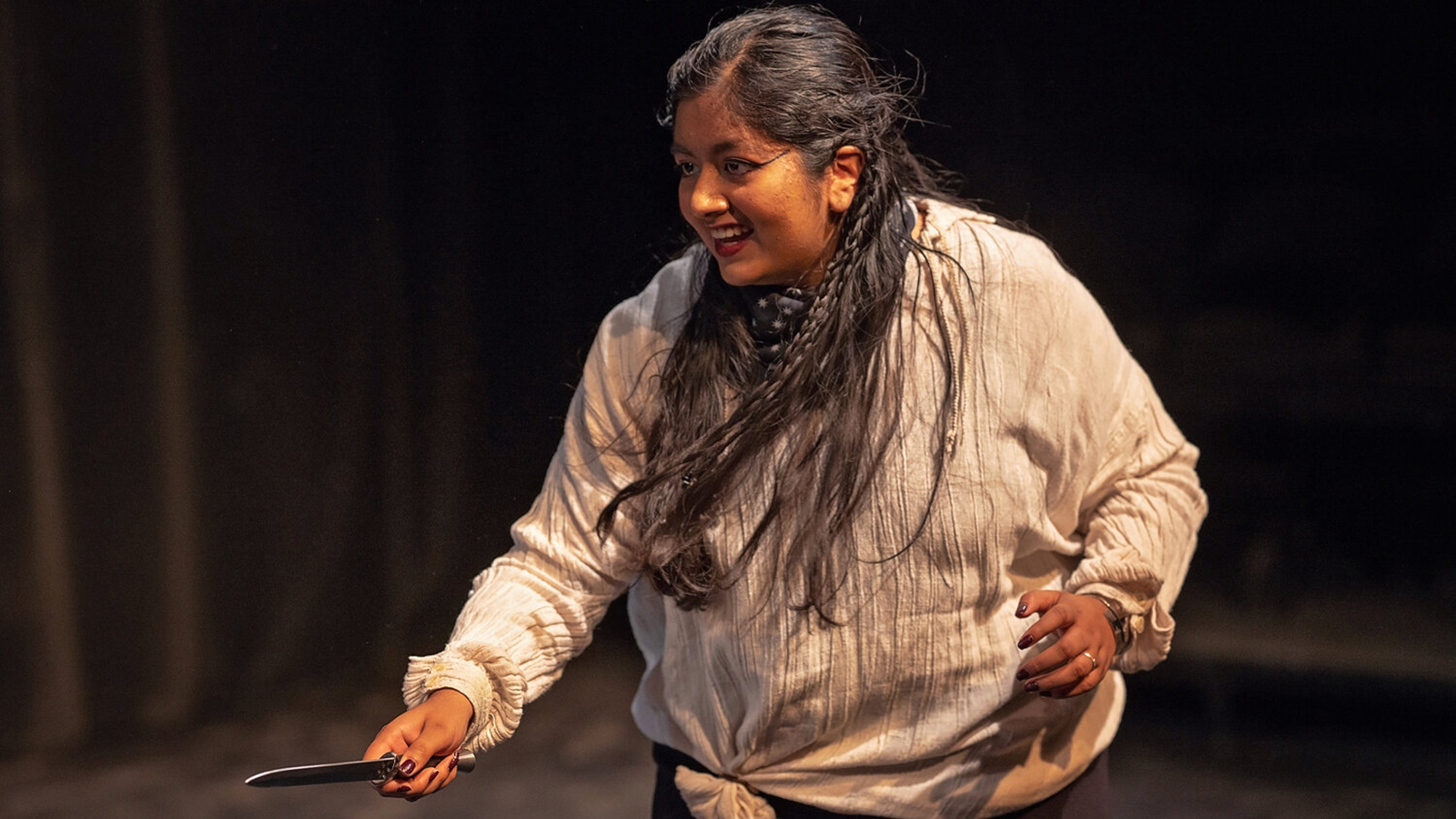 Media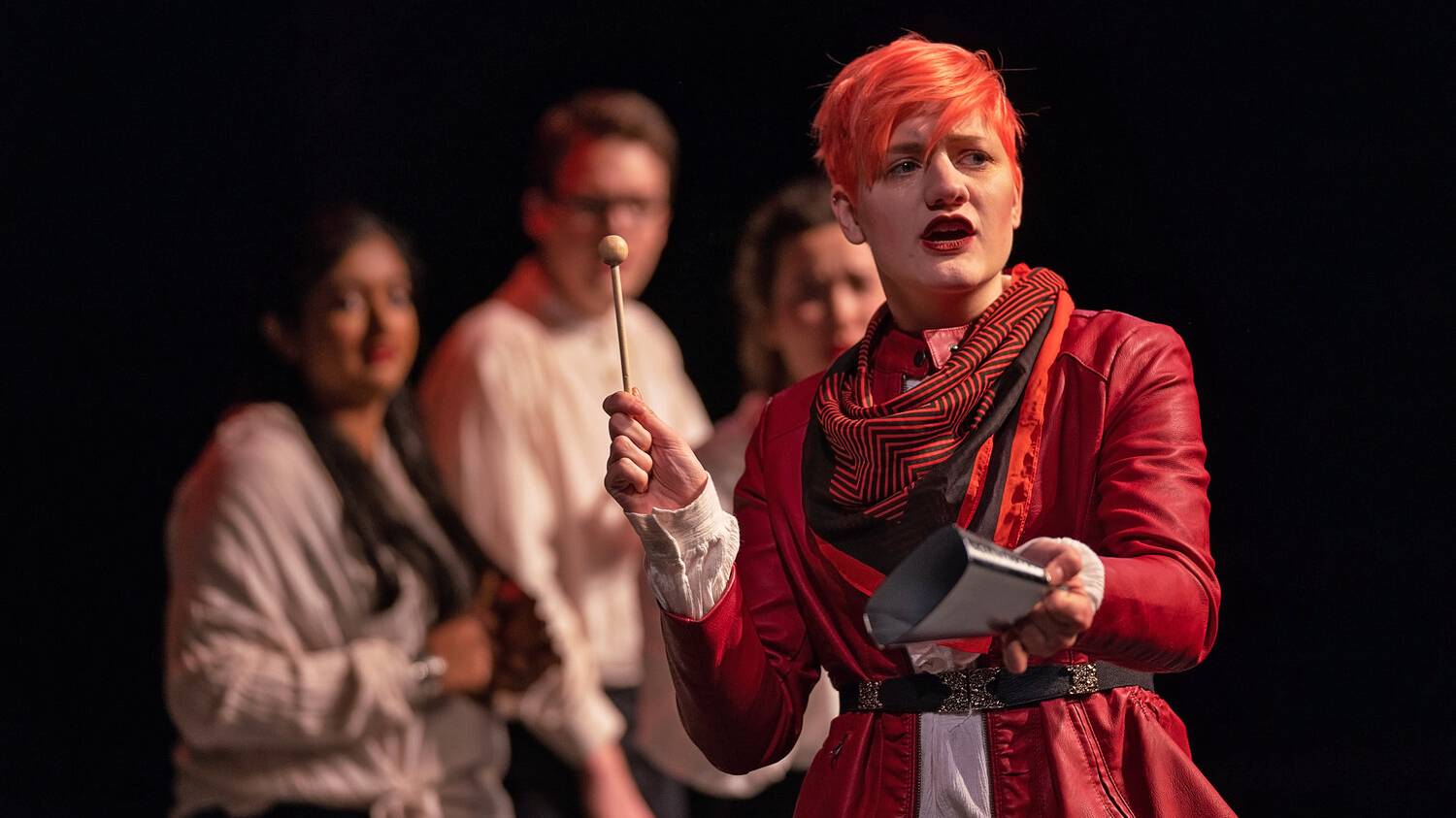 Media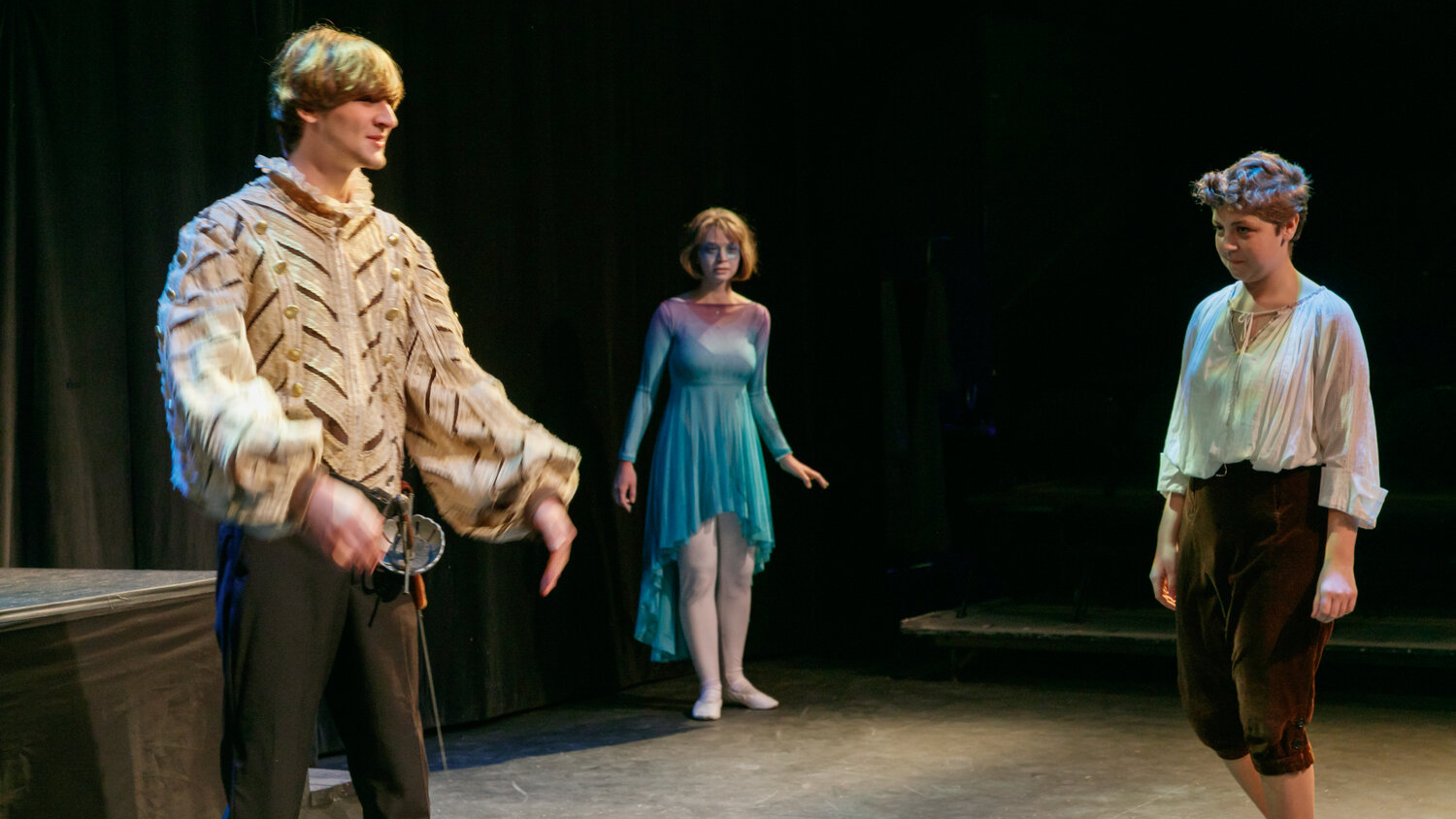 Media
Media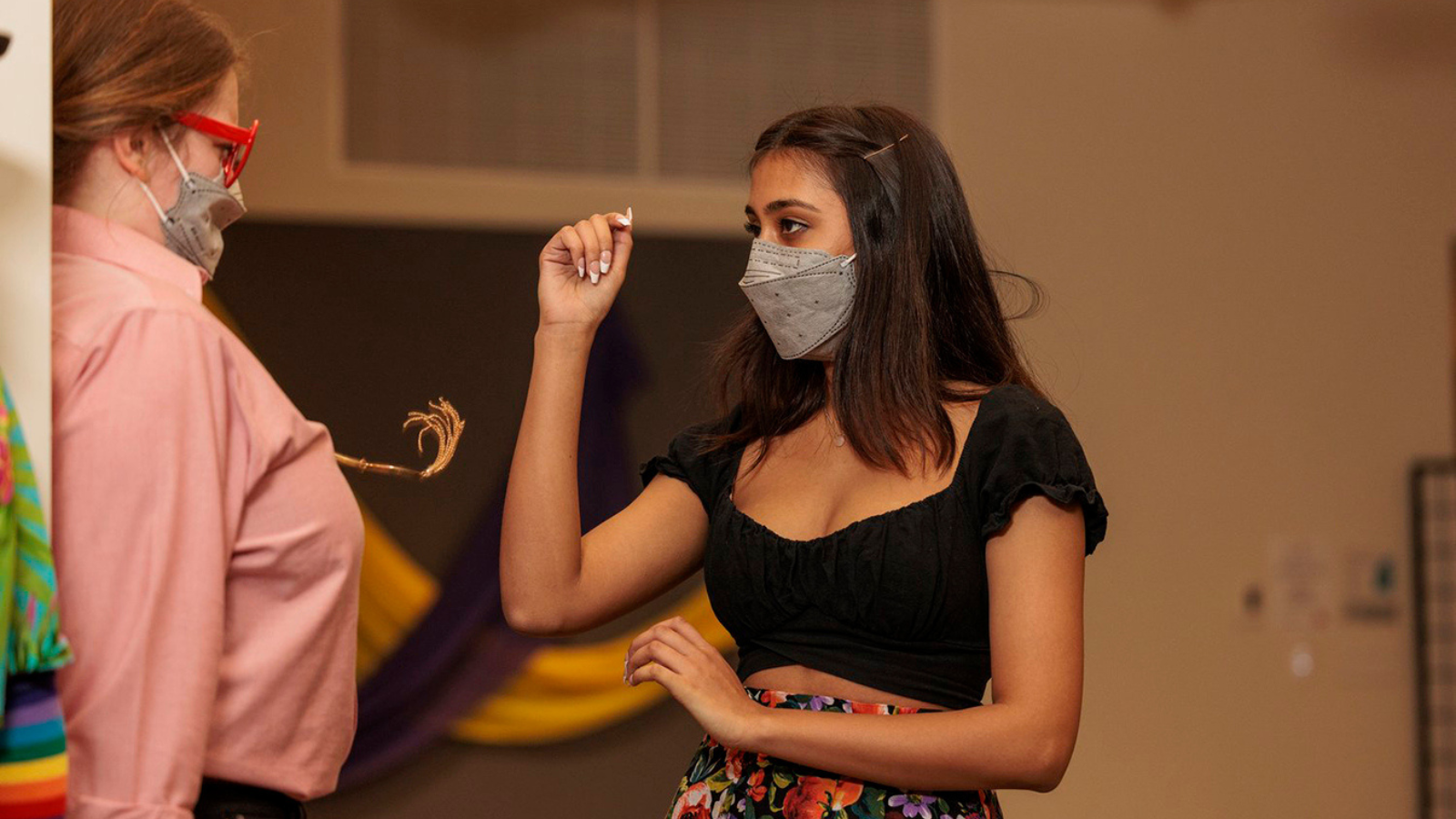 Media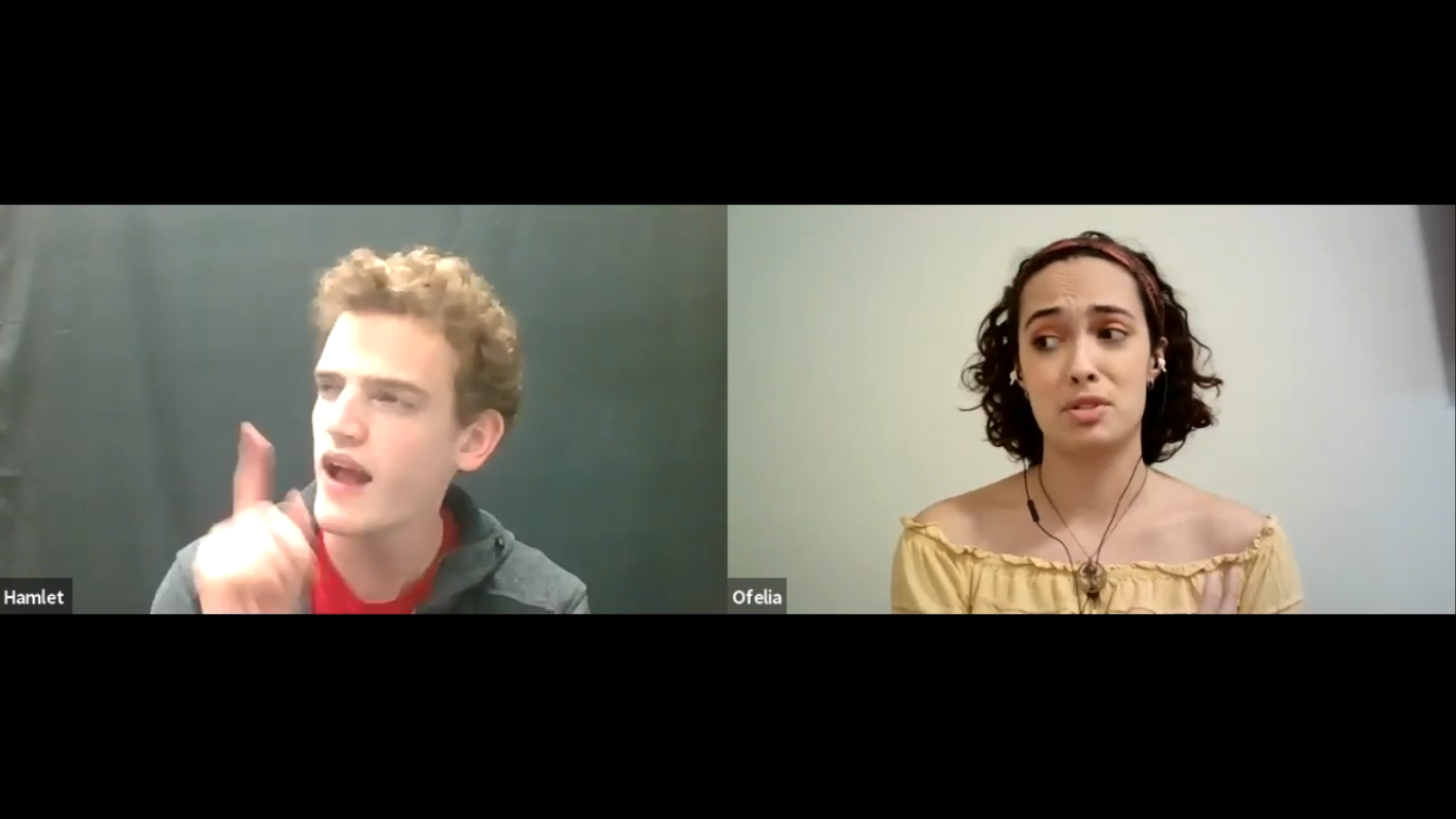 Media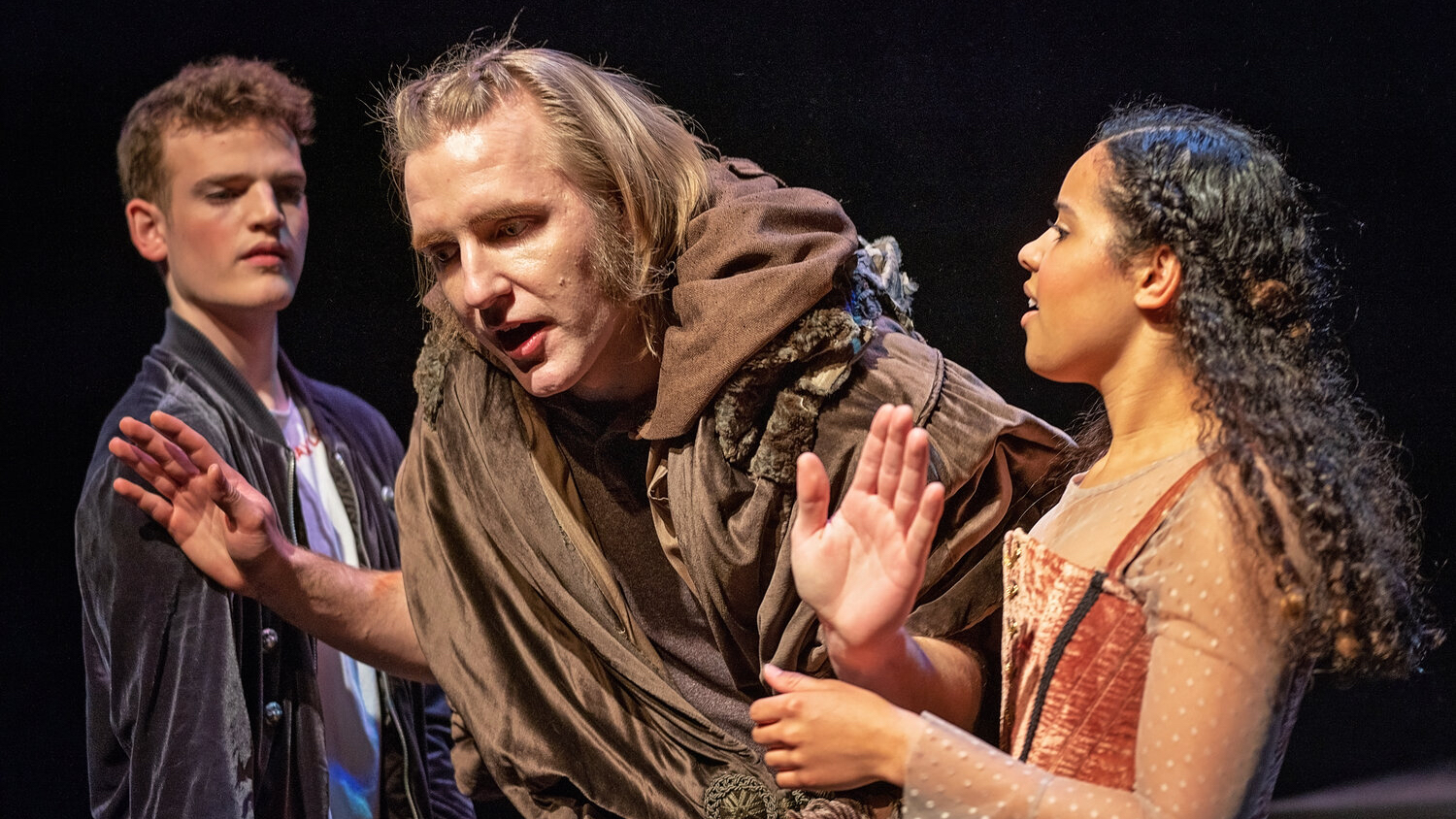 Media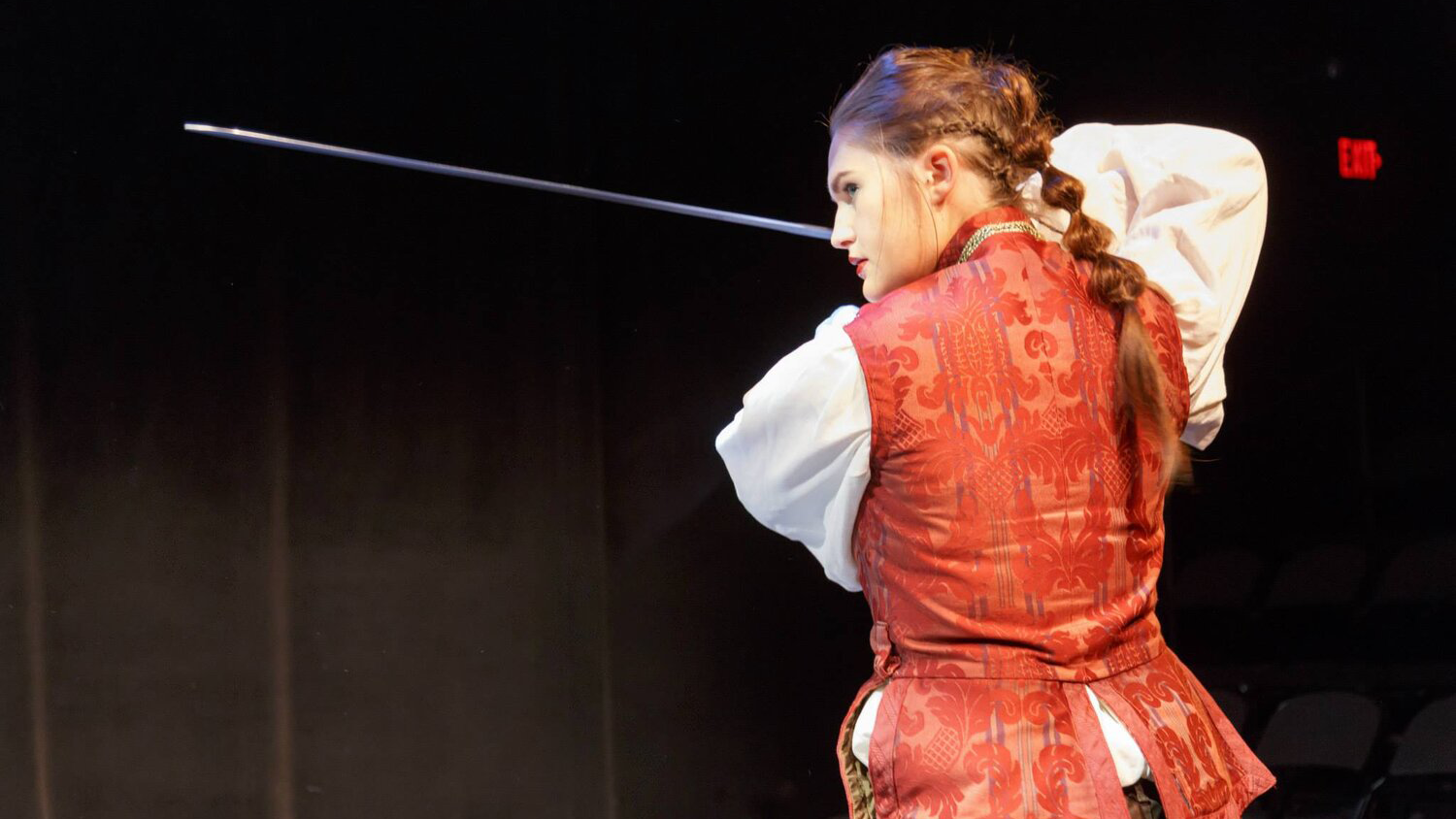 Media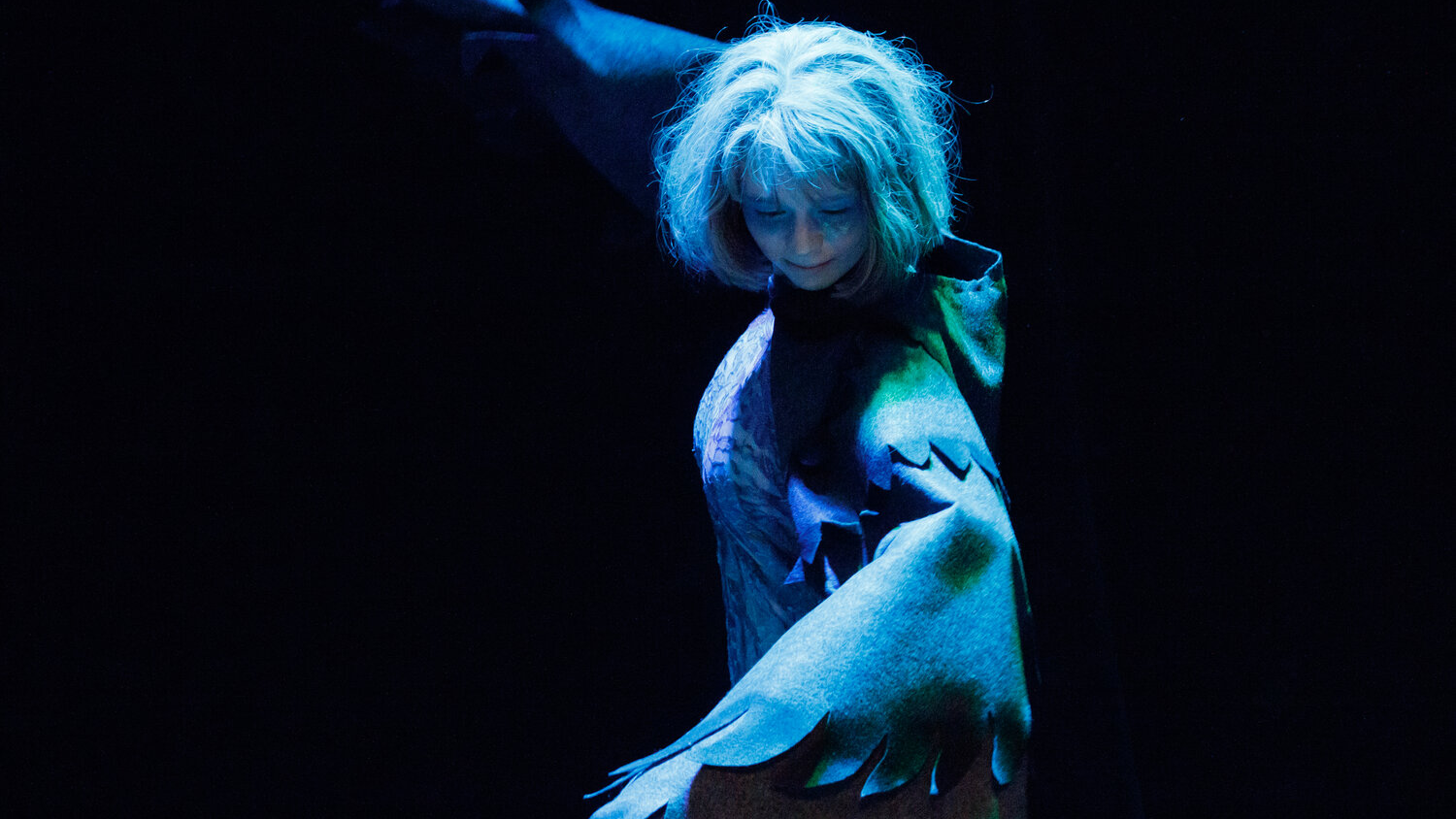 Media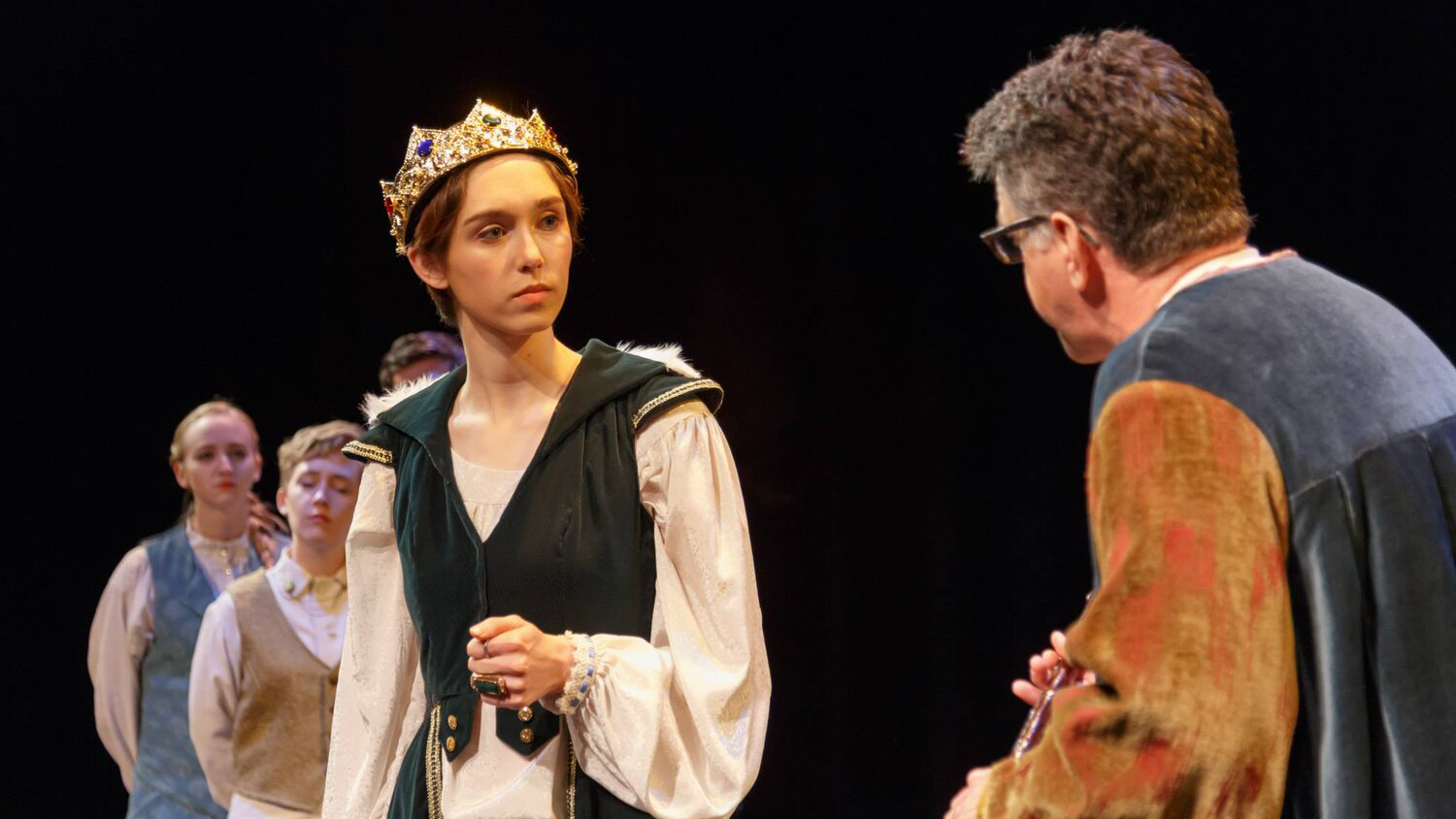 Media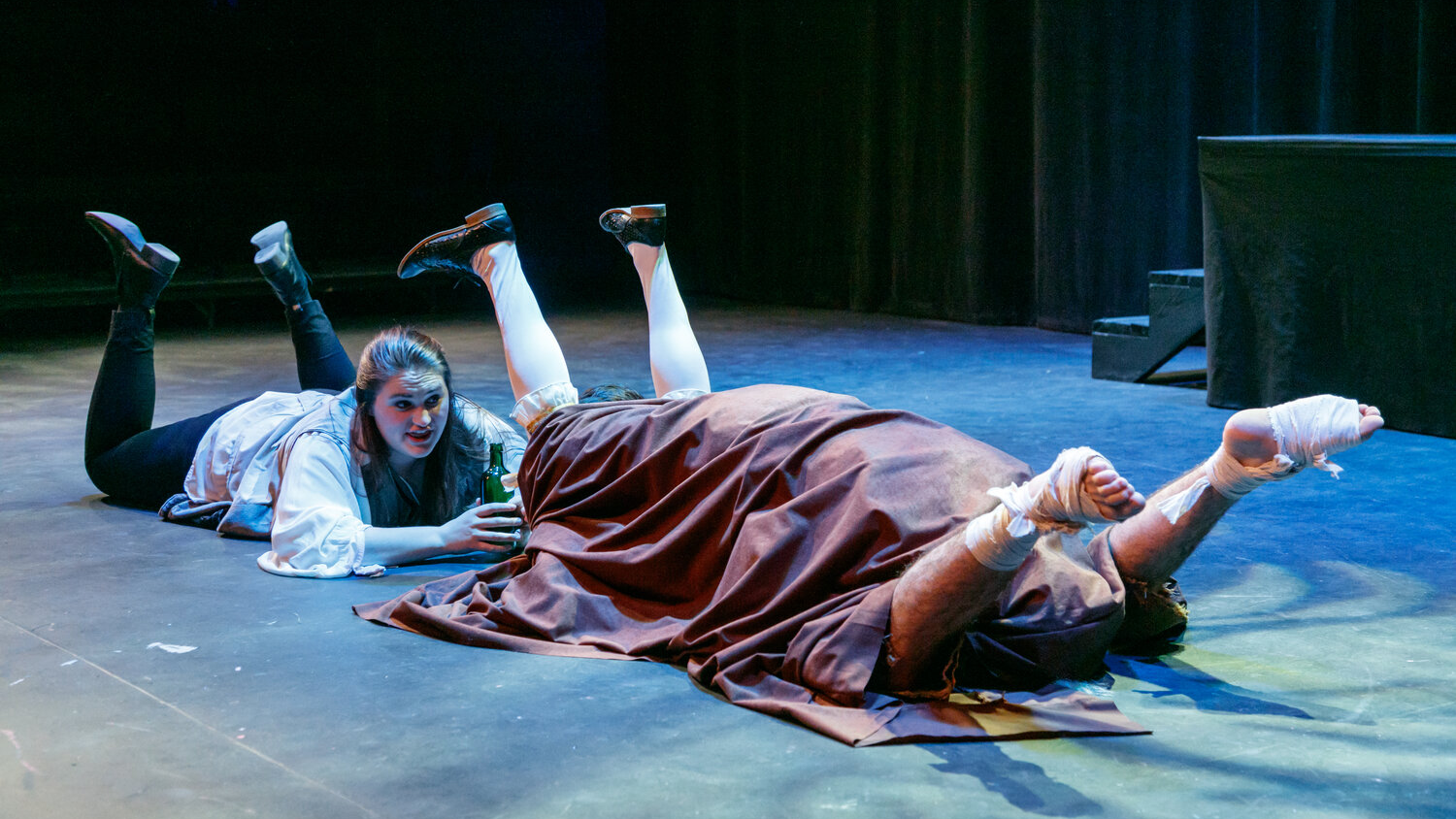 Media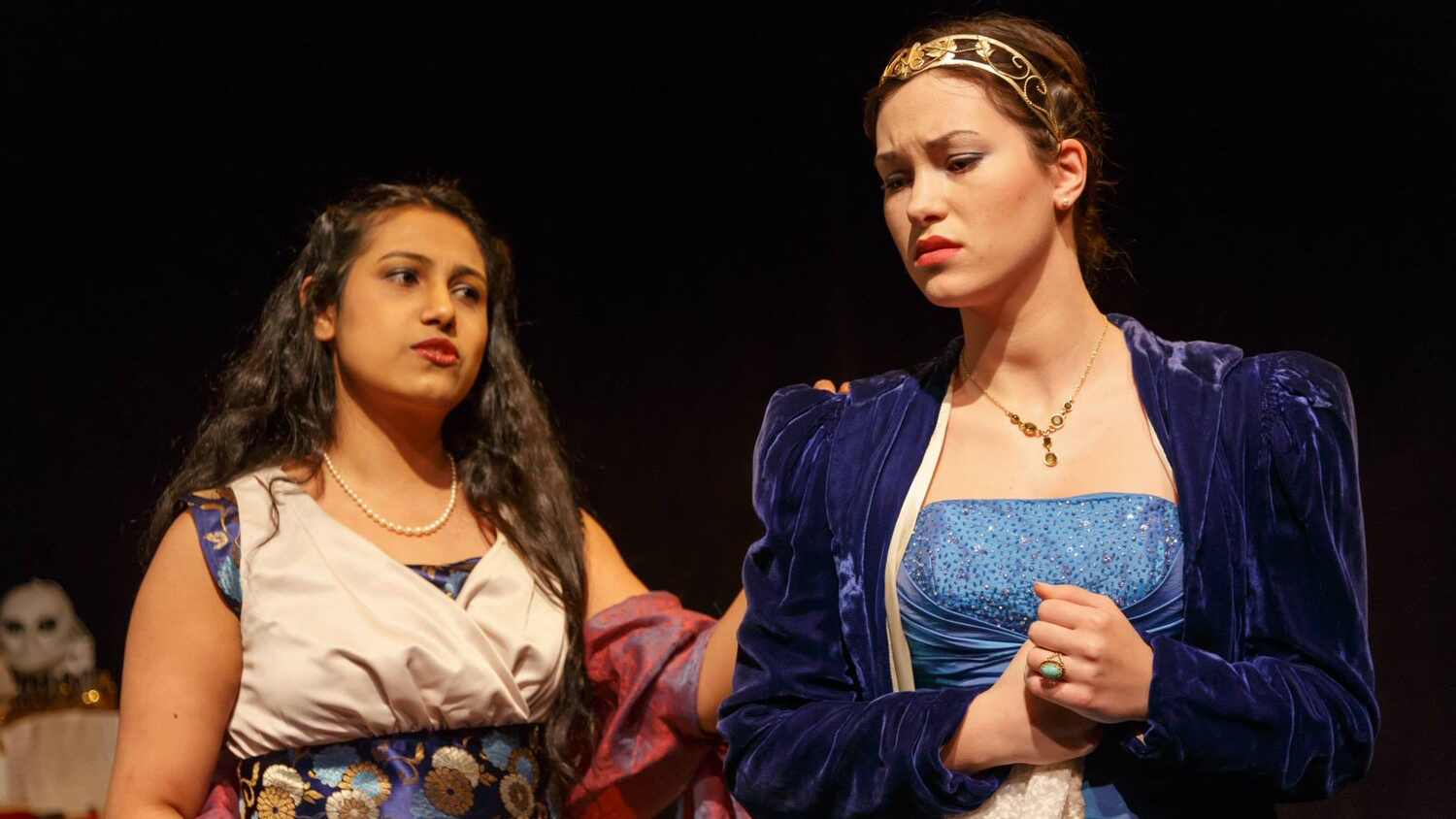 Media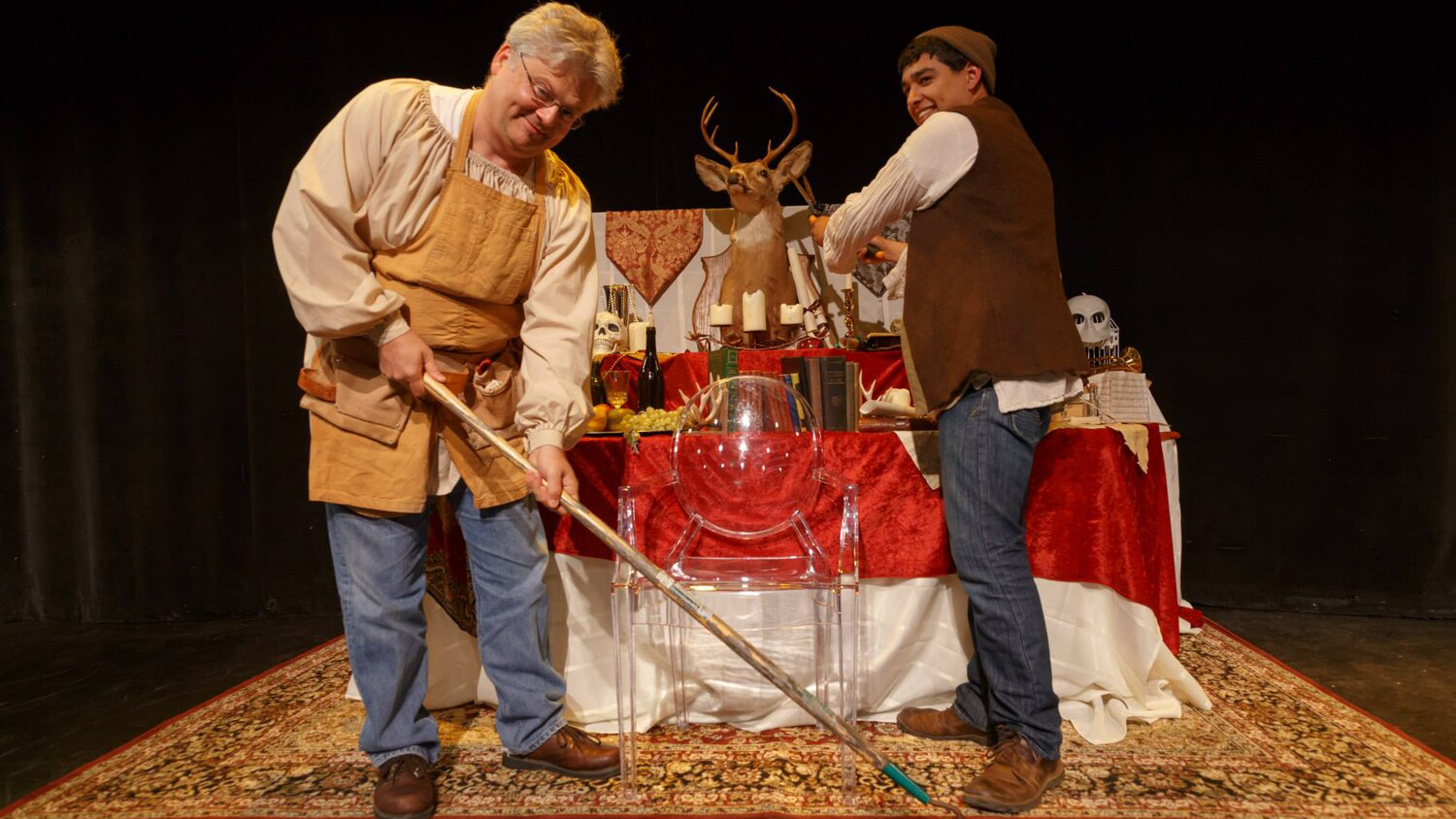 Media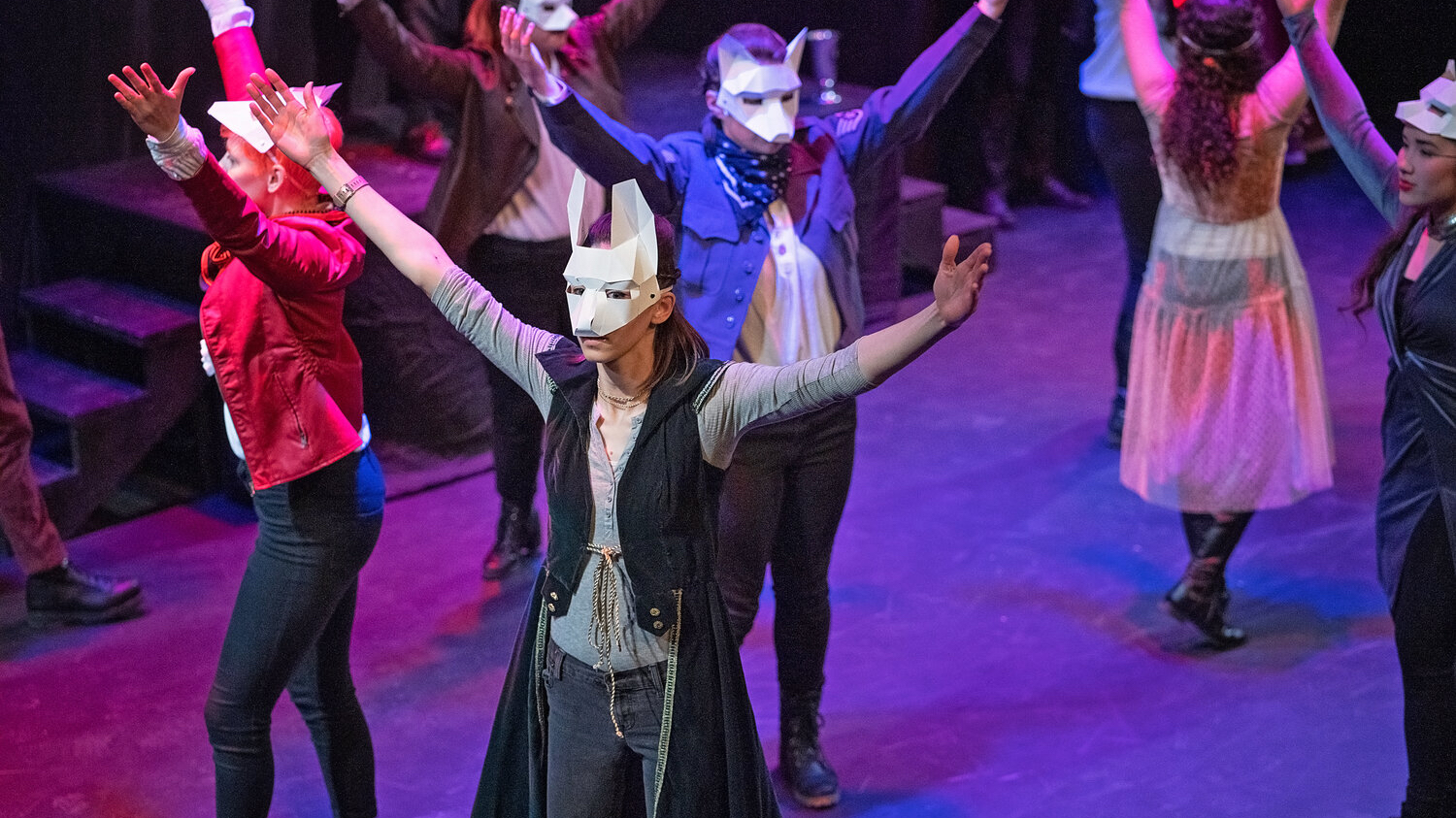 Media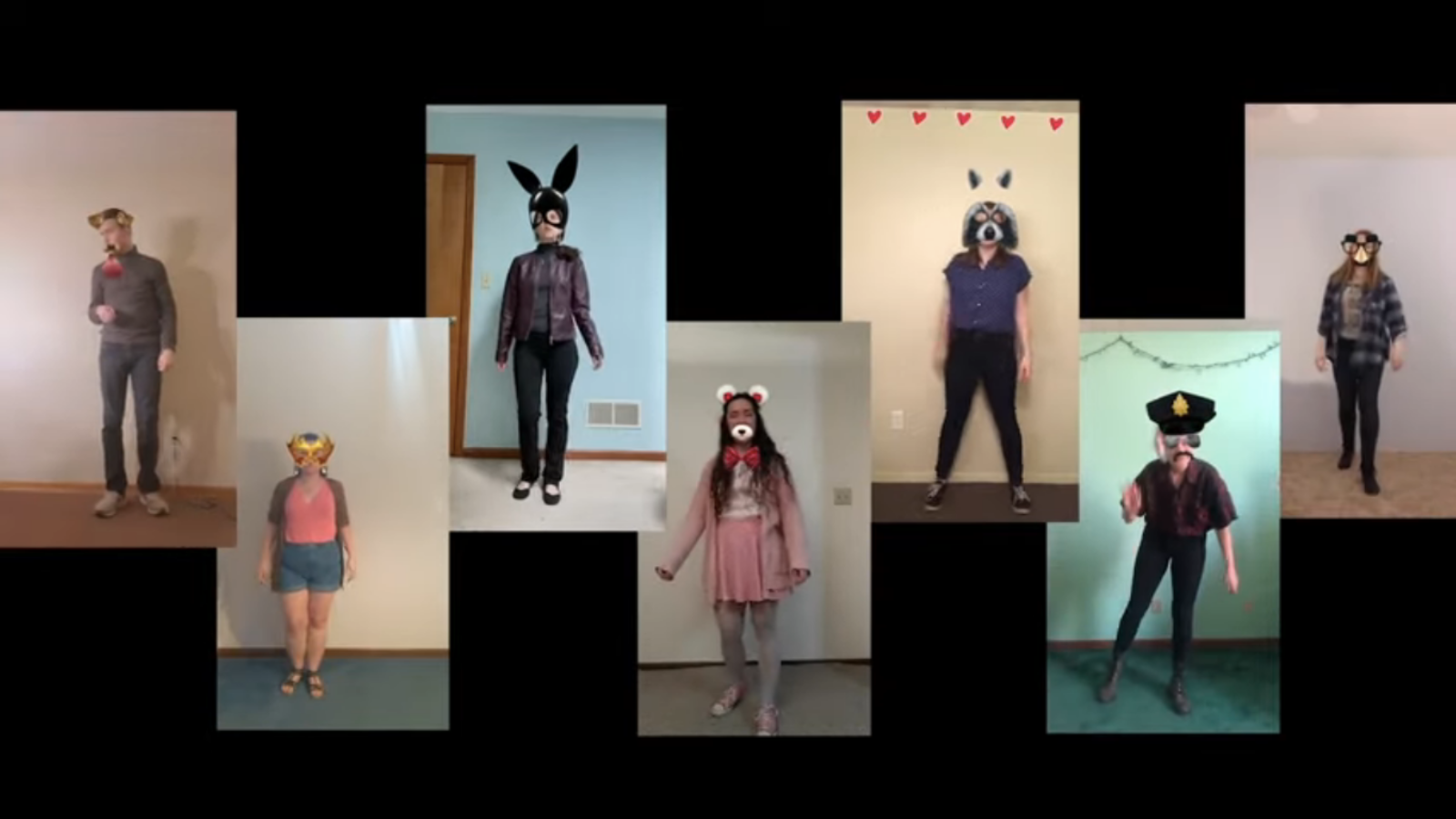 Media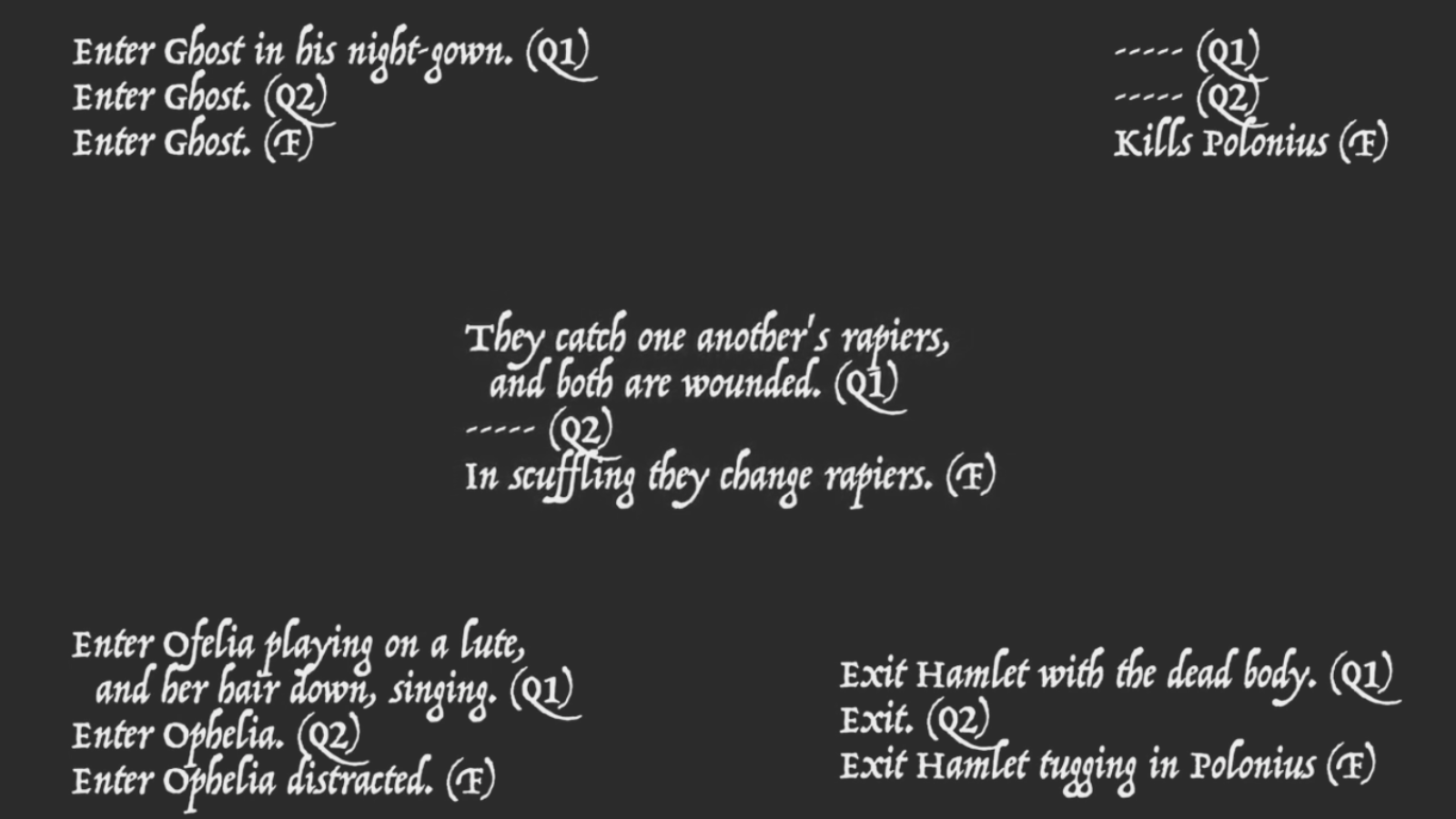 Media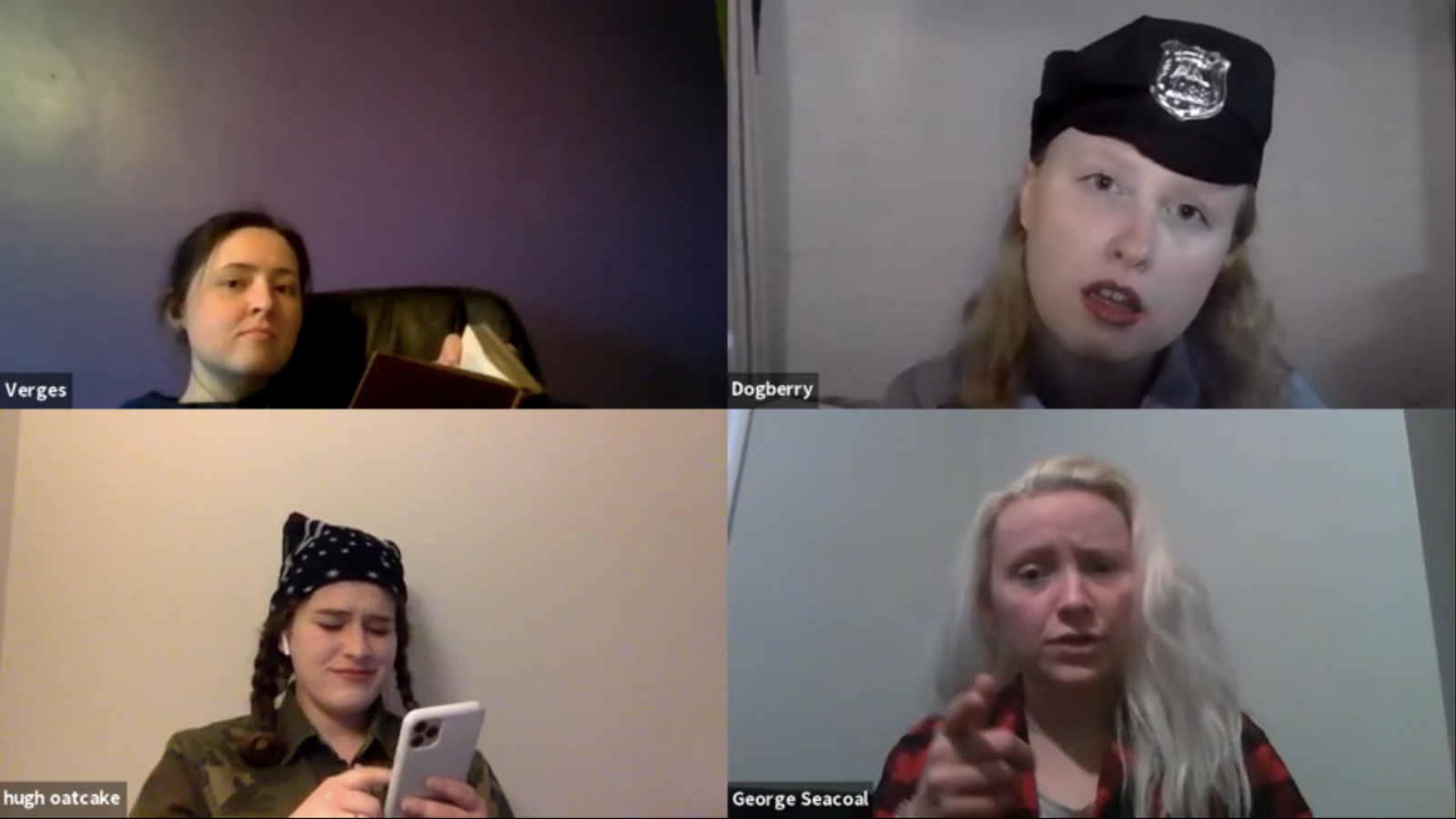 Media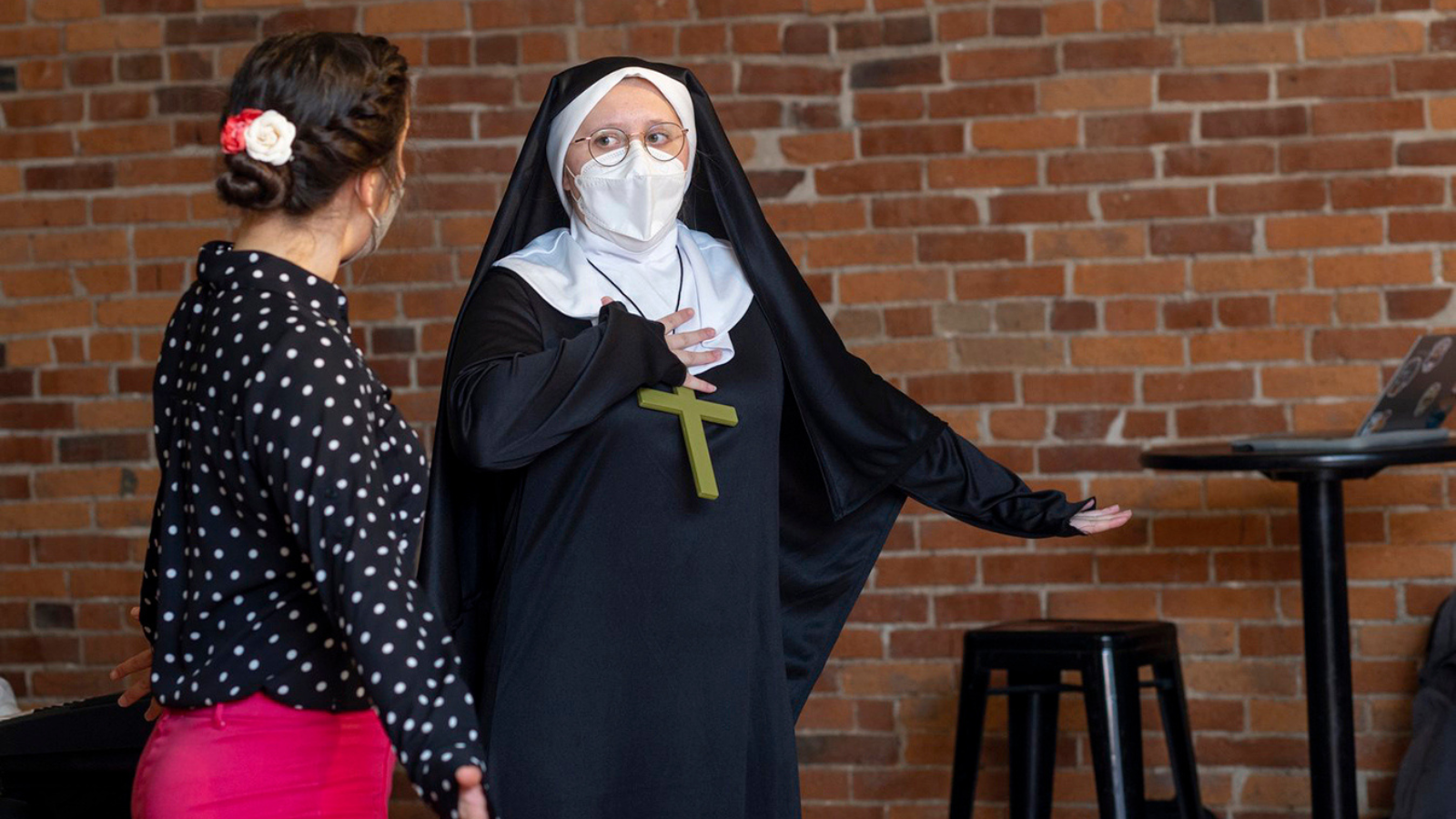 Media