April 25, 2022
Jared Gardner and Wendy Hesford Awarded The President and Provost's Award for Distinguished Faculty Service
Image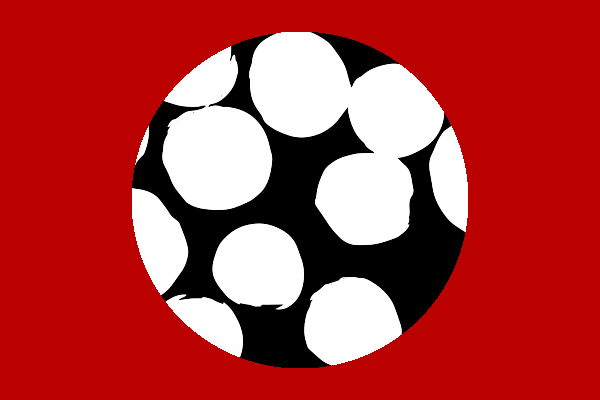 Description
The Department of English is pleased to announce that professors Jared Gardner and Wendy Hesford have received the President and Provost's Award for Distinguished Faculty Service.
The award recognizes up to three faculty members annually for their "contributions to the development and implementation of university policies and programs through non-administrative roles, while continuing to teach and pursue scholarship."
Jared Gardner is the Joseph V. Denney Designated Professor of English, director of Popular Culture Studies, director of the Humanities Collaboratory and coordinator of the Humanities Centers Consortium. Gardner has said, "Serving as director of the Humanities Collaboratory makes me feel like a kid in a candy store: everything going on around me is so exciting, and now I have a professional excuse to participate in all of it." The Humanities Centers Consortium "curates programming designed to spark new conversations and visions for the future of the humanities, and actively explores new models of career diversity for humanities PhD's," with the goal of creating "new knowledge through collaboration with communities on and beyond campus."
Professor Wendy S. Hesford is an Ohio Eminent Scholar and faculty director of the Global Arts + Humanities Discovery Theme (GAHDT). Hesford has said that GAHDT is "committed to engaging the idea and practices of discovery in ways that promote ethical scholarship and reflexive methodologies across disciplines." The goal of the program is to "invest in cross-disciplinary collaborations that amplify the integration of the arts and humanities to drive social change." Hesford says that "Serving in this role has revitalized her commitment to advocate for meaningful structural support for humanistic research that advances cultural and historical understandings of societal challenges."
Congratulations again to Gardner and Hesford on this prestigious honor and their hard work both inside and outside the classroom!
News Filters:
---