October 17, 2022
Epigenetics, bigfoot, mystery novels: here's how Ohio State English faculty and alumni are creatively exploring the Appalachian region
Image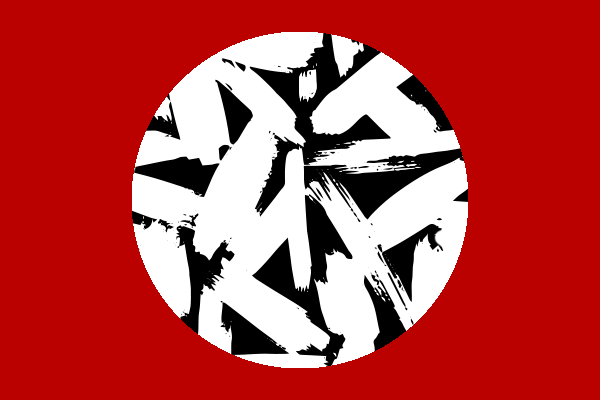 Description
Current faculty and alumni of the Department of English are contributing to Appalachian literature and reconnecting with their Appalachian roots through creative works in their field. From writing essay collections to fictional novels to dissertations, these scholars are immersing themselves in Appalachian culture to discover new insights.  
Angie Romines:   
Angie Romines is a senior lecturer producing creative nonfiction work on Appalachia. She is producing a nonfiction book composed of essays about Kentucky women in her family tree. The guiding factors for her creative work are genealogy and supplemental research in a braided structure. Romines' Kentucky heritage was not explicitly discussed because it was considered "trashy" in her middle-class suburban town. Epigenetics, trauma and memory are significant players in her research as she is tasked with piecing together lost stories. Buried heritage must be reclaimed, and this essay collection helps her do so.  
If you are interested in reading more about Romines' work, check out our Research Spotlight.  
Tom Bredehoft:  
Tom Bredehoft is an alumnus of The Ohio State University who recently published Foote: A Mystery Novel. His novel revolves around a private investigator in Morgantown, West Virginia with a big secret – he is a bigfoot. Hiding in plain sight, Big Jim Foote is tasked with keeping his people safe. The novel is set in West Virginia and the greater Appalachia region.  
Read more about Bredehoft's book in this interview of his. 
Julia Keller:  
Julia Keller is an alumna and Pulitzer Prize-winning writer who writes various genres ranging from science fiction to mysteries to young adult literature. Her renowned Bell Elkins mystery series is set in West Virginia and draws on her experiences of growing up there. Various aspects of Appalachian life are present in her stories where she tackles social issues which stem from the region. 
Check out Keller's website for a deeper look at some of her work.  
Jordan Lovejoy:  
Jordan Lovejoy is a PhD alumna and recipient of the 2021 American Council of Learned Societies (ACLS) Emerging Voices Fellowship. Her dissertation, "Beyond the Flood: Environmental Memory, Precarity, and Creativity in Imagining Appalachia's Livable Futures," interrogates the use of imagined and actual flood events in Appalachian literature, vernacular music and performance, as well as local storytelling from West Virginia.  
Read more about Lovejoy's work and fellowship.  
Mary Hufford:  
Mary Hufford is one of the recipients of the 2022-2023 Discovery Field School Grant Awards. Hufford's project is titled "Stewarding Woodlands, Streams, and Community Life in Central Appalachia: A Regional Field School," in collaboration with Associate Professor Katherine Borland. The purpose of the project is to motivate collaboration between students across the Appalachian region and land-grant institutions.  
Read more about Hufford's project.  
News Filters:
---