August 31, 2021
Alumna Jordan Lovejoy receives ACLS Emerging Voices Fellowship
Image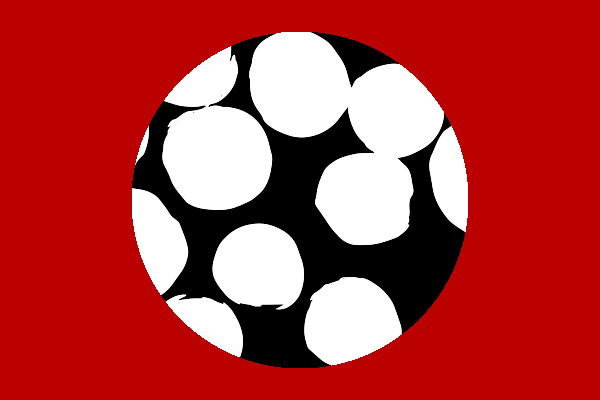 Description
The Department of English would like to congratulate recent PhD alumna Jordan Lovejoy '21 on receiving a 2021 American Council of Learned Societies (ACLS) Emerging Voices Fellowship. The program, launched in 2020 in response to the economic downturn brought on by the COVID-19 pandemic, allows recent PhDs in the humanities to take up a one-year remote placement at select institutions in the ACLS Research University Consortium. Lovejoy is one of 48 fellows selected from nearly 300 applicants and will be joining the University of Minnesota as a postdoctoral associate for the 2021-22 academic year.
According to the ACLS website, the fellowship "seeks to sustain emerging scholars who are 'both-and': who are both outstanding scholars and effective communicators to diverse audiences inside and/or outside the classroom." Lovejoy, a folklorist advised by Associate Professor Katherine Borland, certainly meets these qualifications. Borland, who nominated Lovejoy for this honor, notes, "[This fellowship competition] focused on identifying candidates who were working within a paradigm of engaged, public-facing humanities. Jordan is that kind of scholar … As a scholar working within her home community, she has demonstrated great sensitivity to issues of representation, while at the same time underscoring the effects of propaganda and media on residents' thinking about climate change, flooding and natural disasters."
Lovejoy's dissertation, titled "Beyond the Flood: Environmental Memory, Precarity, and Creativity in Imagining Appalachia's Livable Futures," focuses on the use of real and imagined flood events in Appalachian literature, vernacular music and performance, and local storytelling from Wyoming County, West Virginia. Lovejoy describes her research methods as combining "literary analysis and ethnographic research to amplify the creative activism and environmental storytelling of people who are already imagining and building livability in their places despite social marginalization, environmental destruction and the increasing effects of climate crisis."
While at University of Minnesota, Lovejoy will be working with the Liberal Arts Engagement Hub, a space within the university dedicated solely to fostering community engagement. Lovejoy is looking forward to using her experience as a folklorist to support that mission and notes that her training at Ohio State has prepared her well for this next step in her career. She says, "I would like to stress my gratitude to the faculty and staff in both the Department of English and the Center for Folklore Studies at Ohio State for providing the unique training and methodology needed to do collaborative, reciprocal and publicly-engaged work."  
The Department of English congratulates Jordan Lovejoy on this prestigious honor and wishes her well on the next steps in her career!
News Filters:
---