December 29, 2020
Department celebrates Robyn Warhol's service as department chair
Image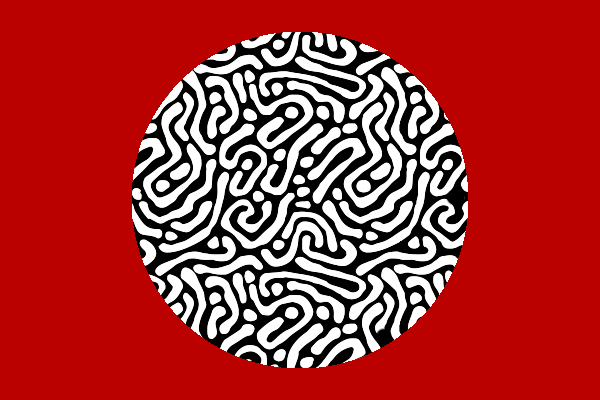 Description
On December 14, 2020, members of the Department of English gathered for a festive, virtual celebration of Robyn Warhol's many contributions during her term as department chair. Warhol, a College of Arts and Sciences Distinguished Professor of English, has served as chair since 2016 and will conclude her term on December 31.
Participants enjoyed digital party hats and special sound effects provided by emcee Jared Gardner, while speakers thanked Warhol for her continuous support and mentorship of students, staff and faculty. Respected by her peers as a "chair's chair," Warhol wisely guided the department through budgetary challenges and the disruptions of the COVID-19 pandemic. She also increased first-year applicants to the English major; launched a new departmental website; and oversaw the development of more than 40 courses for The Ohio State University's new General Education curriculum.
The department presented Warhol with hand-crafted glass and pottery from Vermont and central Ohio, two of her favorite places, to help commemorate her time as chair. Warhol will spend the spring semester working on her innovative digital media project, "Reading Like a Victorian," before returning to teaching in fall 2021.
Congratulations and thank you to Robyn Warhol for her service as department chair!
---
By Professor Susan Williams
News Filters:
---