June 8, 2022
Associate Professors Molly Farrell and Martin Ponce Named Part of 2022-23 Society of Fellows Faculty Cohort
Image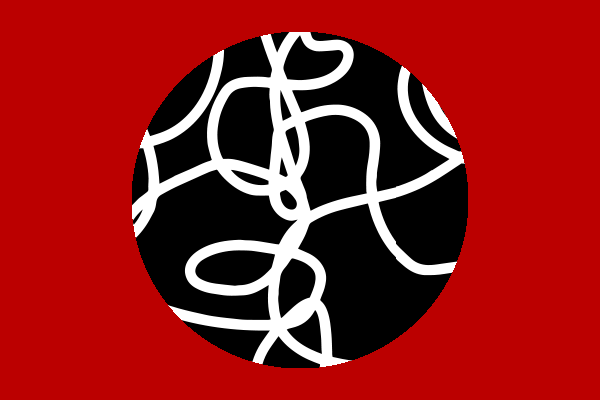 Description
Associate Professors Molly Farrell and Martin Ponce have been named as a part of The Global Arts + Humanities Discovery Theme's 2022-23 Society of Fellows Faculty Cohort. 
The Society of Fellows is built on multi-disciplinary inquiry and fosters a "community of faculty, undergraduate and graduate students that support the synthesis and translation of knowledge across disciplines to engage critical societal challenges in the form of an annual theme." This year's theme is Archival Imagination, with the concept of archive defined as "a mode of inquiry, invention and knowledge production". The theme explores how "the study of existing, emergent, or imagined archives can help us to better understand critical societal challenges." The fellowships "provide faculty with release time (two-course reduction) to focus on a scholarly and/or creative project that advances the seminar theme." 
Farrell's project, New World Calculation: The Making of Numbers in Colonial America, deals with "new possibilities (that) arise if we embrace mathematics as a form of humanist inquiry... how would we tell stories differently if we came to see data as a means of personal expression." She says her book "investigates these questions in the context of seventeenth- and eighteenth-century colonialism... (She) scrutinize(s) the way colonialism shaped understandings of the numbers themselves. English settler colonialism attacked mathematically sophisticated Indigenous peoples, all while bookkeeping innovations violently smoothed the way for the Atlantic trade in enslaved Africans." She explores how "these developments worked together to turn colonial spaces into grounds of contestation over forging novel forms of numerical thinking... Whereas historians have documented evolving practices and traced mathematical developments, my book approaches numeracy as a form of self-expression. For decades, scholarship on literacy studies has documented the cultural specificity and political work involved in defining what it means to read and communicate. However, with the rise of STEM-focused K-12 education, we need a similar critical understanding of the variety of ways that students develop a facility with calculation."  
Ponce's Project, Unmaking Exceptionalisms: Contending Empires, Nations and Sexualities in Asian American Literature "focuses on how contemporary Asian American writers transform archival documents, photographs and testimonies of historical atrocities into literary texts." He intends to examine in detail the "literary representations of the 1937 Nanjing massacre in the work of Wing Tek Lum and Ha Jin, as well as the WWII-era sexploitation of Korean and Filipino "comfort women" in the work of Nora Okja Keller, Chang-rae Lee, Emily Jungmin Yoon, Wilfrido Nolledo and M. Evelina Galang." 
Congratulations to Associate Professors Molly Farrell and Martin Ponce on the recognition of their work! 
News Filters:
---