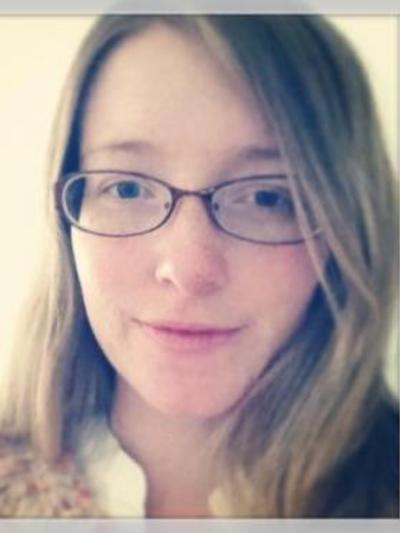 Zoë Brigley Thompson
Senior Lecturer
She/her/hers
505 Denney Hall
164 Annie & John Glenn Avenue, Columbus, OH 43210
Areas of Expertise
Creative writing
English literature
Sexuality studies
Gender studies
Anti-violence advocacy
Education
PhD, University of Warwick, 2007
MA, University of Warwick, 2004
BA, University of Warwick, 2002
Zoë Brigley (also Zoë Brigley Thompson) is the author of three books of poetry published by Bloodaxe: Hand & Skull (2019), Conquest (2012), and The Secret (2007). All three are UK Poetry Book Society Recommendations. She also has a collection of nonfiction essays: Notes from a Swing State: Writing from Wales and America(Parthian, 2019). Her writing appears in Poetry Ireland Review, Poetry Review, The Chicago Review, Australian Book Review, PN Review, Women's Studies Quarterly, Copper Nickel, Poetry Wales and elsewhere. 
She also researches literature, film, trauma, violence against women and minorities, and more recently eco-justice. She co-edited the academic volume Feminism, Literature, and Rape Narratives (with Sorcha Gunne). Her research articles appear in The Journal of Gender Studies, Feminist Formations, Feminist Media Studies, Gender and Education, and Contemporary Women's Writing. She podcasts on anti-violence advocacy issues at SinisterMyth.com. 
She won an Eric Gregory Award for the best British poets under 30, and was listed for the Dylan Thomas Prize for the best international writers under 35. A native of Wales, she now lives in Ohio, where she works as an Assistant Professor at the Ohio State University. She is a contributing editor and committee member for Wales' leading poetry journal, Poetry Wales. 
Her current projects include editing the Bloomsbury Companion to Contemporary Poetry in the UK and Ireland, and co-editing (with Kristian Evans) a forthcoming issue of Magma Poetry: the topic will be "dwelling," or how we manage to live ethically with our environment and each other.
Selected Publications
Curriculum Vitae
People Filters: