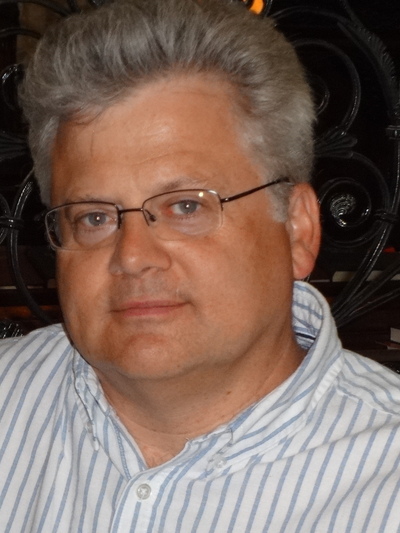 Hannibal Hamlin
Professor
He/him/his
501 Denney Hall
164 Annie & John Glenn Avenue, Columbus, OH 43210
Areas of Expertise
Renaissance literature
Shakespeare
The Bible and its literary and cultural influence
Allusion and intertextuality
Lyric poetry
Education
PhD, Yale University, 2000
MA, University of Toronto, 1990
BEd, University of Toronto, 1991
BA, University of Toronto, 1986
Hannibal Hamlin works on Renaissance literature, especially the Bible and its influence on authors including Shakespeare, Philip and Mary Sidney, Donne, Herbert, Milton and Bunyan. He is an expert on the Psalms and their early modern translation into poetic meters and literary forms. Much of his work explores aspects of allusion (biblical and poetic) and intertextuality.
He has been the recipient of a Frederick Burkhardt Residential Fellowship from the American Council of Learned Societies, a National Endowment for the Humanities Fellowship at the Folger Shakespeare Library, a National Humanities Center Fellowship (declined) and a Francis Bacon Foundation Fellowship at the Huntington Library.
He was curator, with Stephen Galbraith, of Manifold Greatness: The Creation and Afterlife of the King James Bible, a 2011-12 exhibition at the Folger Shakespeare Library, mounted in conjunction with exhibitions at the Bodleian Library, Oxford, and the Harry Ransom Center, University of Texas. The exhibition, with a companion website and a nationally touring panel exhibition coordinated by the American Library Association, was funded by a Chairman's Special Award from the NEH.
He was editor of Reformation from 2009-2015 and continues to serve on its editorial board, as well as the board of Explorations in Renaissance Culture. Current projects include final touches on an anthology, The Psalms in English, 1530-1633, for the MHRA Tudor & Stuart Translations series, a co-edited collection on Shakespeare and Narrative Theory, and a study tentatively entitled, Allusion, Intertextuality, and the Play of Cultures.  
Selected Publications
Curriculum Vitae
People Filters: