September 30, 2019
Weiser Elected to International Committee for Museology Executive Board
Image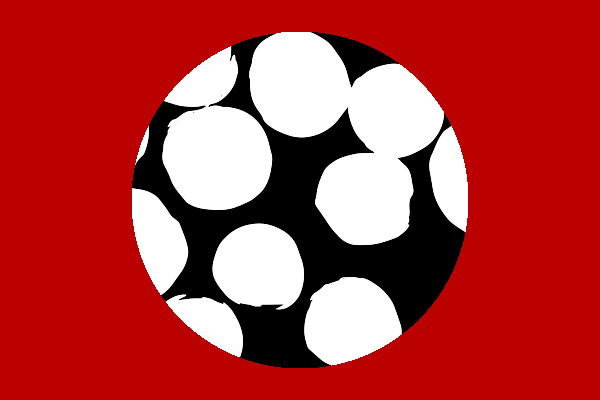 Description
This past September in Kyoto, Japan, Professor Elizabeth Weiser was elected to the Executive Board of the International Committee for Museology (ICOFOM). Weiser is one of 14 Executive Board members, who hail from nine different countries and represent approximately 1,000 scholar-members from six continents. ICOFOM conducts research, organizes multiple annual forums around the world and produces a regular series of monographs in three languages.
Weiser is a specialist in museology. In 2017, she published Museum Rhetoric: Building Civic Identities in National Spaces (Penn State UP), studying some 60 museums across 22 countries and six continents to examine how national identity is forged in these institutions through a rhetorical lens.  
ICOFOM is the primary worldwide forum for museology debate. It is chartered under the International Council on Museums, a UNESCO partner headquartered in Paris with 45,000 museum professional members in 124 national committees.
---
---