September 9, 2021
Submit a slogan for the English department!
Image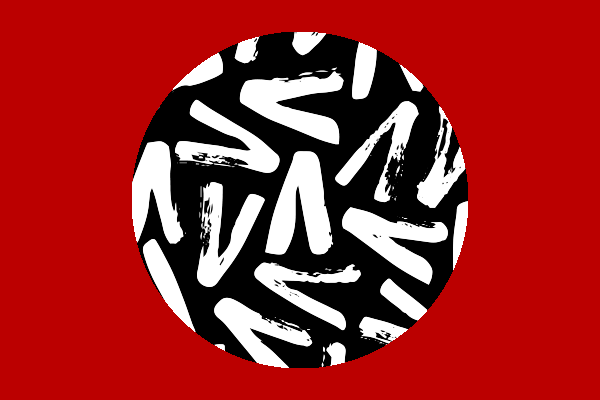 Description
The Department of English needs your help! We are looking for new sayings to put on our promotional items (stickers, buttons, bookmarks, etc.). We have some English-themed phrases from older items, and we'd like more. Some are fun puns or wordplay ("I think, therefore iamb"), and some are a little more serious ("World builder"). Faculty, staff, graduate students, undergraduate students, alumni, etc. are all welcome to submit suggestions.
If your suggestion is chosen, you'll get a $25 Target gift card and (perhaps more importantly) eternal English department bragging rights. Please use this form here to let us know your ideas (submit as many as you like!) by 11:59pm on Sunday, October 3, 2021.
To inspire you (and avoid repetition), here's a list of the sayings we currently have:
World builder
Write on.
Rhetorical oracle
Compose yourself.
Unreliable narrator
I think, therefore iamb.
Ruining your favorite novel since 1873.
You had me at Othello.
Get your word's worth.
Et tu, Brutus?
If you have any questions, please contact Dr. Katie Stanutz (stanutz.3@osu.edu). We look forward to reading your submissions!
News Filters:
---