June 22, 2022
Student Spotlight: Brian Sproule uses his English major in and out of the classroom
Image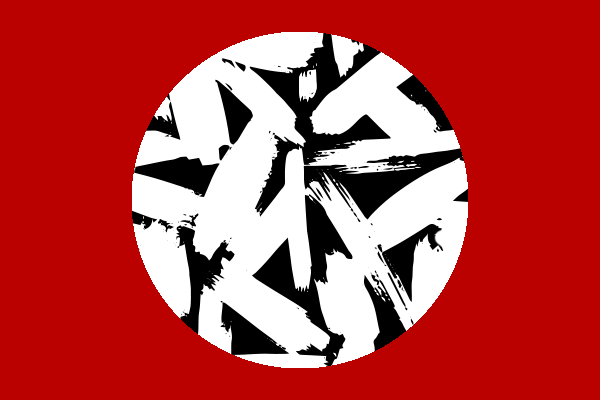 Description
Lover of stories and passionate about all things English, English major Brian Sproule uses the tools he's learned in English classrooms in the workplace and in his personal life. An intern at The Ohio State University Press, an English major with a history minor and an aspiring student at the Columbia School of Journalism's Publishing Course, Sproule finds fruitful opportunities to exercise his skills.
Sproule, once a finance major, has always loved stories and "found them a great way to frame one's own experience," he says. "I think this understanding makes one more compassionate, or at the very least more aware of another's humanity. I chose the English major so I could study this phenomenon in depth and expose myself to new voices and experiences." Captivated by his love of stories, he dropped his finance major to pursue English.
Once he was settled into his new area of study, Sproule commenced his job search in the English related fields. He found himself having some difficulty until he opened his inbox to an announcement email from Dr. Stanutz. In that email, Sproule discovered an opening at The Ohio State University Press, "I was having trouble finding English related work. I saw the job listing in an email from Dr. Stanutz, and applied and was fortunate enough to be selected," he explains. "The English major has honed my writing and communication skills, which in turn have made work much less stressful."
With plenty on his plate, Sproule praises the Department of English for keeping workloads rigorous, but also realistic, "While still challenging and engaging, the English curriculum makes its point with a reasonable amount of work." A manageable course load allows Sproule to engage with the skills he learns in his classes in "real world" situations.
Outside of the classroom, communication is one of the most important and useful skills Sproule has learned and applied throughout his education in the Department of English. "In professional settings, effective communication is highly valued and necessary for success. The prevalence of effective communication (especially writing!) within business has helped me see the value of an English degree and the skills we bring to the table," Sproule describes. Perhaps gaining communication and writing skills as an English major might be expected, however Sproule has found himself gathering more skills than those to list on LinkedIn. "The English major has given me a renewed confidence when it comes to writing, especially for other assignments or my job."
The Department of English has served Sproule in many professional circumstances, but he also recognizes personal accomplishments. He gushes over his time in the department, "Throughout my time at Ohio State, the English department and major have been a constant positive. I have enjoyed every English class I've taken, and I'm extremely grateful to the professors who have exposed me to new voices [and] conventions of the field. More than anything, the English department/major has fostered my love of reading [and] stories over the last three years."
Following his time at The Ohio State University, Sproule plans to work in publishing and attend the Columbia School of Journalism's Publishing Course. 
---
News Filters:
---