March 8, 2023
Senior Lecturer Clarissa Surek-Clark becomes Certified Court Interpreter
Image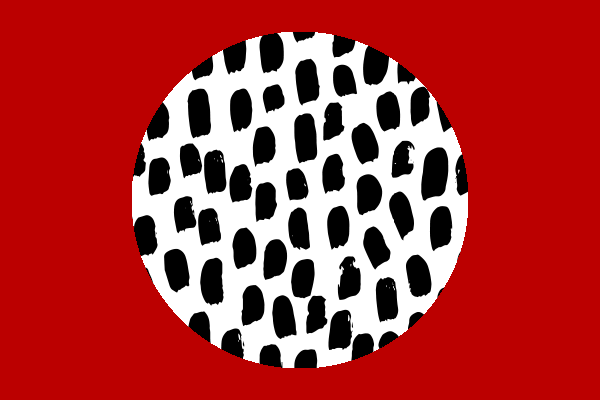 Description
The Department of English would like to congratulate Clarissa Surek-Clark on becoming certified as a court interpreter by the Supreme Court of Ohio. She received this certification in December 2022 for English and Portuguese as her language pair.  
Clarissa Surek-Clark is a senior lecturer and linguist who has worked in the department since 2018. She teaches courses like the Structure of the English Language and has taught translation courses for the Center for Languages, Literatures and Cultures on campus. She is also a key member of the Verbal Autopsy team with the Department of Sociology. Through this work Surek-Clark has used her experience as a translator and interpreter, which has allowed her to tackle issues related to interviews in multiple languages when trying to assess causes of death. 
Surek-Clark's journey to becoming a professional translator and interpreter started in 1992 when she first arrived in the United States from Brazil. "I started working with interpreting and translating in between Portuguese and English since I arrived in the United States," she says. She had attended law school in Brazil and had always been familiar with legal terminology. 
The court interpreting certification process began with a written test, which Surek-Clark took in 2011 when she was living in Washington. "I thought it was very easy…for me it was just a normal thing, normal reading comprehension," she explains. There had not been an oral exam for Portuguese when Surek-Clark was initially working towards becoming certified. This allowed her to only become registered for her language pair as an oral exam was needed to become fully certified. 
"I think as the program has gotten bigger in terms of court interpreting and the needs are larger, people then decided that we need to invest money… and trying to find qualified people," Surek-Clark says. In 2017 the oral exam became available. Interpreters were given a few years to pass the exam, "if you don't pass it then you go back to zero," she says. The entire process would have to start again with the written exam.  
Surek-Clark had to work even harder to pass the oral exam as there were no training materials for the Portuguese language. "I did a lot of self-study and one thing that was really important… was a study group," she says. The initial group to take the test was small and worked together to create study material.  
The exam consisted of a sight test in which interpreters were given a court document in English to translate into the second language and vice versa. Next a recording was played and participants were asked to interpret chunks of dialogue back and forth in English and their studied language. "That is a little difficult because they can put speakers of your language in dialects, in varieties that you don't know," Surek-Clark elaborates. Her work as a linguist allowed her to be able to recognize different dialects. "You have to train your ear with all the varieties of English and your other languages," she says.  
Finally, an opening or closing statement is played in English that must be interpreted simultaneously as it is being played. After completing these tasks, Surek-Clark passed the exam and was able to become certified in English and Portuguese. After becoming certified by courts, like the Supreme Court of Ohio, interpreters are put into court directories and are contacted when their language combination is needed. They can be called to cases around the country. "The individual courts identify the needs of the people that come to their courts and then they will look for interpreters," she explains. 
The role of a court room interpreter is an important one as Surek-Clark describes, "in order for people to have access to justice, in those that have limited proficiency in English, there has been this role of court interpreter...if it weren't for court interpreters a lot of people would not have equal access to justice."  
Congratulations to Clarissa Surek-Clark on this exciting achievement!
News Filters:
---