September 30, 2019
Recovering Canon: Renker Launches Sarah Morgan Bryan Piatt Digital Initiative
Image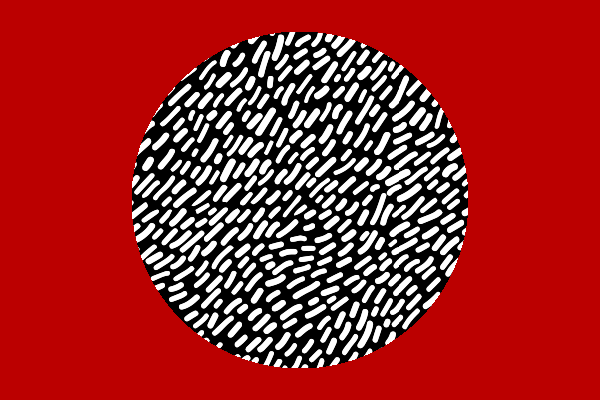 Description
This past summer, Professor Elizabeth Renker launched a digital public humanities website about the poetry of Sarah Morgan Bryan Piatt (1836-1919), who published more than 600 poems in her lifetime. Piatt was born in Kentucky but lived most of her life in Ohio. After her death in 1919, she fell into obscurity, but was rediscovered in the 1990s. 
Developed collaboratively with the Rare Books and Manuscripts Library and The Ohio State University Knowledge Bank, as well as with the help of graduate students, this digital initiative was launched to honor the centennial of Piatt's death in 2019. The site represents the ongoing efforts of The Sarah Morgan Bryan Piatt Recovery Project, which aims to lay a foundation for future scholarship of Piatt's work and offers free public access to the only known collection of poems published by Piatt in The New York Ledger. During her lifetime, she achieved celebrity status as a young woman poet, reaching national audiences by the age of twenty. 
Renker has been working with Piatt's poetry since the 1990s. She was preparing a syllabus for her graduate seminar on nineteenth-century American poetry when she discovered that two different scholars had, independently of one another, recently called Piatt "the great undiscovered poet of the nineteenth century." 
"The short version of the rest of the story," says Renker, "Is that when I read the very first line of the very first poem I sat down to read, I instantly saw what they were talking about. I think I said 'Oh my god' out loud!" 
Since then, Renker has been working on bringing Piatt back into cultural memory, especiallly because Piatt was such a prolific voice across mediums during a time of cultural conversion.
"[Piatt's] got her finger on the pulse of the major upheavals of her age, including the Civil War, gender roles, Christian beliefs, subjugation of the lower by the upper classes, the challenges and hollow fantasies about marriage and motherhood, and transatlantic politics," says Renker.
In addition to discussing Piatt as a relevant writer during her lifetime, Renker's research introduces the discussion about Piatt as a figure worthy of canonical status today.
"She's got a really powerful poetic voice. She replays and then talks back to the poetic and social conventions of her time with both shrewdness and irony...My undergraduate students love her for her intensity and her irony. Now is the time when she's finding a whole new audience," says Renker.
See Renker's Research Spotlight, published in February 2019, for more information on the Sarah Piatt and the Recovery Project.
---
---