January 8, 2021
Professor Susan Williams becomes department chair
Image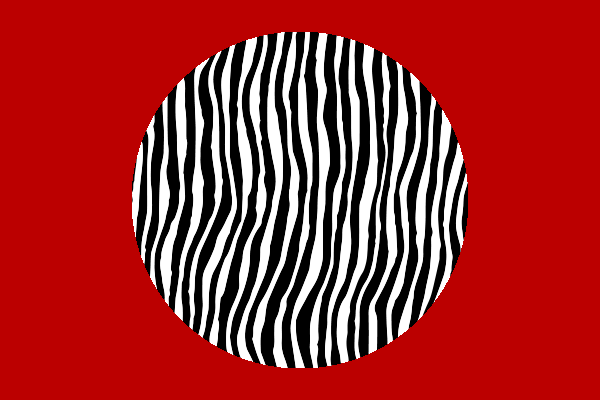 Description
On January 1, 2021, Professor Susan Williams commenced her term as department chair. She assumed the position following the conclusion of Professor Robyn Warhol's term. 
Williams' areas of expertise are literature, particularly pre-1900 American literature, and the history of authorship. She has taught classes such as English 3398: Methods for the Study of Literature and English 4595: Literature and Law. In addition to teaching, Williams has served in multiple leadership positions at The Ohio State University, including Vice Provost in the Office of Academic Affairs (2009—2014) and Vice Dean of the College of Arts and Sciences (2014—2018). Her exemplary service in and outside the classroom has earned her numerous awards, such as the Alumni Award for Distinguished Teaching, the Distinguished Faculty Service Award and the Founder's Award of the Ohio State Academy of Teaching. 
Williams will serve as chair until June 30, 2024. The department extends its congratulations and thanks to Williams for her service, both past and future.
---
To learn more about Professor Susan Williams' new appointment, read the article published on the College of Arts and Sciences website.
News Filters:
---