May 4, 2023
Professor Simone Drake receives the Distinguished Diversity Enhancement Award
Image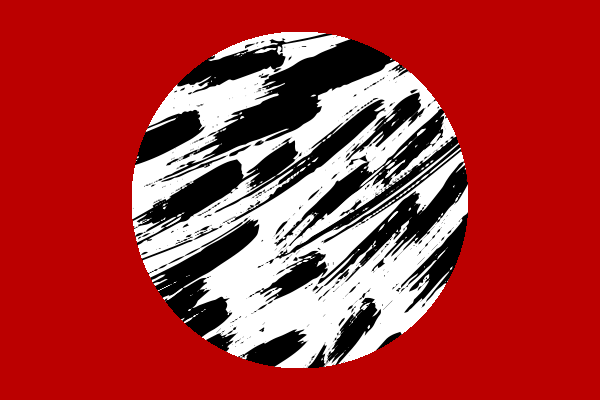 Description
The Department of English is excited to announce that Professor Simone Drake is the recipient of the Distinguished Diversity Enhancement Award.  
The Distinguished Diversity Enhancement Award celebrates efforts for inclusion at the university. This award "rewards individuals and groups for their commitment to the university's shared values, especially the values of diversity and innovation and inclusion and equity."  Recipients are nominated and receive a $1,200 cash award.  
Simone Drake is the Hazel C. Youngberg Trustees Distinguished Professor in the department. She is also a faculty affiliate at the Moritz College of Law, the Kirwan Institute for the Study of Race and Ethnicity, the Department of African American and African Studies, and the Department of Women's, Gender and Sexuality Studies.  
During her time within the Department of English, Drake has led various efforts to enhance diversity. "As a former department chair, I led initiatives to re-design undergraduate and graduate degree programs and created approximately one dozen new interdisciplinary courses on African American and African Diaspora Studies," she says. Drake has taught many of the courses that she created, while also enhancing diversity beyond the classroom. Drake explains, "I have organized symposia, partnered with faculty and staff in nearly all of the sixteen colleges at the university, developed DEI modules and training for colleges and the OSU Police Department, and developed many university-community educational partnerships." 
Receiving this recognition for her work has meant a lot to Drake. "All aspects of my work at the university—teaching, research and various forms of service—focus on race, gender, sexuality, nation and citizenship. It is all the more important that the university reinforces that the type of work I do matters and it is seen," Drake says. 
Congratulations to Simone Drake on this exciting achievement! 
News Filters:
---