July 13, 2021
PhD candidate Joey Ferraro wins Disability Services' Outstanding Student Advocate Award
Image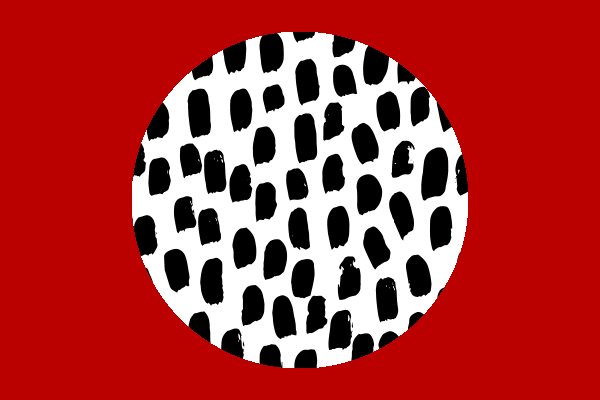 Description
The Department of English is proud to announce that PhD candidate Antonio "Joey" Ferraro is a recipient of the Outstanding Student Advocate Award from Disability Services. According to the Disability Services website, "the Outstanding Student Advocate Award is presented to an Ohio State student (undergraduate, graduate or professional) who has been an exemplary advocate for disability access and inclusion." Any student, staff or faculty member is able to nominate a candidate for the award.
The Outstanding Student Advocate Award was first bestowed in 2017, just five years ago. Ferraro, one of two 2021 winners, is only the second graduate student to receive the honor; he is also the first recipient from the Department of English. The award's broad range of eligibility and democratic nomination system makes Ferraro's win all the more impressive, as it demonstrates the strength of the impact he has on disability access and inclusion at Ohio State.
The Department of English extends its congratulations to Ferraro on this notable honor. He is sure to achieve many more! 
News Filters:
---