January 27, 2021
Nominate an Ohio State English Faculty Member for the Paul W. Brown Award!
Image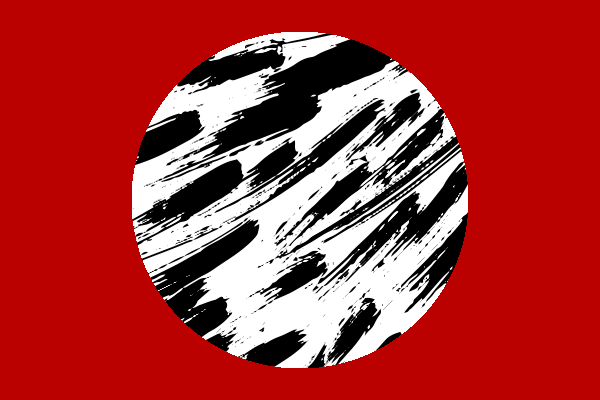 Description
Do you know an Ohio State English faculty member who really went above and beyond in their teaching? Is there someone whose class was truly excellent, whose instruction made a significant impact on you? If so, we would love to hear about it! We're soliciting nominations for the Paul W. Brown Excellence in Teaching Award, which supports a faculty member in the Department of English for teaching excellence ($1,200 award) – all campuses eligible. Both current students and alumni can nominate faculty for the Paul W. Brown award!
Recipients are selected by the executive dean of the College of Arts and Sciences in consultation with the respective chairs of the departments. To assist the Department of English in our nomination process for this award and other teaching excellence awards, we invite students and alumni to nominate faculty members. Nominations may assist in other teaching award selections processes, too.
Please use this online form to nominate a faculty member. You are welcome to nominate more than one person, but please complete a separate form for each nomination. Your responses can be as brief or long as you like, but please note that specific examples of exemplary teaching practices are particularly helpful to the nomination committee. Nominations are due by Sunday, February 14, 2021.
Questions? Contact Dr. Katie Stanutz (.3).
News Filters:
---