September 16, 2022
Noah Bukowski and Mariah Marsden recipients of the Global Arts + Humanities Discovery Theme's Graduate Team Fellowship Competition 
Image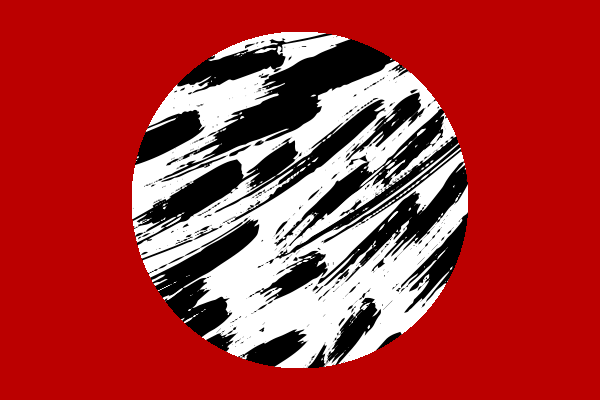 Description
Graduate Students Noah Bukowski and Mariah Marsden are recipients of the Global Arts + Humanities Discovery Theme's 2022-23 Graduate Team Fellowship competition. 
The department of English is excited to celebrate their achievements! The Graduate Team Fellowship "is the first team-based, arts and humanities graduate fellowship program in the United States." These fellowships are "financial awards made on the basis of academic merit through a division-wide competition...[They] are given to recognize the cross-disciplinary aspirations and accomplishments of graduate students in the division of arts and humanities. The fellowship competition is open to students whose projects engage cross-disciplinary critical and/or creative practices as well as students who seek to foster the development of participatory networks with local Columbus communities. Fellows may be at any phase of their dissertation research or terminal degree project." This year's theme is Archival Imaginations. 
Bukowski is an MA/PhD student specializing in rhetoric, composition, and literacy. He earned his BA in English and philosophy from the University of Connecticut. He is primarily interested in how people with visible physical disabilities move through academic spaces and applies this theory to practice through his secondary interest, writing center studies. He hopes to use his experience as a First Year Writing teaching fellow from the end of his undergraduate career to further explore the liminal spaces between the classroom and the tutorial and how Other bodies and minds can inhabit them. 
Marsden is a PhD in English student. She earned her BA in literature and theory from William Jewel College, MA in English from Ohio State and MFA in creative writing and media arts from University of Missouri. She specializes in the study of both oral and written folklore and narratives. She tackles such topics as rural electrification, courtship narratives and the politics of arrowhead hunting, through archival research and ethnographic interviews. 
Marsden's work "imagines archives as sites of encounter: the personal and community collections of print she studies are shaped by encounters between institutions and the public. With her focus on rural print culture in the Ozarks, she situates archives within social networks of story-sharing and cultural memory. Ultimately, she's interested in how people make use of print, both as a technology and as a modality tied to history and tradition, to negotiate regional narratives in creative and unexpected ways." 
Congratulations to Bukowski and Marsden for this recognition of their hard work! 
News Filters:
---