January 11, 2023
Melissa Guadrón and Katlin Sweeney-Romero named Presidential Fellows for 2022-23
Image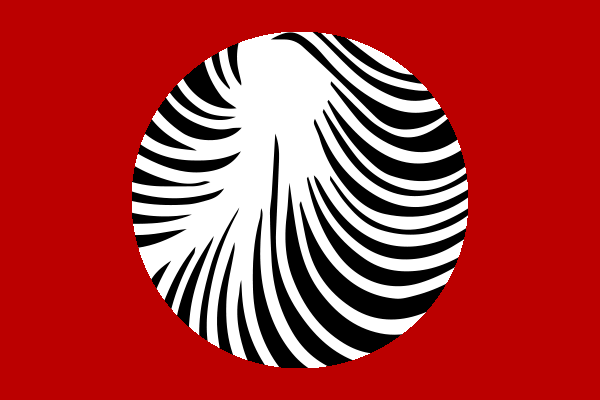 Description
The English department is excited to announce that Melissa Guadrón and Katlin Sweeney-Romero have been named Presidential Fellows for 2022-23.  
The Graduate School awards the Presidential Fellowships every year across all departments of the university and is considered "the most prestigious award given...to recognize the outstanding scholarly accomplishments and potential of graduate students entering the final phase of their dissertation research or terminal degree project." Each department may nominate up to six exceptional candidates for the annual competition. The nominations are evaluated by a committee comprised of "members of the graduate faculty who have extensive experience advising doctoral students to successful completion of their degrees." Recipients receive one year or three consecutive semesters of full-time financial support to pursue their dissertations and projects. 
Guadrón is a PhD candidate in the Rhetoric, Composition and Literacy studies program. She earned her BA in English and Psychology and MA in English from SUNY Albany. During her time here, she served as the president of the Graduate Association of Mental Health Action and Advocacy (GAMHAA) and led the initiative to install the university's first quiet room in Denney 507. Her work is interdisciplinary and "located at the nexus of rhetoric, disability studies and technical communication." 
Guadrón's dissertation, Networks of Exchange: A Rhetorical Investigation of Pre-Professional Coalition-Building, Experiential Learning, and Social Work, aims to advance "scholarly conversations on rhetorical theory, coalitional learning and interprofessional communication among healthcare students through an investigation of simulation-based learning." She elaborates on the significance of the project, "[it] makes multiple contributions to RHM (Rhetoric of Health and Medicine) and healthcare education...by centering social work, it advocates for explicitly training healthcare students how to address patients' sociopolitical concerns." She feels honored to receive the fellowship for her work. She says, "I'm incredibly grateful to everyone who encouraged me to apply and supported me as I worked on my application. I look forward to having dedicated time to focus on writing a strong dissertation that highlights the great work being done by my research participants and the ECLIPSE program."   
Sweeney-Romero is a PhD in English student who earned her BA in Literature & Writing Studies from the California State University-San Marcos and MA in English &
Comparative Literature from San Diego State University. Her research specializes in Latinx studies and popular culture. Her work focuses on prison media, DIY culture, comics and zines by women of color and media portrayals of Central Americans in the U.S. Her dissertation, Social Mediated Latinas: Creating and Contouring Digital Latina Looks in the Twenty-First Century, explores "how Latinas in the twenty-first century develop digital self-mediation strategies and initiate intracultural discourse on social media sites where the user interface actively shapes how Latina identity is represented."  
Sweeney-Romero studies the "relationship between Latina viewers and the Latina digital creators (i.e., beauty gurus, legacy media stars, and independent comics creators) they engage with on YouTube, Netflix, Instagram, and TikTok to understand how a site's user interface design shapes contemporary discourse on ethnoracial self-identification" throughout her dissertation. She is deeply appreciative of the recognition as her project is inspired by her own experiences growing up. "Creating an "online self" was formative as I explored my mixed-race identity and my sexuality in high school, which largely happened by watching and learning from what other Latina girls were posting online. When I started my dissertation, I knew that Latinas' creative labor on social media had to be part of it in some way." 
Congratulations to Melissa Guadrón and Katlin Sweeney-Romero on this recognition of their hard work!
News Filters:
---