October 20, 2020
"Learning with Miss Natalia": A YouTube channel with lessons for all ages
Image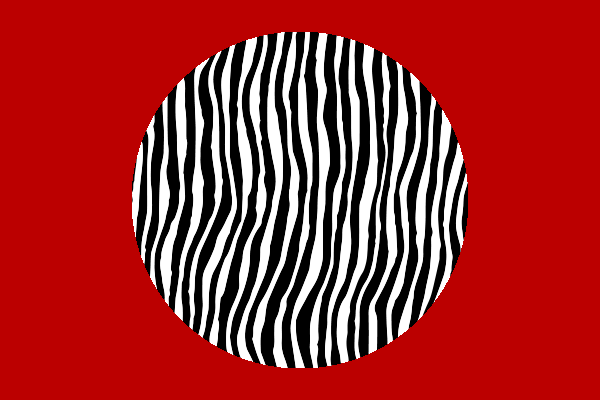 Description
Natalia Colón Alvarez, a PhD candidate studying popular culture, had never worked with children prior to this summer. However, through a series of happy accidents, she ended up creating her own educational YouTube channel for kids called Learning with Miss Natalia. 
As a PhD candidate in the Department of English, Alvarez discovered her love of teaching. "The English department really puts an emphasis on our work as instructors," she explained. "I discovered I feel very comfortable talking to people and I feel very comfortable in front of a classroom." Because of her interest in teaching, Alvarez was looking for jobs in education over the summer. She found a job as a camp counselor for Godman Guild's Summer Youth Empowerment Program (SYEP).  
Although the camp is usually held in person, it was virtual this summer. This change gave Alvarez the opportunity to make educational videos for her campers, who were ages 5–7. She was given general topic guidelines and received ideas from seasoned co-counselors. Although Spanish lessons were not originally assigned, Alvarez's supervisor encouraged her to incorporate them. Alvarez credits her partner for encouraging her to use her videos to create her own YouTube channel: "We sort of edited out the specific things that were for the camp, and we just uploaded it to YouTube."  
Learning with Miss Natalia features three types of videos: read-alongs, craft tutorials and Spanish lessons. Each of these videos requires different methods of preparation. For example, for read-alongs, Alvarez first records herself reading the book, with the camera facing her. Then, using an overhead camera, she films the book as she turns the pages while listening to the audio of her first recording. After completing the recordings, Alvarez edits them to make the final product.  
In addition to read-alongs, craft tutorials and Spanish lessons, Alvarez is also interested in adding videos on social justice to her channel. Although there are already many resources for children, Alvarez believes more straightforward lessons on social justice issues are needed. In an interview with the College of Arts and Sciences, Alvarez said, "I don't think that we should shy away from those conversations with children." 
I asked Alvarez if she had any plans for the future of her channel, and her response was surprising but refreshing. "I'm trying not to put pressure on myself," Alvarez replied, "because this is very fun for me." Alvarez explained that through this project, she discovered she loves making and editing videos, and she does not want to "see it as a chore or laborious in any way." 
When I started watching Learning with Miss Natalia, I learned some Spanish and a few fun craft ideas. But, after speaking with Alvarez, I was reminded of the importance of finding joy in your work and taking pride in your creations.  
Advice for Aspiring Creators  
After hearing more about Learning with Miss Natalia and her journey, I asked Alvarez if she had any advice for aspiring creators. Her first piece of advice was to use the resources already available to you: "Look at what you have access to right now and take advantage of that." For example, Alvarez uses Adobe software because it is available to her through the university.  
Her second piece of advice was to "make things that you're proud of and that you enjoy." She finished by stating, "I'm still learning. Every video, I'm like, 'I could have edited this differently.' I'm still learning about audio editing. My partner and I always have a blast making the thumbnails for the videos. So, it's always a learning experience. And I think seeing it as such makes it feel like there's less pressure."
By Ally Staffan
News Filters:
---