January 27, 2023
Katie Stanutz selected for The Women's Place Staff Leadership Series 2022-23 cohort
Image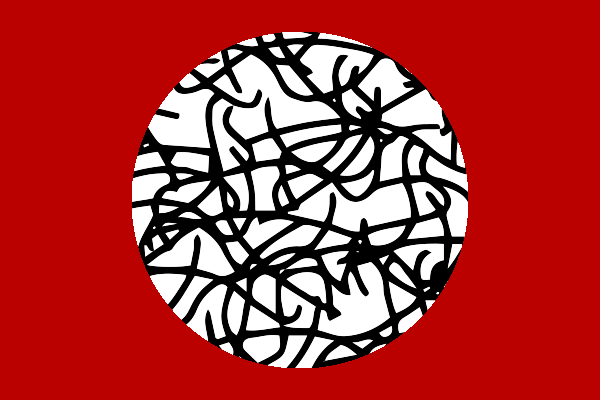 Description
The English department is excited to announce that Katie Stanutz has been selected for The Women's Place Staff Leadership Series 2022-23 cohort.  
The Women's Place actively works to expand opportunities for women's leadership, growth, and power at the university. To promote long term leadership development amongst the faculty and staff, they created a leadership program called The Women's Place Staff Leadership Series. This year-long series emphasizes experiential leadership development and skill building.  
Participants in this cohort meet on a regular basis for workshops where they learn from guest facilitators and self-reflection exercises. The goal of the program is to "facilitate skill development to help staff become more effective, innovative and inclusive leaders; and create a pool of potential staff leaders from groups that have been traditionally underrepresented in key leadership roles." 
Stanutz currently oversees the Undergraduate Studies Program in English. She feels honored to be chosen for such a selective program which allows her to work with staff and faculty across departments. "The atmosphere in our sessions is so open and welcoming. Everyone's coming to reflect and to kind of share and learn together. I find that to be a rare space to be in where everyone is willing to be vulnerable and willing to share and willing to help others. It has been a real privilege to be in that space."  
When she applied for the program, she wanted more clarity on her professional goals and how she could move toward them. Despite working with people from different departments and colleges, Stanutz finds the program more fruitful due to the shared commonalities and how it has helped her professionally. "I think that what this program has taught me is how to be intentional about your career, and being intentional about your leadership, what you're doing, and it's made me reflect on what I want to do in my career," she said. "It has been a reflective experience because I am more conscious of how my professional ambitions impact those around me as well. I think The Women's Place is wonderful in that it gives people the space to establish and achieve their goals."   
It is not as common to see women in leadership positions, but thanks to programs like these more young women are given the tools to prosper as fierce leaders. Stanutz advices young women who want to be leaders to "believe in yourself and figure out what your values are, and to try to figure out how to live those values in your professional and personal lives."  
We are excited to see Stanutz prosper in the program and see how she uses her skills within the English department.  
News Filters:
---