October 12, 2020
English department welcomes new hires
Image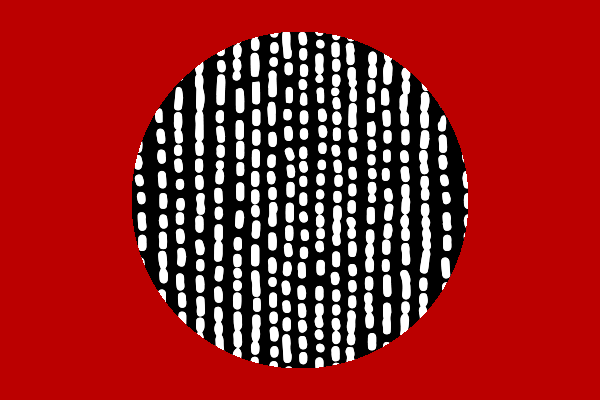 Description
As students, staff and faculty settle into the semester, we want to take a moment to welcome our new hires to the English department! Please send a warm welcome to our newcomers this semester.
Faculty
Simone Drake: Formerly an affiliated faculty member, Drake is officially joining the English department this semester as a professor from the African American and African Studies Department, which she recently chaired. Her interdisciplinary research agenda focuses on how people of African descent in the Americas negotiate the intersections of race, gender, sexuality, class and nation through the lenses of critical race, gender and legal studies. Her books include When We Imagine Grace: Black Men and Subject Making (2016) and Critical Appropriations: African American Women and the Construction of Transnational Identity (2014); she is also co-editor (with Dwan Henderson) of Are You Entertained?: Black Popular Culture in the Twenty-First Century (Duke University Press, 2020). 
Leigh Gilmore: Gilmore is a visiting professor to the department, a position she will hold for three years. Her research focuses on life writing, trauma, feminist theory, law and contemporary literature. Her most recent books are Witnessing Girlhood: Toward an Intersectional Tradition of Life Writing (2019) and Tainted Witness: Why We Doubt What Women Say About Their Lives (2017). Leigh was formerly a member of our department's tenured faculty. 
Zachary Hines: Hines joins Ohio State Lima's English department. He most recently served as a postdoctoral lecturer in the Department of English at the University of Texas at Austin. Hines' teaching and research interests consist of premodern literature: poetry, prose and drama from the early middle ages to the Renaissance. He earned his Bachelor of Arts degree in English and Anthropological Archeology from Wake Forest University. Hines was a visiting student at St. Peter's College during his undergrad studies and competed as a Division I varsity athlete in cross country and track. He earned his graduate degree in Medieval English Literature from King's College London and his PhD in English Literature from the University of Texas at Austin. 
Mary Hufford: Hufford is a Global Arts and Humanities Discovery Theme visiting professor for this year and next year. She is the director of the Center for Folklore and Ethnography at the University of Pennsylvania. She has published widely on folklore, cultural policy and ecological crisis, including an edited volume, Conserving Culture: A New Discourse on Heritage. Her regional studies in central Appalachia and in southern New Jersey (Chaseworld: Foxhunting and Storytellig in New Jersey's Pine Barrens) reflect her broader interest in discourses on nature, environment, and the body, and the production of social imaginaries. 
---
Staff
Jameson Gower: Gower is the Department of English's new academic advisor for the Columbus campus.  
---
Student Communications Team
Ally Staffan: Staffan is an integrated major in Math and English and a Professional Writing minor. 
Callia Steiner: Steiner is an English major concentrating in writing, rhetoric and literacy and a Communications minor. 
Cora Wolcott: Wolcott is an English major and a Professional Writing minor. 
News Filters:
---