April 9, 2021
Daniel Barnum named autumn 2020 Presidential Fellow
Image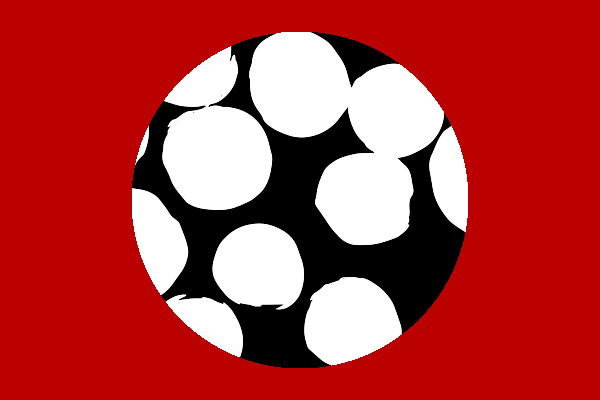 Description
The Department of English is thrilled to announce that MFA in Creative Writing student Daniel Barnum was named an autumn 2020 Presidential Fellow. Every autumn and spring semester, graduate studies committee chairs across the university nominate graduate students for this prestigious award. If selected, the student receives one year of full-time financial support, which allows them to complete their dissertations or other terminal degree projects without the stress of other duties. To be eligible, the student must have a 3.6 GPA for all graduate coursework, and their graduate coursework must be completed before the fellowship is activated.  
We spoke briefly to Barnum, who shared that they will spend the time completing their thesis, which is a book of poetry about their life. "A lot of what comes up in this collection is thinking through intense moments and strange traumas and devastating losses that have, because of the circumstances of my life, happened in really beautiful places. I think the poems are all coming from a central question: how did I get here? The collection is one answer to that," they said. Barnum is also passionate about the way that traditional forms of poetry can be modified to continue connecting with audiences in new ways, and they hope that this collection will participate in making that sort of connection with its audience.  
Barnum is an MFA candidate in poetry and serves as the associate managing editor of The Journal. They are a 2019 Best of the Net nominee and former fellow at the Bucknell Seminar for Younger Poets. Their poems, essays and translations appear in or are forthcoming from Pleiades, Hayden's Ferry Review, Cutthroat, The Cortland Review, The Offing, Muzzle and elsewhere. Their chapbook manuscript, Names for Animals, was selected as the winner of the 2019 Robin Becker Prize, and was published by Seven Kitchens Press in March 2020. 
Congratulations to Daniel Barnum on this exciting accomplishment!  
News Filters:
---