May 18, 2023
A celebration of Amy Shuman on the occasion of her retirement
Image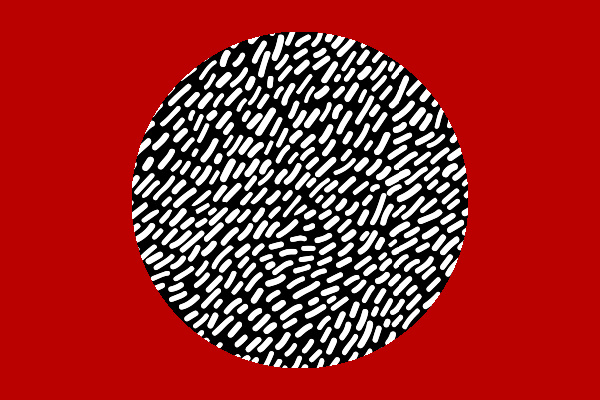 Description
Project Narrative and the Department of English celebrated Professor Amy Shuman on the occasion of her retirement. 
During her illustrious career, Shuman simultaneously served as the Director of the Center for Folklore Studies and Disability Studies Program from 1995 to 2005, followed by her tenure as the Director for the Diversity and Identity Studies Collective. She is a Guggenheim Fellow and the recipient of the 2007 College of Humanities Exemplary Faculty Award, the 2014 Distinguished Service Award and the 2015 Distinguished Scholar Award. She has also served as the co-coordinator of the Human Rights Working Group sponsored by the Humanities Institute. 
During her retirement celebration hosted by Project Narrative on Jan. 20, 2023, Shuman presented a lecture on her paper, What I Didn't Know At The Time: Narrative, Temporality and Trauma. "It was an honor and a pleasure to acknowledge, even in an inadequate way, Amy's valuable contributions to Project Narrative and the field of narrative studies," Professor Jim Phelan says as he reminisces about the event. He acted as an introductory speaker and says, "It was even better to be able see Amy in action, presenting a terrific paper."   
The English department hosted another celebration in collaboration with the Center for Folklore Studies and Mershon Center earlier on Dec. 3, 2022. This event involved tributes from many of Shuman's colleagues. Professor Susan Williams welcomed everyone with the opening speech. Recalling the experience, she says, "It was an honor to host Amy Shuman's retirement lunch, which was a time of great celebration and grateful reflection."  
Williams continues, "Colleagues and former students testified to the impact of Amy's more than four decades of teaching, mentoring and community building not only in English but across the university… creat[ing] a legacy of interdisciplinary and collaborative research at Ohio State." Reminiscing about the conclusion of the event leading into a group rendition of the song "The Best" by Tina Turner, Williams emphasizes, "Amy is, indeed, 'simply the best,' and everyone at the event left feeling inspired by the many ways in which she has made the department and university a better place." 
The department will miss Professor Emerita Amy Shuman as she embarks on this next step in her journey. 
News Filters:
---