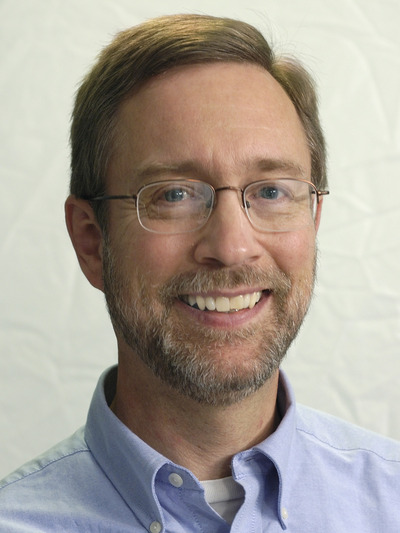 Areas of Expertise
Digital media studies
Electronic textual editing
Literature and environment studies
Rhetoric, composition and literacy
Literacy studies
Education
PhD, Pennsylvania State University, 1985
MA, Pennsylvania State University, 1980
BA, Lycoming College, 1974
H. Lewis Ulman works in the areas of digital media, environment humanities and electronic textual editing.
He has authored Things, Thoughts, Words, and Actions: The Problem of Language in Late Eighteenth-Century British Rhetoric (SIUP, 1994), edited The Minutes of the Aberdeen Philosophical Society, 1758-1773 (Aberdeen UP, 1990) and published articles on eighteenth-century British philosophy and rhetoric, American nature writing and digital media. With Cynthia L. Selfe, he co-founded and co-directs the Digital Archive of Literacy Narratives, a publicly available archive of over 5,500 personal literacy narratives in a variety of formats (text, video, audio) that document the literacy practices and values of contributors.
Selected digital media projects:
The Digital Archive of Literacy Narratives (DALN) (2008)
Samuel Sullivan Cox's 'Journal of a Tour to Europe,' 1851 (2007)
The Letters of William B. Anderson to Mary Louisa (Fischgens) Anderson, 1862–1864 (2006)
My Dear Elizabeth: Letters from Sophia Peabody Hawthorne to Elizabeth Palmer Peabody, ca. 1837-1868 (2004)
Editor, The ASLE Online Bibliography [pdf] (2001-2010)
Louisa A. Doane's Journal of Two Ocean Voyages (1852-1853)
---
[pdf] - Some links on this page are to Adobe .pdf files requiring the use of Adobe Reader. If you need these files in a more accessible format, please contact ulman.1@osu.edu.
People Filters: