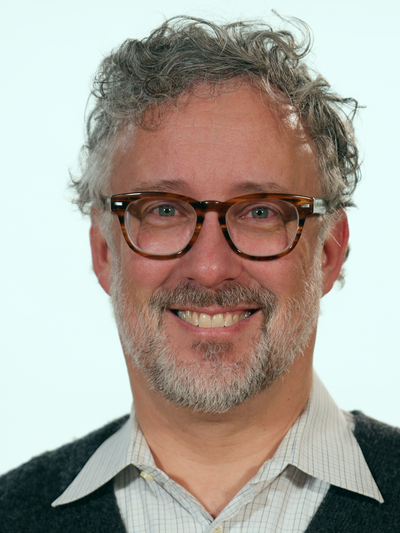 Alan B. Farmer
Associate Professor
He/him/his
409 Denney Hall
164 Annie & John Glenn Avenue, Columbus, OH 43210
Areas of Expertise
Shakespeare
Renaissance drama
History of the book
Shakespeare and film
Early modern news and popular culture
Education
PhD, Columbia University, 2005
Alan B. Farmer's research focuses on Shakespeare and early modern drama, the history of the book, England in the 1630s, seventeenth-century news and religious politics.

He has published articles on Shakespeare, Ben Jonson, early modern printed news and the early modern English book trade. With Adam Zucker, Farmer co-edited Localizing Caroline Drama: Politics and Economics of the Early Modern English Stage, 1625-1642 (Palgrave, 2006). And with Zachary Lesser in 2007, Farmer co-created DEEP: Database of Early English Playbooks, an online searchable database of all printed plays from the early sixteenth century to 1660.

Farmer is currently working on two book projects: a study of playbooks, newsbooks, and the politics of the Thirty Years' War in early modern England and, with Zachary Lesser, a revisionist study of print popularity, entitled Print, Plays, and Popularity in Shakespeare's England.
Selected Publications
Curriculum Vitae
People Filters: