June 13, 2022
Wildflower Journal: How one student began a literary journal from a class assignment
Image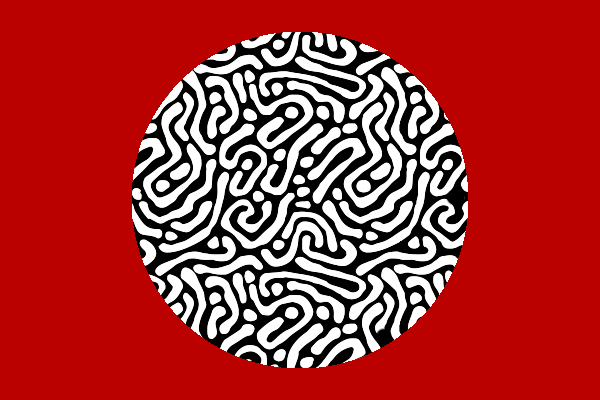 Description
When graduating senior Alexis Santiago signed up for English 3662, Intro to Literary Publishing, she wasn't anticipating that she would end up creating the Wildflower Journal for an assignment. Nellie Croy Smith's open-ended assignment prompt asked her students to create a project that would forward their educational or professional careers. 
The assignment prompted Santiago to look back at the course unit on literary journals. The class's initial discussion positioned them as "labors of love," as they often require a lot of work to put together and aren't very profitable. This made her question how she could make them a more lucrative endeavor, have them reach more people and draw more attention. In today's fast paced world, she recognizes that people might not always have the time to read through an entire issue. She wants to make her journal more accessible by making it a collection of works instead. She says, "An issue, in my view, would be something that functions like a book or magazine and is read from start to finish. Wildflower Journal is not meant to be viewed this way. The collection allows readers to curate their own reading experience by presenting each piece with a title, summary or excerpt, rating, and word count. Readers may choose which pieces to read based on this information without having to flip/scroll through the other pieces in the collection". 
When asked about the origins of the name of the journal, Santiago mentioned her affinity for wildflowers. It is a recurring motif in her own creative pieces. So, it only seemed an apt name for her project.  
Santiago aspires to work in the publishing industry in an editorial capacity. According to her, "the kind of skills you get running a literary journal are pretty similar. So, you need to be able to sift through submissions and find stuff that's valuable or fits your publisher's brand…You need to be able to manage time and organize and communicate with writers." The Wildflower Journal has also been helping her polish her technical skills with platforms such as WordPress. 
Santiago is a reader for The Journal, an award-winning literary journal affiliated with Ohio State that publishes works from all genres to foreground the work of emerging writers. So, she is used to reading through and selecting pieces for a publication, but the pieces are expected to be finished with no room for edits. As editing multiple pieces per issue is labor intensive, most magazines cannot accept works that are intriguing but need further editing. Santiago wants to change this norm and looks forward to editorial collaboration with the authors whose submissions are selected for Wildflower Journal. This makes her journal distinct from a lot of its peers that do not work on cultivating this creatively beneficial relationship.  
The Wildflower Journal website is currently functional and accepting submissions for the fall edition until the 1st of August. Santiago is looking for short stories up to 10,000 or 15,000 words in the genre of Romantic Fiction. She believes that "longer short stories... [don't] get a lot of attention, and they should. Part of what I want to do is prove that there is an audience for that kind of fiction." 
The first edition will be coming out in the fall after she graduates. Santiago has several ideas for her journal that she plans to implement in the future, including blog posts, industry news, book reviews and hopefully, a novella contest.
---
News Filters:
---