May 26, 2020
Welcome Jameson Gower, new academic advisor
Image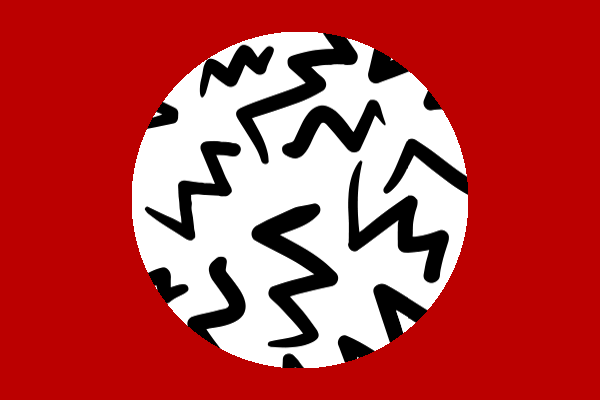 Description
Just before the COVID-19 pandemic forced us to say "goodbye" to our in-person semester, the Department of English hired a new academic advisor. Since then, some of you may have had the pleasure of meeting Jameson Gower face-to-face via Zoom. If you have not yet had the opportunity, however, please join us in extending a warm welcome to the newest member of our English community.
Gower has both an academic and professional history at The Ohio State University. He earned his undergraduate degree in Human Development and Family Sciences from the College of Education and Human Ecology in 2009, and later served as an academic advisor for the Department of Economics.
Prior to moving to Columbus, Gower resided in Butler, OH. "I grew up on a family farm," he says. "My parents still raise pigs there."
Gower did not arrive on campus knowing what he wanted to major in. Instead, he found the Human Development and Family Sciences program through the General Education curriculum. "I took a course in human development for my social science requirement, and it was really enjoyable," he explains. "I am really fascinated with familial relationships, kinship and the different ways we develop relationships across our lifespan." The interdisciplinary nature of the program made it the perfect major for him.
Gower's academic background is closely tied to another one of his passions: art. In fact, Gower considers it more than a passion. "I have two professions: I work as an academic advisor and I work as a studio artist," he says. "I am an artist with a day job." In addition to his bachelor's degree in human development and family sciences, Gower has both a Master of Education and a Master of Fine Arts in Fiber.
Gower identifies a strong link between his bachelor's degree, his Master of Education and his artistic focus. "I am interested in fiber art because so many fiber objects—a quilt, for example—are comforting symbols of the home for so many people," he explains. "But, the home is not a comforting place for a lot of people. The home can be a place where shame, violence, fear and self-doubt paralyze queer people. I connect my work, coming from a queer perspective, to the history of feminist fiber art because so much of the history of feminist fiber art questions conventions around home and family."
Gower lists quilting, basket-making and felting as his current favorite forms of fiber art. "I like to cycle through different techniques and media," he says. "I think it helps me make sure that I do not get bored and helps me always try new things."
Outside of his work as an academic advisor and an artist, Gower enjoys playing board games and cards with friends, binge-watching his favorite shows—"Way too many shows," he adds—and listening to true crime podcasts.
The Department of English is happy to introduce Jameson Gower as the new academic advisor. Once in-person classes resume, be sure to stop by 421 Denney to say "hello"!
News Filters:
---