March 24, 2021
Undergraduate student Emma Deimling publishes stories in Wilderness House Literary Review and Dark Lane Anthology
Image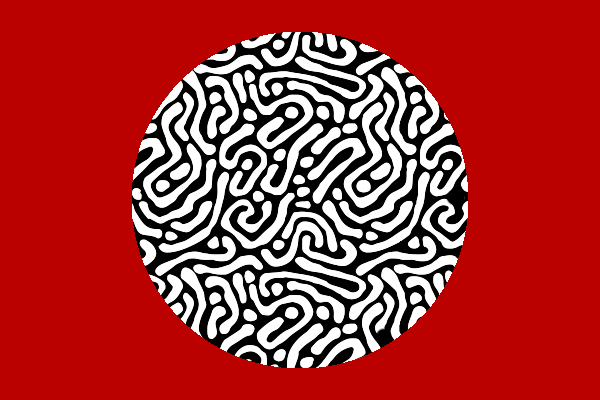 Description
The Department of English would like to congratulate undergraduate student Emma Deimling, a junior English major in the Creative Writing concentration, for the publications of "London 3 AM" and "Galatea." "London 3 AM" was published in the most recent issue of the Wilderness House Literary Review, and "Galatea" will be published this spring in volume 10 of Dark Lane Anthology. On Deimling's personal website, you can read eight different pieces she has already published online.  
Deimling is a skilled storyteller and poet. Her writing is vivid and makes you feel as though you are actually there. "London 3 AM" is a short story about an American expat who struggles simultaneously with a desire to flee their home country and a deep sense of homesickness. "Galatea" is a retelling of the Greek myth of Pygmalion. Deimling wrote the piece through a feminist perspective; it deals with the issue of who has control over one's body, and how taking agency over your own decisions can be liberating.  
When asked what she would like readers to take away from these recently published stories, Deimling said, "I think both stories are about finding yourself and your place in the world and how that journey of self-discovery is challenging but also rewarding."  
Deimling finds joy and pride in getting her pieces published. She said, "It is one of the most amazing feelings! I am always extremely grateful whenever one of my pieces is accepted." Deimling also stated, "I feel especially fortunate for 'Galatea,' since the editor had someone illustrate a piece of artwork for it to include as part of the anthology." 
When it comes to the writing process, Deimling finds value in the advice of others. She stated, "Feedback from critique partners and workshops is very important to my writing process. Feedback not only helps me to improve my work but also pushes me to be the best writer I can be."  
Deimling credits her successes in writing to her parents and peers. She said, "I would like to thank my parents since they never once batted an eye when I said I wanted to be a writer. I would also like to credit all my critique partners, professors and writing friends who share my love of writing and help me grow as a writer and a person."  
Congratulations to Emma Deimling on these amazing achievements!
---
News Filters:
---