January 6, 2020
Two English majors named Sesquicentennial Student Scholars
Image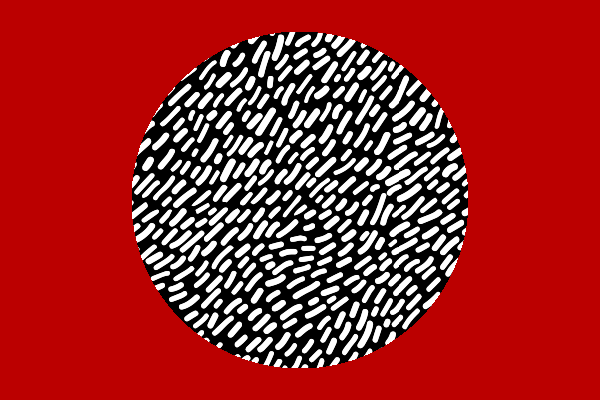 Description
The Ohio State University was founded in 1870—an impressive 150 years ago—as a land-grant university under the Morrill Land-Grant Acts. In recognition of its sesquicentennial anniversary, the university awarded 150 students scholarships of $2,500 a piece. The Department of English is proud to have two of its own among the prestigious group: third-year Amber E. Alexander and second-year Maddie Conley. 
The recipients were selected based on their demonstrated commitment to and passion for furthering the land-grant mission: "To improve the well-being of our communities." Conley remembers the disbelief she felt upon learning she had been awarded a sesquicentennial scholarship. "The congratulations emails were sent out on April 1st, so my very first reaction was that it had to be a joke," she recalls.
Even after receiving notice of congratulations, Alexander and Conley were kept in suspense. "I couldn't tell anyone about it until President Drake made the official announcement later in the month," Alexander explains. "I had to hide my huge smile while I was at work."
The 150 awardees are far more than scholarship recipients. The program, entitled the Sesquicentennial Student Scholar Leadership Program, enables its members to "build the skills and fortitude essential to becoming engaged citizens through leadership development and ambassador opportunities." It was these opportunities that made the program so appealing to Conley and Alexander. 
"I was immediately drawn in by the possibility of being a university ambassador and leader," Alexander says. "Being able to create such a big impact in such a short amount of time, much like Ohio State has in 150 years, is something that fuels my passion."
The Sesquicentennial Student Scholars comprise a diverse pool of students. "I was really intrigued by how the program pulled students from all departments, colleges, and campuses at Ohio State," Conley says. "It felt like an amazing opportunity to get to know people at my university whom I otherwise wouldn't have had the chance to meet!" Conley and Alexander themselves are a perfect example; Alexander attends the Marion campus, while Conley attends the Columbus campus. Alexander values the benefit of collaboration across campuses; she recognizes the unique college experience offered by each of Ohio State's campuses. "I don't believe I'd have the same opportunities if I were a student in Columbus," she observes. 
It is one of their similarities, though, that Alexander and Conley feel best equips them to serve as university ambassadors and leaders: their background as English majors. "I've been able to increase my writing and persuasion skills through my academic writing, and I feel this gives me an edge to help sculpt and shift the world, country and our smaller communities into better and brighter places for everyone," Alexander says. 
Of course, as English faculty, staff and students know, some of the most valuable skills taught in the English department are more abstract—but no less important—than strong writing. As Conley explains, "In the humanities, we often focus on soft skills such as communication and active listening…learning these skills in English classrooms helped to prepare me for the ambassador and leadership opportunities that are presented to Sesquicentennial Scholars." In addition to preparing Conley and Alexander, such skills also differentiate them from other Sesquicentennial Scholars. "My major makes me a creative and analytical thinker," Alexander says. "I can come up with solutions to problems that someone else may not have thought of that are just as effective." 
Since being selected as Sesquicentennial Scholars, Conley and Alexander have been greatly enjoying the responsibilities and opportunities of the program. When asked about their favorite experiences thus far, both named standing on the field and being recognized during an Ohio State football game as a major highlight. They are also both excited for what's still to come. "Going forward, I'm most excited to participate in ambassador events with the College of Arts and Sciences and to share our Buckeye story with the rest of the university," Conley says. Alexander's sentiments mirror Conley's. "I'm excited for the opportunities this has created for me and how it will create a positive impact for my remaining years at Ohio State and my future," she says. 
Congratulations to Maddie Conley and Amber Alexander on their amazing achievement! To learn more about Ohio State's sesquicentennial anniversary and related events, visit https://150.osu.edu. 
---
---