November 1, 2023
Two English graduate students receive Alumni Grants for Graduate Research and Scholarship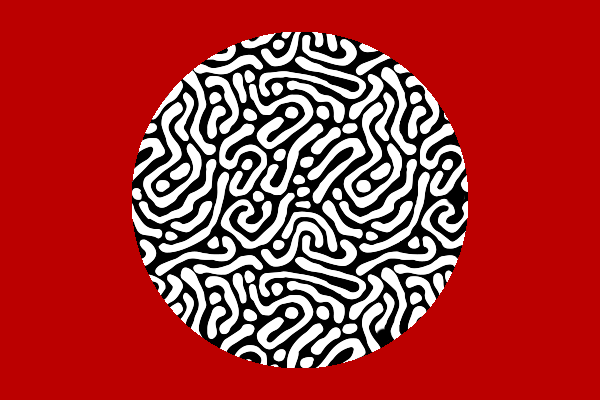 On October 24, the Graduate School announced Julie Kim and Samantha Trzinski as recipients of the 2023-2024 Alumni Grants for Graduate Research and Scholarship (AGGRS).  
The AGGRS program supports the research and scholarship of graduate degree candidates for their dissertations or theses by providing grants for up to $5,000. Kim and Trzinski were selected as part of the 39-person cohort.  
Currently, Kim is an MFA candidate specializing in creative nonfiction and Trzinski is a PhD candidate studying nineteenth-century British literature, children's literature and book history. For the full list of recipients, see the Graduate School's press release.  
News Filters:
---