May 11, 2022
A Tribute to our Graduating Student Employees
Image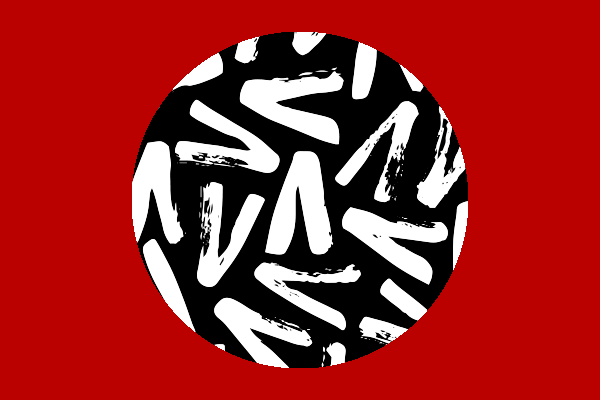 Description
As we celebrate graduation and the class of 2022, we also bid a bittersweet farewell to three of our student employees. These students have contributed to and supported the department in myriad ways, from leading the Front Desk team to revitalizing the department's social media to writing engaging feature articles. Their presence will be missed in Denney Hall. We thank them for all they've done and wish them the best as they begin the next chapter of their lives!
Advanced
Text
Student Communications Assistant
Emily may be graduating, but she has left her mark on the Communications Team in the form of the English department's newly revived Instagram page. Emily worked with other team members to create a plan to restart the account, which now boasts high engagement and has helped the department reach a whole new group of students on social media. She's managed to expand this reach even further through a number of engaging campaigns and Instagram stories. But Emily is not only a social media maven—she also writes outstanding news stories with amazing efficiency. And she has become a master of the many-faceted Ohio State editorial style, from knowing what to capitalize to remembering to cut the Oxford comma (as much as it might pain her to do so). No matter the project, whether it's a website update, a social media post or a press release, Emily will dive in headfirst and give it her all. We will miss her positive, cheery presence on the Communications Team, but are so excited to see all she does next!
Text
Department Ambassador Team Lead
Cynthia Lynn Schneider has set a high bar ever since she began working in the Department of English as a second-year English student. From her first interview, we were immediately impressed with her positive attitude, and her calm, compassionate, cheerful energy has been a hallmark of 421 Denney ever since. She has consistently exceeded our expectations and raised the standards for student workers. Cynthia Lynn was the inspiration for our Front Desk workers taking on the role of Department Ambassadors: her passion and talent for student recruitment and engagement work is infectious, and she trains and leads others in that work. When it came time for us to choose a new Team Lead in Autumn 2021, we had no doubt that Cynthia Lynn was the person for the role. She guided the Front Desk Team in our return to campus that semester, and while the transition wasn't easy for anyone, she and the team she led demonstrated an inspiring eagerness to be back in Denney Hall. Indeed, Cynthia Lynn is an excellent leader: she puts the interest of her team before her own and strikes the right balance between being friendly and professional, being organized and making time to foster relationships with others. She sets expectations and then helps everyone meet them; she anticipates and solves problems; and she strives to create an inclusive and equitable environment. In addition to her many contributions to the working life of the department, Cynthia Lynn is also one of our most accomplished English majors. Winner of the prestigious R.L Stine Scholarship, the Jacobson Short Story Award, and the Citino Undergraduate Poetry Award – plus an Honorable Mention for the Reba Elaine Pearl Burkhardt Roorbach Award in Creative Non-Fiction and a nominee for the Joseph V. Denney Award for an Outstanding Senior English Major – she is a highly decorated student. We have no doubt that she will go on to great things, and her last task in the department will have to be ordering a pole vault so that we can reach the bar she set. 
Text
Student Communications Assistant
Lily joined the Communications Team in autumn of 2021, but it feels like she's been with the team for years. She has mastered the ins and outs of our sometimes-tricky website; written engaging student spotlight articles; and developed such a command of research and scholarship citations that she can add new pieces of research to the website without missing a beat. She takes on big projects with a positive attitude, asking incisive questions and never giving up until the project is complete. Any project she takes on is done with a higher level of quality, and often more insight, than you could have anticipated when the project was assigned. Whether she's writing a press release about an award-winning faculty member or creating a spotlight on an English student who is both a writing tutor and a professional wrestler, Lily takes the highest level of care to ensure that her audience finds the article subject as fascinating as she does. And she has always been successful. We are so excited for Lily to go on to do amazing things, but she will be missed!
News Filters:
---