October 27, 2022
Student Spotlight: Sarah Grace Smith uses her English major to explore Scotland
Image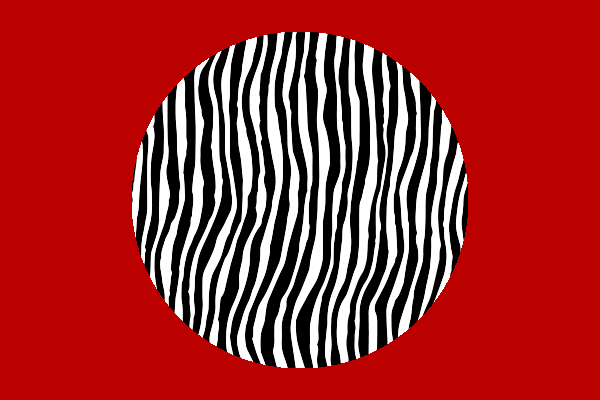 Description
Sarah Grace Smith embarked on a study abroad adventure to Scotland this summer before her senior year (every undergrad's dream) to pursue a Creative Writing course at the University of Edinburgh! She spent a month visiting iconic literary landmarks and workshopping her creative writing pieces with students from all over the world.  
Smith started this journey growing up in Cincinnati. She recalls, "I remember in high school I was so stressed trying to figure out what career I wanted to pursue. Sometime in my senior year though, it clicked for me: why don't I just study what I know I love?" She was inspired to pursue her English major by her father's own undergraduate degree in English, which allowed him to pursue a career in banking, eventually moving on to ministry.  
Smith hopes to become an author but isn't limiting her opportunities by any means. While her concentration is in Creative Writing, she is supplementing it with minors in Professional Writing and History. Her extracurriculars are just as diverse. She is the vice president of a student-led Christian women's group on campus, Delight Ministries. As if that wasn't enough, she's also part of a swim club at Ohio State and made it all the way to nationals last year! 
The four-week program Smith participated in allowed students the opportunity to study under Scottish professors in either Literature or Creative Writing. They took "excursions to museums and different writerly haunts." Speaking of her experience, Smith reminisces, "I felt so at home, being surrounded by writers in a city built upon books. I also have Scottish heritage, and I was even able to find a house that my great great grandfather lived in!" Her timing allowed her to experience the best of this creative city — Edinburgh's annual Fringe Festival, a place to explore comedy shows, musicals, plays and more.  
Smith made sure to spend time with her friends and family earlier in the summer and prepped for the program by completing all her reading before the start of the program. She continues to gush about the experience: "Edinburgh felt magical to me. I kept telling my friends back home that I would not be surprised if I ran into a unicorn. The culture was less rushed than our urban lives here in Columbus, so I felt like I could spend time relaxing over a half pint or cup of coffee without worrying about what place I had to be at next. The people were also super friendly too. I wasn't catcalled once! If you're a laid back person and like the cold, I would definitely recommend visiting." 
Smith noticed her study abroad program and English major have a reciprocal relationship. Her experience with workshops as part of the Creative Writing courses in the English department helped her anticipate the structure followed in her class in Edinburgh and prepared her to receive feedback constructively. And the program helped her develop her confidence in her abilities as a writer, opening up a world of opportunities for her to pursue after graduation. "It just deepened my love for writing and the international community of writers and readers. My major feels like it pertains to more than just Ohio State English, but to a worldwide community of people who love the written word. I now have friends from across the world whom I regularly Zoom with, and I know that if I ever need a friend to stay within a random country or a critique partner for my work, one of them has my back." 
For students looking to pursue a similar program, Smith recommends the Global Education database, home to numerous study abroad programs offering varied opportunities in several disciplines. Smith found her program through Arcadia Abroad, a partner of Ohio State, which has its own database of programs. Smith's program, Scottish Universities' International Summer School (SUISS), is a partner of Arcadia. To gain admission to the program, Smith submitted applications to SUISS and Arcadia. "It seems like a lot of hoops to jump through, but it was totally worth it." She also expresses her gratitude to the College of Arts and Sciences who funded most of the experience through their generous scholarships. 
As Smith looks to her future, she hopes to pursue an MFA after a gap year. She plans to write and get a job at a library, magazine or non-profit. "After the MFA, I could see my life going in a lot of different directions—academia, editing, publishing, etc. But I try not to plan too far ahead, as I know anything could change at any moment. (Thanks, COVID, for teaching me that lesson.)" 
---
News Filters:
---