May 11, 2020
Robert Hughes wins Teaching Excellence Award
Image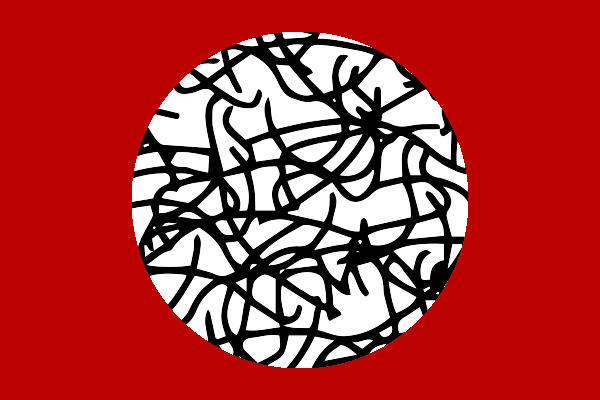 Description
The Department of English would like to congratulate Associate Professor Robert Hughes for winning the Newark campus's 2020 Teaching Excellence Award. The Teaching Excellence Award is presented annually to each of the following: one full-time lecturer/visiting assistant professor, one tenure-track faculty member and one tenured faculty member "to recognize individuals doing excellent teaching and to stimulate excellence in teaching." 
Recipients are selected by a committee of previous winners, faculty appointed to the Professional Standards Committee and, if possible, students appointed by the Student Senate Committee. Ohio State Newark students, faculty, administrators and alumni may make nominations.
The student nominators were not shy in sharing how Hughes had changed them as scholars and people:
"Dr. Hughes genuinely cares about your intake of the material being discussed, and what makes him especially amazing is that he often applies the material to our world. I have learned a lot about both colonial U.S literature, and important lessons on navigating through life."

- Student Nominator
"I must admit, my first opinion was that it was going to be a long, dreadful class. But thanks to Dr. Hughes, I have a love affair with reading. I never would have imagined that. I only read because I had to. Now, I am actually looking forward to reading FOR FUN. I wish there were more people in this world like him. He has a knowledge that he wants to share, a passion for his subject and his students and a sense of humor. One more thing, Dr. Hughes, I hope you read this. You truly changed my life. I send to you my heartfelt thanks."

- Student Nominator
Hughes teaches a range of courses in literary theory, American literature to 1865 and nineteenth-century continental literature. His research concerns the intersection of ethics and aesthetics in art, literature and continental philosophy.
News Filters:
---