November 12, 2015
Hesford and Teston to Edit New Book Series
Image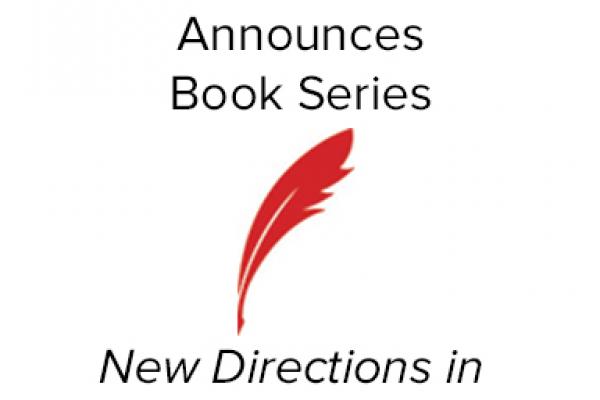 Description
We are pleased to announce that The Ohio State Unviersity Press will begin publishing a new book series, New Directions in Rhetoric and Materiality. Ohio State English Professors Wendy Hesford and Christa Teston, along with Barbara Biesecker of the University of Georgia's Department of Communication Studies, will serve as the series editors. 
Rhetoric and Materiality will provide a forum for established and emerging scholars to explore how rhetorical theories are brought to bear upon a wide range of foci. Of particular interest to the series' editors are monographs that push or push against the theoretical, analytical, and methodological orthodoxy on agency in various environs as well as those that pair rhetorical theory with an analysis of material conditions and the social-symbolic labor circulating therein.
For more information about this book series, visit go.osu.edu/BEKZ or contact Tara Cyphers at The Ohio State University Press. 
---