May 9, 2023
Professor Kathy Fagan Grandinetti receives William Carlos Williams Award
Image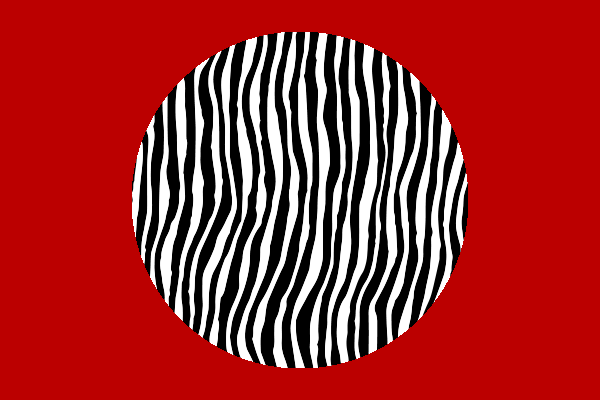 Description
The Department of English is thrilled to announce that Professor Kathy Fagan Grandinetti has received the 2023 William Carlos Williams Award. 
The William Carlos Williams Award, given by the Poetry Society of America, recognizes books of poetry published the previous year. Grandinetti won this award for her poetry collection Bad Hobby which was published in September 2022. For this award, publishers nominate books, "so this was a surprise for me," Grandinetti says. 
Grandinetti was excited to hear the news that she had won this award. "What is most meaningful to me about the award, in addition to the prestige of the Poetry Society and how good this is for Bad Hobby, is that a poet and critic I very much admire, Craig Morgan Teicher, chose my book for it," she says. Teicher writes on the award page, "These lonely poems make us less alone, and, more than anything, they're beautiful, dazzling monuments to life's breathtaking disappointments." Grandinetti was moved by his words as she explains, "It's an uncommon thing to be read as closely and compassionately as this." 
Congratulations to Kathy Fagan Grandinetti on this amazing accomplishment! 
News Filters:
---