January 23, 2020
Professor Emeritus Richard Firth Green wins Haskins Medal
Image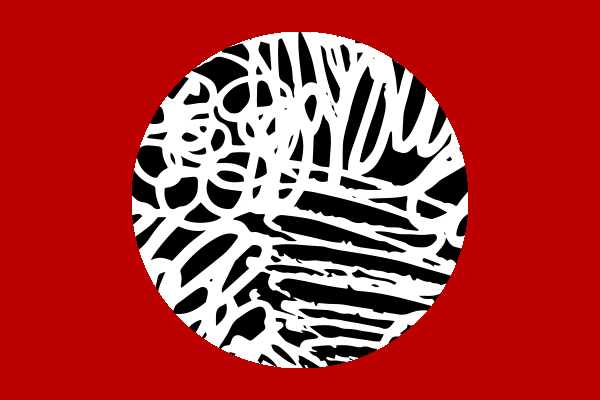 Description
Department of English Emeritus Professor Richard Firth Green has been named the recipient of the Medieval Academy of America's 2020 Haskins Medal for his book Elf Queens and Holy Friars: Fairy Beliefs and the Medieval Church. 
The Haskins Medal, the most prestigious of the awards the Medieval Academy presents, is awarded annually to the author of a distinguished book in the field of medieval studies. "Distinguished" is an appropriate adjective by which to describe Green's book; in addition to earning the 2020 Haskins Medal, it is the winner of the 2017 Mythopoeic Society Scholarship Award for Myth and Fantasy Studies and the 2018 Medieval Institute Otto Gründler Book Prize. 
In the book, Green explores the ideological struggle between fairy lore and the church that endured throughout the Medieval Ages. As explained in the Medieval Academy's summary of Green's work, "The deep-rooted power and influence of such lore is intimated by the extent to which the church sought to repress and rewrite troubling tales, reducing fairies to devils in disguise and trying to position them within an orthodox Christian universe." 
Congratulations to Emeritus Professor Richard Firth Green on receiving such an honor! 
---