May 12, 2020
Professor Elizabeth Weiser receives Newark Faculty Service Award
Image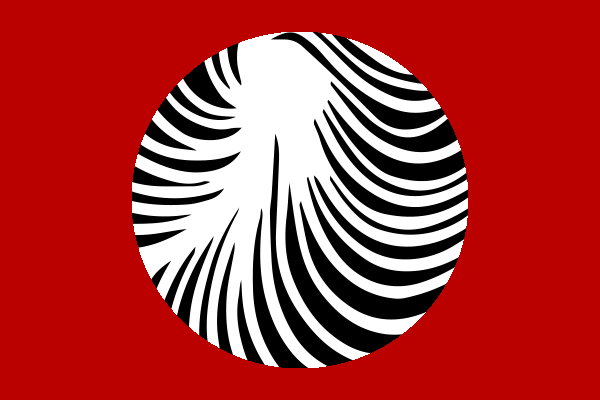 Description
The Department of English is proud to announce that Professor Elizabeth Weiser is a recipient of the 2020 Ohio State Newark Faculty Service Award. The award is presented annually to one tenured faculty member and one tenure-track faculty member from the Newark campus who have distinguished themselves in the area of service.
Weiser was selected as recipient due to her extensive history of involvement on the Newark campus. In addition to her academic responsibilities and her role as a STEP faculty mentor, Weiser has held several administrative roles including membership on the Professional Standards Committee; the Committee on Diversity, Equity and Inclusion; the Faculty Communications Committee; the Digital Flagship Initiative, of which she was a founding member; and the Faculty Assembly, to which she is secretary. Weiser also lends her services to the Newark Earthworks Center and the University Institute for Teaching and Learning.
In addition to her involvement at Ohio State, Weiser actively serves her broader profession. In its award announcement, the Newark Faculty Assembly writes that Weiser "serves on the Executive Committee of the International Committee for Museology and is the treasurer of the Kenneth Burke Society. In addition, she is a member of the editorial board for both the International Committee for Museology and the KB journal."
Weiser's service goes beyond the collegiate and professional sphere. "In service to the community, [Weiser] has worked with more than 35 Licking County non-profit organizations, placing interns and applying for grant funds from the Ohio Campus Compact "Pay It Forward" program, resulting in awards to 11 organizations totaling $6,000. She also volunteers on the President's Council of the Hunter Robbins Museum in Granville and serves as an eternal reviewer for the Licking County Foundation Scholarship Review Committee," the Newark Faculty Assembly announcement continues.
Weiser's record of service leaves no question that she is well-deserving of the award. The Department of English offers its congratulations to Professor Elizabeth Weiser and thanks her for all she does for her university, profession and local community! 
News Filters:
---