April 15, 2021
Professor Dorothy Noyes wins Distinguished Scholar Award
Image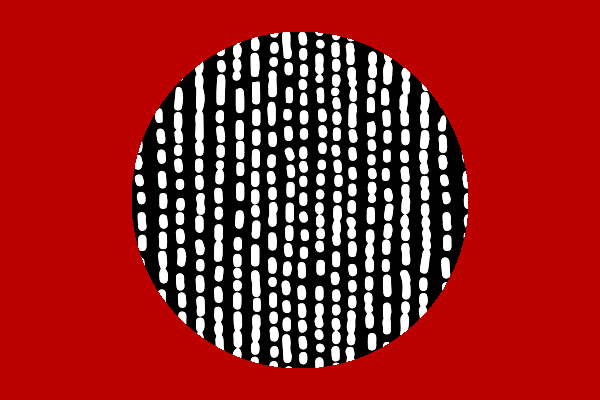 Description
The Department of English warmly congratulates Professor Dorothy Noyes on receiving the 2021 University Distinguished Scholar Award. Established in 1978, the award recognizes and honors six faculty members who demonstrate scholarly activity, research or creative work that represents exceptional achievements in their fields. Award winners receive a $20,000 research grant and a $3,000 honorarium to pursue their scholarly activity. Recipients are nominated by departments and chosen by a committee of senior faculty, including several past recipients of the award.  
Noyes has a joint appointment between the Departments of English and Comparative Studies as well as courtesy appointments in the Departments of Anthropology, French and Italian, and Germanic Languages and Literatures. In addition to teaching in the Program in International Studies, she is a research associate at the Mershon Center for International Security Studies, and she received an honorary doctorate from the University of Tartu in Estonia in 2019. Noyes also served as Director of the Center for Folklore Studies from 2005 to 2014 and engaged in a six-year stint as Fellow of the Göttingen Interdisciplinary Working Group on Cultural Property. Among her courses at Ohio State are The Fairy Tale and Reality, American Regional Cultures in Transition, Cultures of Waste and Recycling, Cultural Diplomacy, and Poetry and Politics in the 20th-Century Mediterranean.  
Noyes has received fellowships and awards for her research and grants for organizing conferences and working groups from the Teagle Foundation; the BMW Group; the Camargo Foundation; the Georg-August Universität, Göttingen; the Program for Cultural Cooperation, Ministry of Culture and Education, Spain; the Societatea Academicá de Cercetare a Religillor si Ideologillor; and the Cambridge University Center of Research in the Arts, Humanities, and Social Sciences. She is a fellow and a recent president of the American Folklore Society.
Congratulations to Professor Noyes on this exciting accomplishment!   
Read the Center for Folklore Studies' feature on Professor Noyes and watch her surprise award Zoom video (link available for 120 days after recording date). 
News Filters:
---