October 19, 2021
Pens, Paper and Petri Dishes: Farah Hasan Combines Her Passions of Poetry and Medicine
Image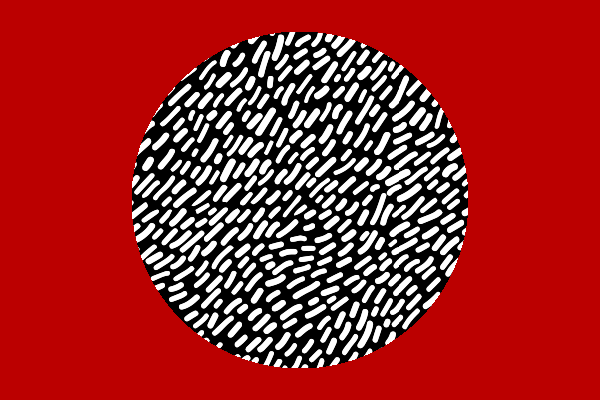 Description
"It was my grandfather's dream to have someone in the family become a doctor, and then it became my own!" English department alumna Farah Hasan says. Since graduating in the spring of 2021 with a major in biology and a minor in Creative Writing, Hasan plans to utilize her well-rounded education to launch her into medical school.
During her first semester at Ohio State, STEM classes dominated Hasan's schedule as she pursued a degree in biology, eager to fulfill not only her dream of becoming a doctor, but her grandfather's too. Things were going great...mostly. Despite her enjoyment, she couldn't help but feel like something was missing.
Growing up thinking her poetry writing was nothing more than a hobby, Hasan finally took the leap and heeded the advice of a friend to merge her passions of writing and medicine. Though unsure about this new path, she forged ahead to overcome her fears of sharing her writing. It was now or never, so she chose now.
Even though she was hesitant about joining the Creative Writing minor, Hasan's feelings of doubt quickly dissolved after her first workshop when she discovered that "you don't have to be a professional writer who knows everything...some people do know a lot, but there are just as many beginners [in the Creative Writing minor]." Amidst conquering her fear of sharing her writing, Hasan realized that with vulnerability came great opportunity.
"[The Creative Writing minor] has helped me build confidence in both myself and my writing," Hasan reflects. Her early feelings of intimidation by critiques and workshops quickly gave way to feelings of empowerment: "It was such a supportive and constructive environment...and it really help[ed] me understand that everyone goes at their own pace." Hasan says that she continues to use the skills she learned in the minor in other environments.
Hasan has since graduated with a degree in biology, and she is preparing for medical school. While grades and test scores are important for applications and interviews, mental health is even more important. Hasan uses writing to "focus on just myself and what I need to take care of my mental health." It can be hard to step back or take a break, especially with the busy schedules most college students bear. Hasan reflects on how her time in the Creative Writing minor "has helped [her] realize the importance of carving out that time in what can always seem like a busy schedule to focus on the things that are important to [her]."
In applying to medical school, or any form of graduate school, Hasan highlights the uniqueness her Creative Writing minor brings to her application. "It shows I have interests beyond just medicine. I think it's important to show you're a well-rounded student who's able to manage both pursuing a career in a rigorous field alongside your own life," she advises. Writing is a coveted skill in the workforce and dusting off the pen and paper will help you stand out.
If you have a passion for writing, but you feel like it doesn't fit with your major or future plans, think again! The Creative Writing minor welcomes people with various backgrounds, so you are sure to fit right in. For more information, visit the Department of English's website.
---
News Filters:
---