November 9, 2020
Minor in Professional Writing: The missing piece in STEM
Image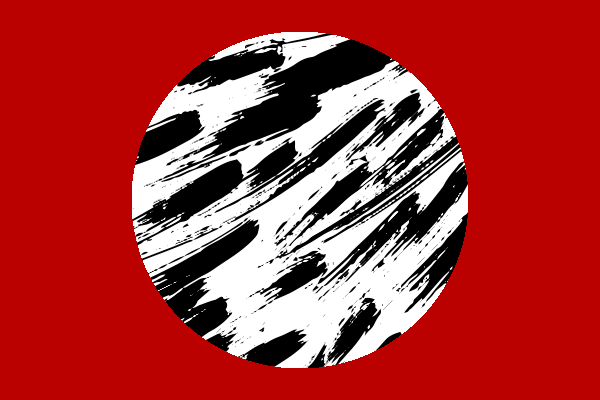 Description
Writing for The Ohio State University Airport may not seem like the perfect fit for a molecular genetics major, but Erin O'Brien, a senior at The Ohio State University, sees it differently. Through the Minor in Professional Writing, O'Brien is able to combine her love of writing with her passion for science.      
The Minor in Professional Writing offers students of all majors the opportunity to refine their writing skills and position themselves to thrive in any industry. This minor includes 15 credit hours of writing-focused classes and a capstone internship. The program has partnered with over 150 Columbus workplaces since 2003, providing new possibilities for students looking to expand their writing experience and build a bridge between their academic and career paths.  
Although writing for the airport is not directly related to O'Brien's major in molecular genetics, she still feels the experience is valuable, because she must write about technical information in a way that is easy to understand. "I hope to go into science communication, where the skill of understating and explaining complex material is very relevant," explained O'Brien. 
Life as an intern at The Ohio State University Airport 
O'Brien's main duty at her internship is to write short pieces, including award announcements and feature articles, which are published on the airport's website. She also has weekly meetings with her supervisor, and less frequent meetings with other airport staff. Because of COVID-19, the internship is remote, and O'Brien communicates with her supervisor and other staff via Zoom and email.  
So far, O'Brien's favorite project has been a student profile. For this piece, O'Brien had the opportunity to interview an aspiring pilot at the university. She enjoyed learning about a student experience that is so different from her own while practicing a type of writing unlike her typical assignments, which usually include very technical information. "This piece…served as more of a creative outlet than some of my other writing. I didn't have a particular format to follow, so I was able to take it in any direction I wanted to," O'Brien explained. 
Recognizing the value of writing in STEM
O'Brien chose to pursue the Minor in Professional Writing because she believes strong written communication skills are vital in her field of molecular genetics. She is certainly not the only one who feels this way, as she is the recipient of the Chen Ya and Siuha Anita Liu Award for Professional Writing for 2019—2020 school year.  
This scholarship is geared towards undergraduate students pursuing a STEM major and a minor in Professional Writing. O'Brien is the second student ever to receive the scholarship, which launched in the autumn of 2018. The scholarship includes a $4,500 award to honor the student's professional writing skills and academic pursuits.  
Leo, Ursula and Isabel Liu founded this fund in honor of their parents, Chen Ya and Siuah Anita Liu, both of whom emigrated to New York City in the 1950s to earn their engineering degrees. Chen Ya and Siuah Anita Liu valued the importance of communication in the scientific workspace.  
Surrounding her decision to pursue this minor, O'Brien said, "I notice there isn't a lot of discussion in my courses surrounding writing and communication. Although I know that clear and concise writing is important in any field, it was comforting to know that other people agree and are willing to reward those who strive to make a connection between STEM and writing." 
Advice for fellow Buckeyes
We asked O'Brien if she had advice for students considering pursuing the Minor in Professional Writing. "I honestly believe this is one of the most influential minor programs at Ohio State," she responded. O'Brien explained that the internship opportunity is "unlike any other," and that Dr. Martin and the professors associated with the minor "work so hard to make sure you have a fulfilling experience." O'Brien believes this experience gives her the opportunity to improve her communication skills and prepare for the professional world.   
O'Brien especially encourages other STEM students to consider the Minor in Professional Writing. "People in STEM have a lot of complex and technical information to communicate," she explained, "It should become more mainstream to incorporate professional writing into STEM degrees so that people realize the importance of making this type of material accessible to everyone who wants to learn about it. People shouldn't be limited based on their education level or area of study."
By Ally Staffan and Cora Wolcott
News Filters:
---